NRNA to use electronic voting machine made in Nepal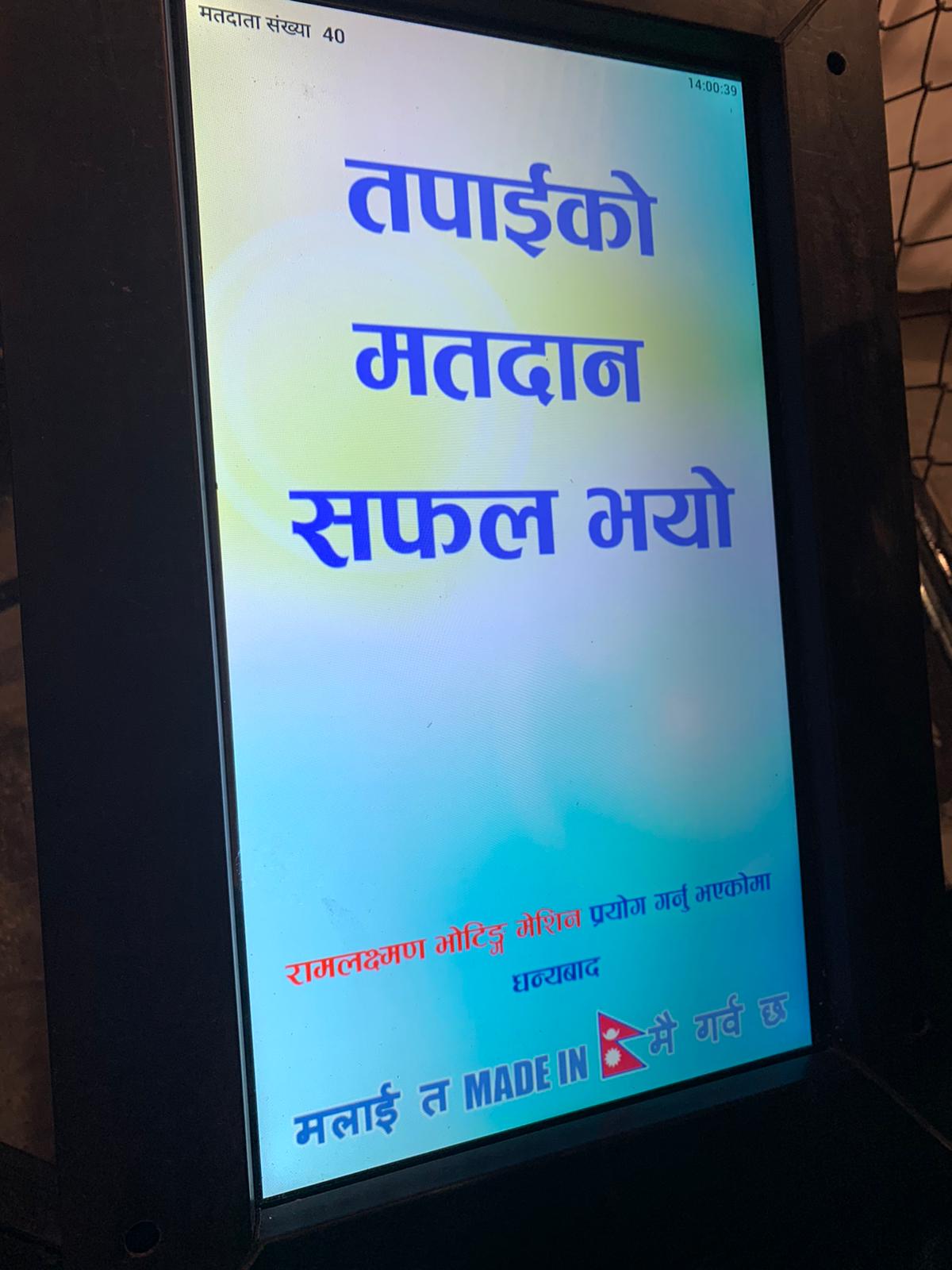 Kathmandu — NRNA is on course to elect its new executive committee today at Hyatt Rigency Hotel In Kathmandu. The election committee is using electronic voting machine called Ram Laxman  made In Nepal .
The machine is designed by innovative twin brothers from Nepal.
The twin brothers are the director and researcher of technology sales in Lazimpat, established in 2006. Earning five patents and about fifty inventions, they have been setting a benchmark in the field of technology at an early age of 36.
The home-grown Nepali Voting Machines (NVMs) are not only cheaper and more voter-friendly, but also efficient in terms of handling the voting process compared to the products of foreign companies, it is claimed.