Nepal Army bags gold medal in 'Exercise Cambrian Patrol 2019' in UK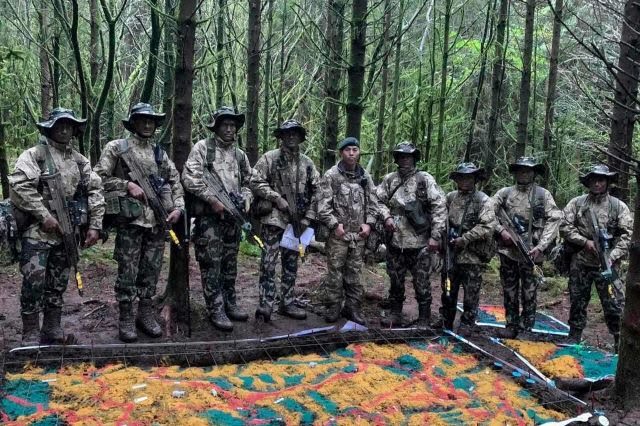 KATHMANDU: Nepal Army won gold medal in the Exercise Cambrian Patrol (EX CP)-2019 held in the United Kingdom, according to NA's Directorate of Public Relations and Information.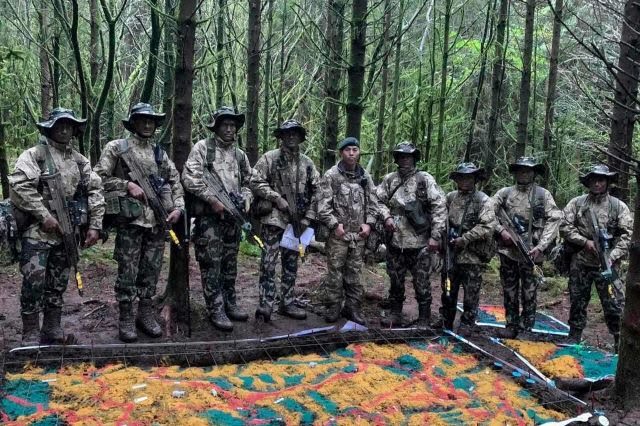 The 10-member team led by Major Ashimdev Gurung representing Shree Bisesh Fauj Brigade, Shree Pashupatiprasad Company and Gauribaks Company had left for the UK to participate in the event on September 23. The event  is the premier of the patrolling event of the British Army that  kicked off in Wales from October 11.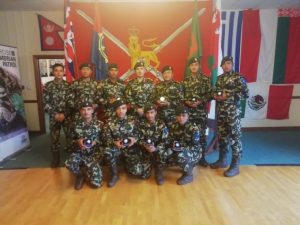 The annual event which began since 1960 is a long-range patrol exercise open to international participants where the participants' leadership, field craft, discipline, and both mental and physical strength are tested.
Altogether 140 teams -106 teams from the British Army and rest others from 34 countries' armies team are participating in the event that will go through October 20.
Nepal has been participating in this annual event since 2014.