Kilian Jornet wins Golden Trail Series with first place finish in Nepal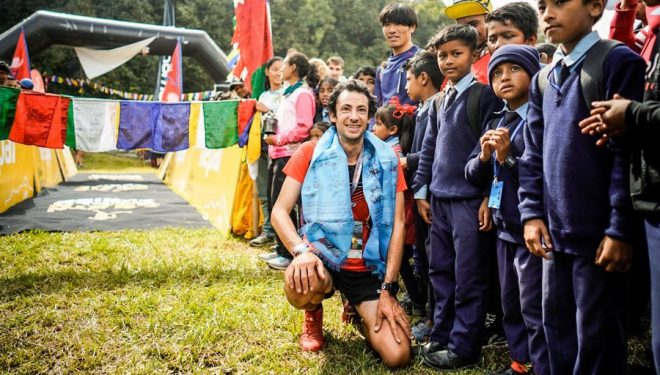 Kathmandu — Kilian Jornet and Judith Wyder sealed victories in the 2019 Golden Trail World Series with wins at the final race in Nepal.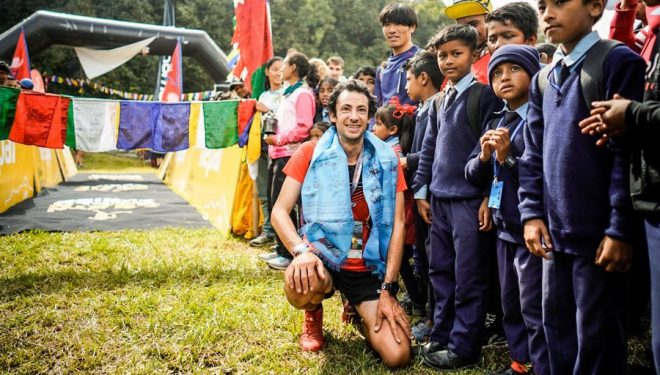 In a lightly raced season, Jornet has focused on this seven-race series and, at the Annapurna Trail Marathon, he picked up his fourth win out of four, by a margin of 13 minutes in four hours 46 minutes six seconds, TrilRunningMag reported.
With more than 3200m of vertical gain in its 42km, the new race saw runners set out at 1200m and ascend to a maximum altitude of 3753m.
It was David Magnini of Italy who set out to establish a one-minute lead over the Spanish trail great up to checkpoint two in the first 46 minutes of running.
Jornet then halved the lead over the next half-hour before moving ahead and stretching away, adding to wins in the 2019 edition of this series at Zegama, Sierre-Zinal and Pikes Peak Marathon.
Magnini came into the final third in the standings but moved up one place as he finished more than eight minutes ahead of third-placed Stian Angermund-Vik of Norway. Britain's Tom Owens was 13th in 6:02:01.
Wyder covered the course in 5:42:04, placing 10th overall. Fellow Swiss Maude Mathys was within three and a half minutes of her at checkpoint five – more than four hours into the race, but she was eventually a DNF.
Italy's Sylvia Ramapazzo came through for second in 6:13:12., while South Africa's Meg Mackenzie was third in 6:33:28.
From : trailrunningmag.co.uk