Lindsay Hoyle elected as the new Commons Speaker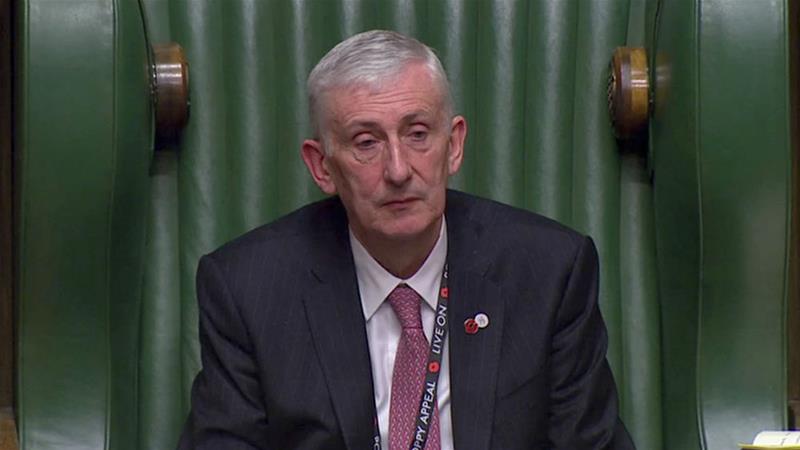 London — Labour MP and deputy Speaker Sir Lindsay Hoyle has been elected by MPs as the new Commons Speaker, after John Bercow stepped down.
After winning the final round of voting against Chris Bryant, Sir Lindsay was dragged to the chair by MPs, where he pledged to be a "neutral" Speaker, BBC reported.
62-year-old Sir Lindsay, who is the MP for his home constituency of Chorley, in Lancashire, told MPs that "this House will change, but it will change for the better" and he said he would be a "transparent" Speaker.