U.S. "Gag Rule" on Abortion Silences Popular Radio Host in Nepal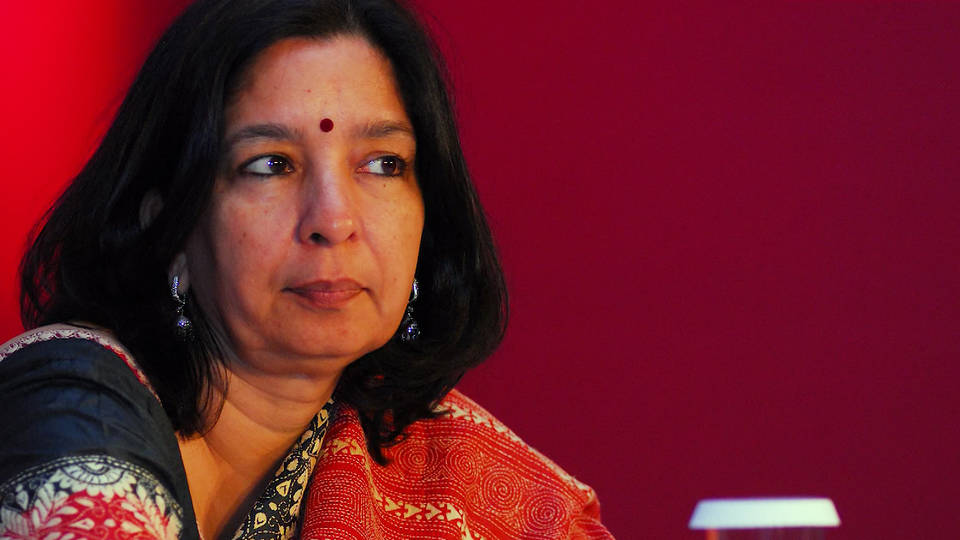 Kathmandu — In Nepal, the United States' "global gag rule," banning U.S. funding to foreign NGOs that provide any information about abortion, has silenced Nepal's most popular late-night radio host, Democracy now writes.
Shikha Sharma is Nepal's go-to person for women across the country seeking information about safe sex and reproductive health. But after President Trump signed an executive order reactivating the global gag rule in one of his first acts in office, Sharma was told she couldn't even utter the word "abortion," which is legal in Nepal, for the two days a week that her program was funded by U.S. aid.