Virendra Sharma sets out his vision for Ealing Southall coming together
London — Following Virendra Sharma's re-endorsement as the Labour Party candidate for Ealing Southall this evening saw an all member strategy meeting for the campaign and Ealing Southall.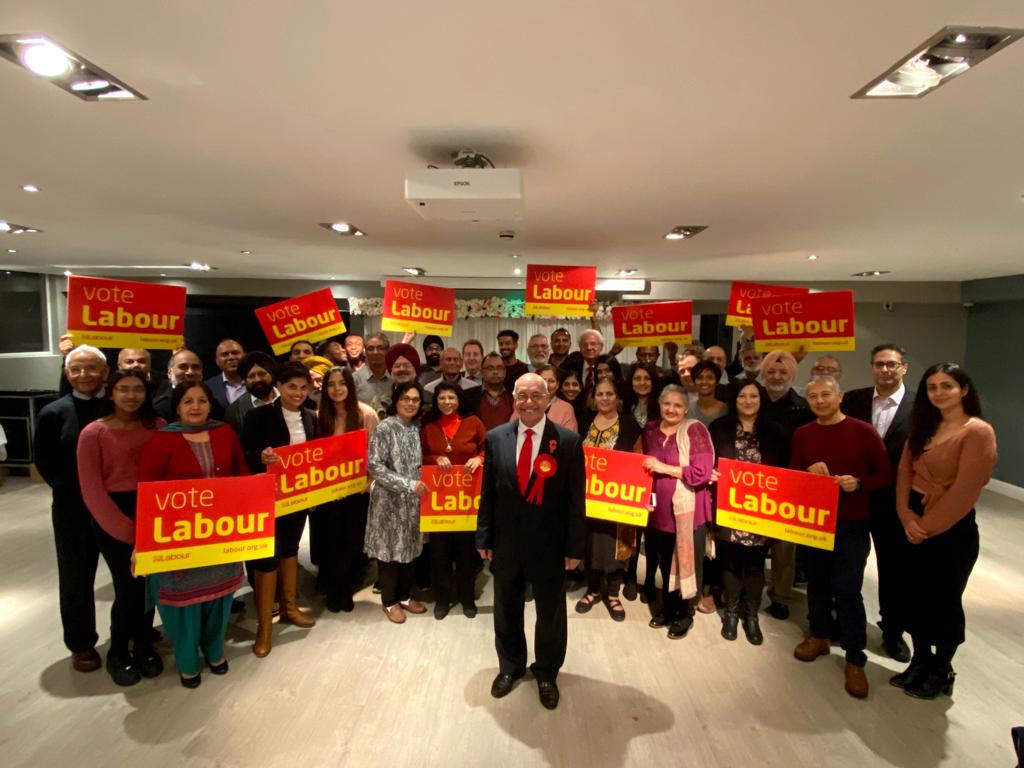 Coming together members of the local Labour Party showed their support for Virendra Sharma, pledged their support and spoke about what they wanted to see in the campaign.
Virendra Sharma, Labour Candidate for Ealing Southall said:
"Lets come together, stand together and campaign together for a Labour victory. Whatever our differences they matter less than winning a Labour Government, and I will always be an MP for all of Ealing Southall, for Southall, West Ealing, Elthorne and Northfields."
Speaking at the meeting members said they wanted to see a positive campaign, they wanted Virendra Sharma to highlight the Labour commitments on Europe, his own credentials as a pro-European, the commitment to a green new deal with well-paying, high-quality jobs and his record of facing racism and discrimination.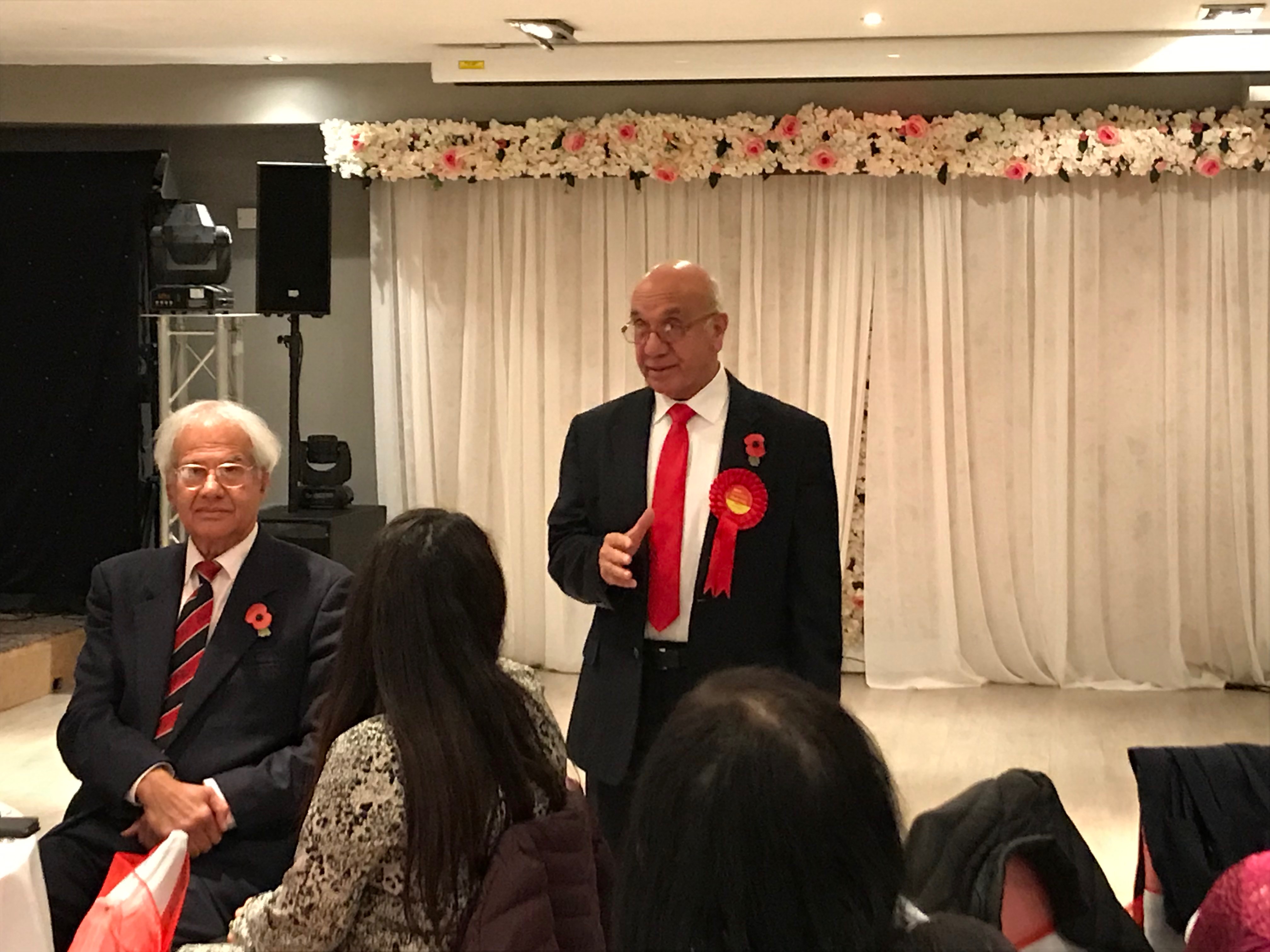 Virendra Sharma was born in India in 1947 and educated at the London School of Economics on a trade union scholarship. He speaks fluent Punjabi, Hindi and Urdu.
Sharma came to Hanwell from India in 1968 and became a bus conductor on the 207 route, later working as a day services manager for people with learning disabilities in Hillingdon. He began his political career by joining the Liberal Party, then switched to Labour. He was Race Equalities Officer to the Labour Party nationally.
He was a councillor in the London Borough of Ealing from 1982–2010 and became Mayor.
Mr Sharma was elected for the first time to the House of Commons, the Lower House of the British Parliament, in 2007.
Facebook Comments