FIFA constructs Residential girls' football academy in Nepal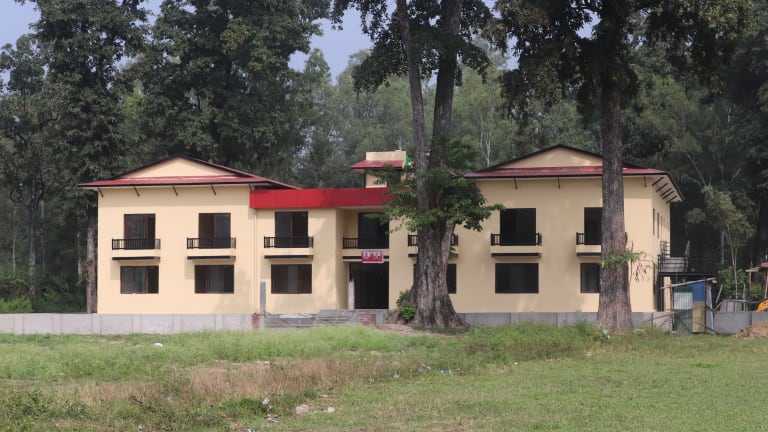 Kathmandu —  Rautahat district – one of the 77 districts of Nepal – may have a reasonably small population (approximately 780,000 people), but is know as the nursery of women's football in the country. Almost 60 per cent of the players of various age group girls' teams and the senior women's team of Nepal hail from this district. Over the past few years, a dozen players from this region have represented Nepal at U-14 women's national team level while ten have gone on to play for the national women's team at U-16 level, FIFA writes on its official website.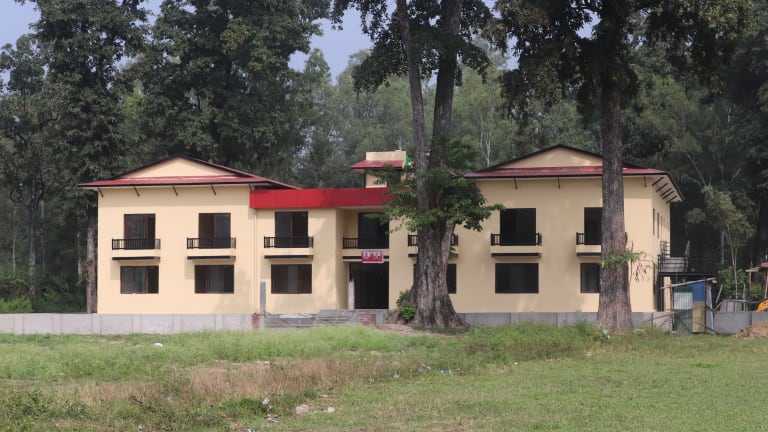 The senior women's national team also has a large representation of footballers from this area. The likes of Anu Lama, Anita K.C. and Anjana Rana Magar are role models to the grassroots and youth players of not just Rautahat but the entire nation. Most of the girls come from underprivileged families. In this part of Nepal, football is not just a winner but a bread-winner as well. In recent times, Nepal Armed Police Force and Nepal Army have recruited 12 women footballers each from this district alone while Nepal Police has also provided employment to seven other women.
In order to support the growth and development of women's football in the country, the All Nepal Football Association (ANFA) have constructed the country's first ever residential girls football academy in Rautahat using FIFA Forward special project funds. The two-storied building has been built across a 6,000 ft² area, and each floor will house 40 of the most talented girls in the U-14 age group who will also train on the natural grass pitch just adjacent to the building.
The building structure has been completed and the interior work of the academy building will be ready early next year. In March 2020, ANFA intends to formally inaugurate the infrastructure. The local government and the district football association have also pledged their whole-hearted support to the project.
Sanjeevan Balasingam, FIFA's Director Member Associations Asia and Oceania said: "The new ANFA leadership under President Karma Tsering Sherpa has focused on grassroots, youth development and women's football, with the result that ANFA has undertaken this wonderful infrastructure initiative through FIFA Forward. It will lay the foundation to develop women's football in Nepal and position football as a tool for empowerment of girls and women."
Theodore Giannikos, FIFA's Director of MA Services, who visited the project site on a recent Mission to Nepal with his regional office colleague Prince Rufus, FIFA Regional Office Development Manager South Asia, felt that the infrastructure will infuse a new spirit and enthusiasm in the community that will act as a catalyst to develop football in Nepal.
Karma Tsering Sherpa, ANFA President also felt that construction of this technical centre for girls is the reward to Rautahat district which has produced almost 60 per cent of girls and women players for the Nepal national teams and top clubs.
He thanked all people related to the project and said: "I am thankful to FIFA for the support extended to ANFA for this project. We will make it one of the best examples of football development in future."