Over 100 languages endangered in Nepal'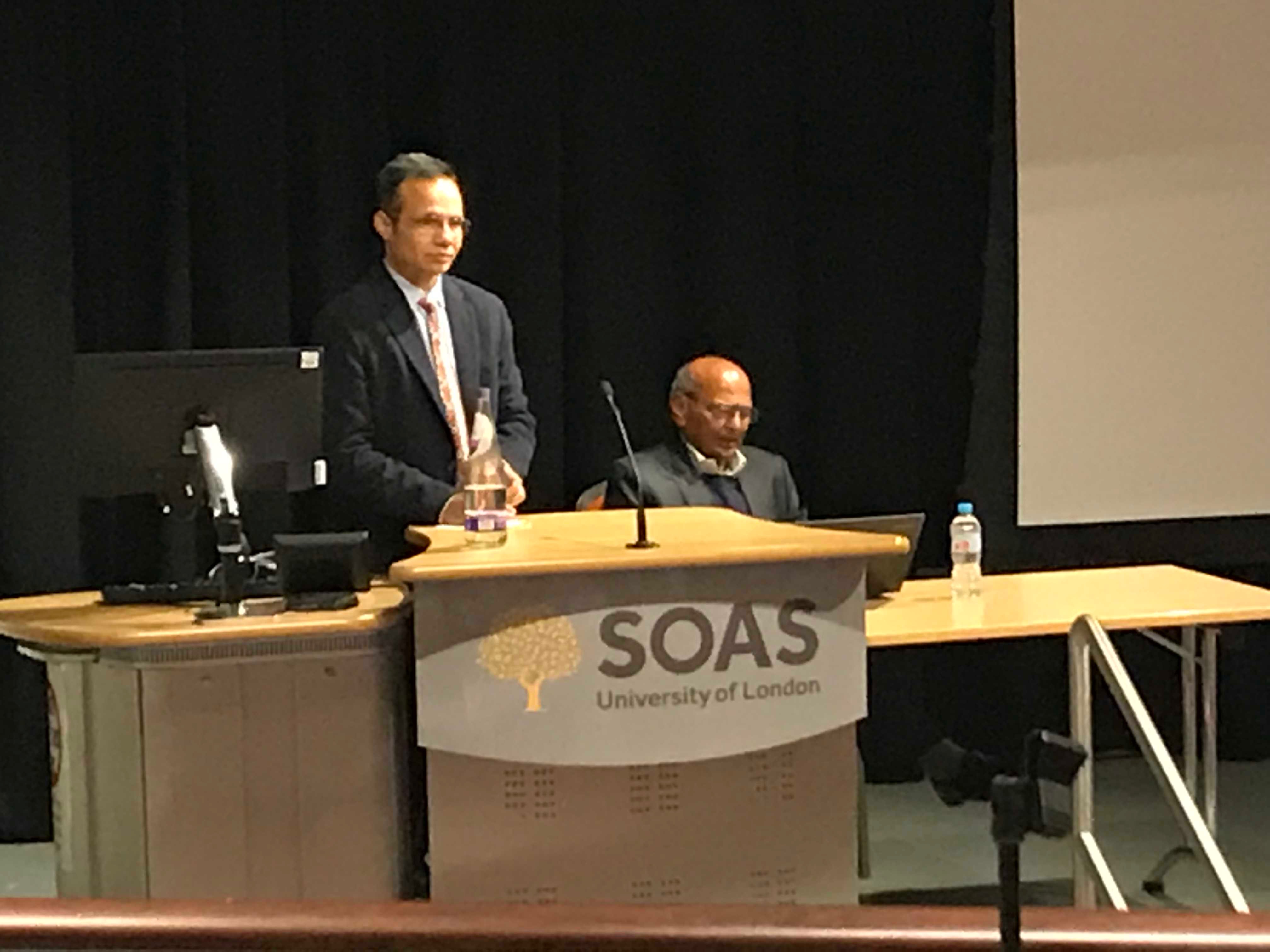 London—A well-known linguist of Nepal, Prof Dr Yogendra Yadava, has said that over 100 languages spoken in the country are endangered.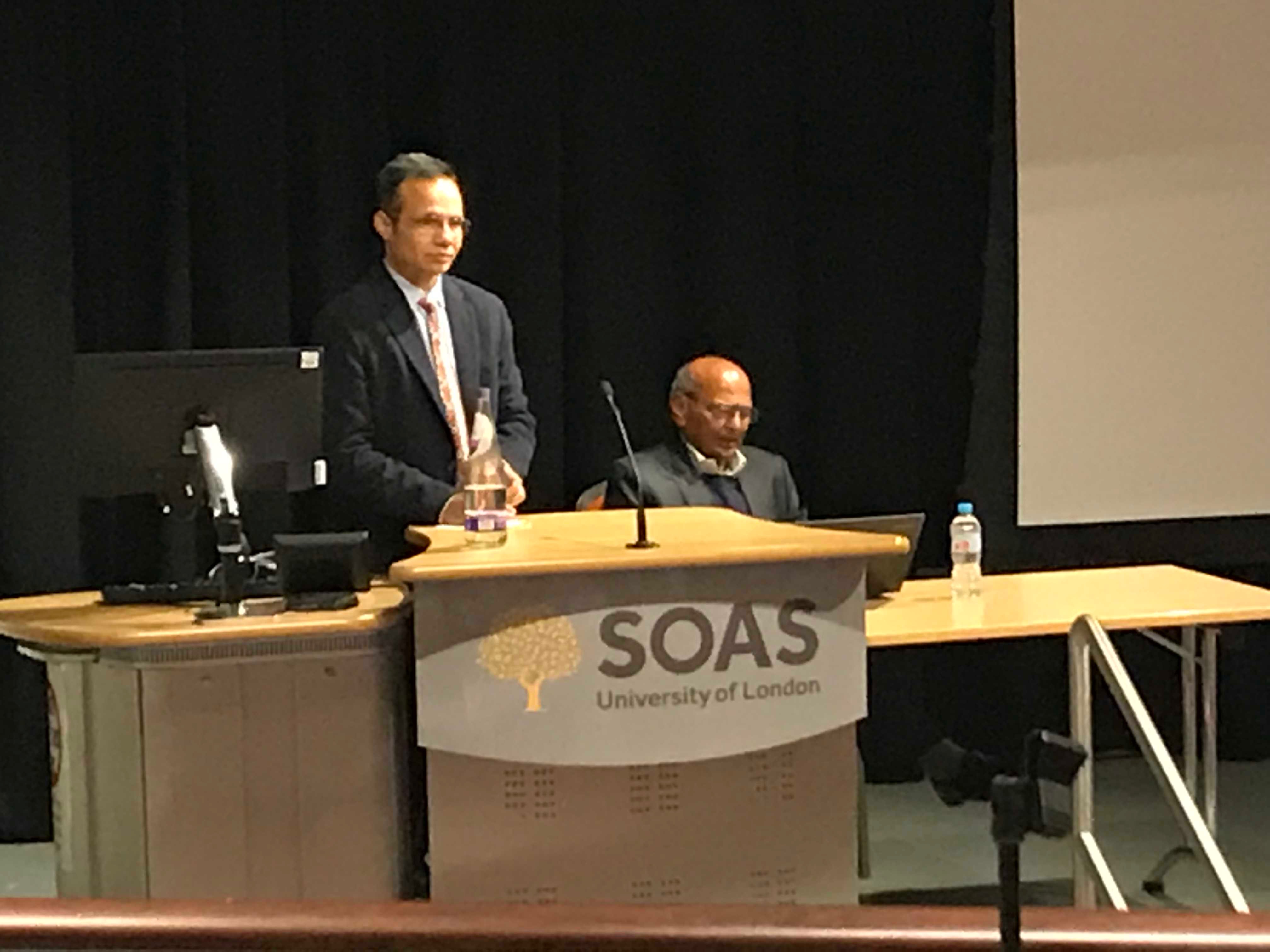 Addressing the 17th annual Nepal lecture organised by the Britain-Nepal Academic Council (BNAC) at the School of Oriental and African Studies (SOAS) on Thursday, Prof Yadava said 96 percent of the total population in Nepal speak 19 major languages while just 4 percent of the population speak 104 languages.
"Most of the languages spoken in Nepal are endangered," said Yadava adding, there is a need to document and digitise the minority languages."
Speaking on the theme "Nepal's contemporary linguistic landscape: Its implications for language endangerment and Mother Tongue-based multilingual education," Prof. Yadava informed that digital documentation of three endangered languages—Puma, Chhintang and Baram– has already been completed.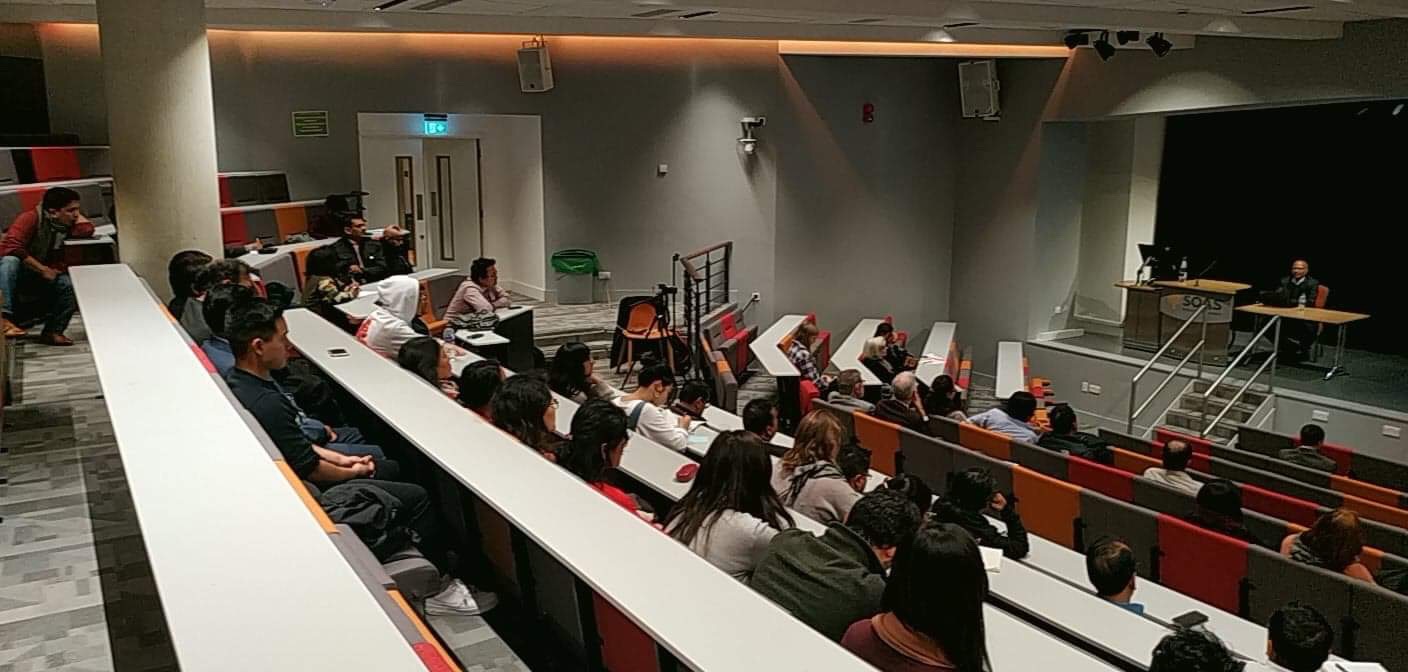 All these three languages are Sino-Tibetan languages. While the digitisation of Puma and Chhintang was completed with German help, SOAS had helped to digitise the Baram language.
"In Gorkha district, people are learning Baram language with the help of the dictionary and text books we have produced," he added. He also hailed the efforts of the state-owned Gorkhapatra daily that publishes two-page supplement every day with news and articles from 33 languages.
Prof Yadava was, however, not very enthusiastic regarding Nepal's local bodies' efforts to introduce endangered languages in school curricula.
"The (central) government hasn't provided any resources or experts to local bodies. So, it will be very difficult for them to run these programmes on their own," he added.
Mother Tongue-based Education
Prof Yadava emphasised on the importance of mother-tongue based education for children in early years. "Studies have shown that quality of education will be better and learning will be more effective if delivered in mother tongue. Moreover, it helps preserve culture and also helps in the development of their brain."
Responding to a query, Prof Yadava recommendedprimary education in mother-tongue for the first few years followed by education in Nepali and English languages. "Start with the mother tongue based education for 3 to 6 years, then gradually switch to link languages like Nepali. We also need English for global communication," he added.
Yadava heads the Department of Mother Tongues at Nepal Academy and is professor (emeritus) of linguistics at the Tribhuvan University, Kathmandu. He is also honorary member of Linguistic Society of America.
Chair of the BNAC, Dr Krishna Adhikari, thanked all those who were present to listen to Prof Yadava. He said the BNAC will be organising Nepal Study Days in London in the coming summer to deliberate on Nepal facing issues. He also urged students and academicians interested on Nepal to join the Council.
Established in 2000, the Britain-Nepal Academic Council (BNAC) promotes academic and scholarly links between academics based in British universities and other centres of learning and research who have a strong interest in Nepal, and their Nepali counterparts. The BNAC  organises occasional lectures by visiting scholars and academics, and meetings to discuss current issues in Nepal.  It organises an Annual Lecture, delivered by Nepali and Europe-based speakers in alternate years; and also organises a Nepal Study Day at least once a year for the presentation and discussion of new and ongoing research projects, at a different UK university location each year.