Tourism professionals of Nepal graduated from Chinese language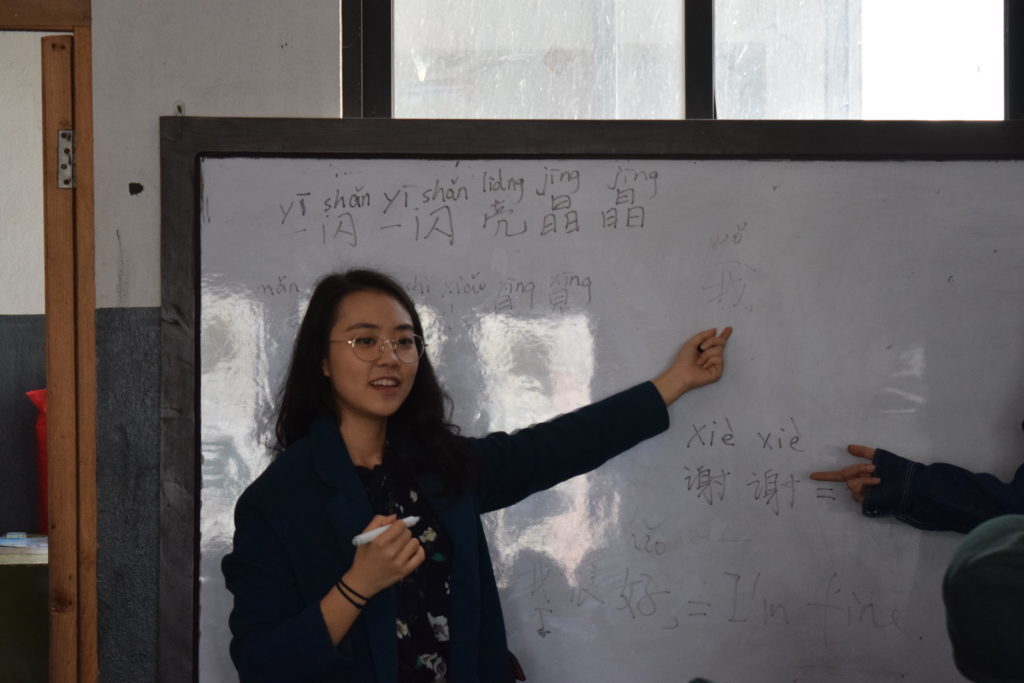 KATHMANU, Xinhua — Over 50 tourism professionals of Nepal on Friday graduated from a Chinese language training course provided by China.
The six-month training session, the fourth of its kind, was organized by the Chinese embassy in Nepal in coordination with Nepal's Ministry of Culture, Tourism and Civil Aviation.
The language course has been organized as per an agreement reached between Nepal and China in 2016. According to the agreement, China will provide language training course to 200 tourism professionals of Nepal within five years.
Addressing the graduation ceremony in Kathmandu, Nepali officials expressed hope that the Chinese language training will contribute in promoting tourism industry and will support the Visit Nepal Year 2020 campaign.
"Language training will not just enhance communication, but will also strengthen cultural exchanges, tourism promotion and brotherhood," Suresh Acharya, joint-secretary at the Ministry of Culture, Tourism and Civil Aviation said.
He said the government aims to welcome at least 500,000 Chinese tourists next year, as Nepal has targeted 2 million tourists arrival for Visit Nepal Year 2020.
China is the largest tourism source market for Nepal. The Himalayan country received over 130,000 Chinese travelers in the first 10 months of this year, according to Nepal Tourism Board (NTB).
Deepak Raj Joshi, CEO at NTB, said "Chinese language has high demand in the recent times. I would like to request the Chinese side to extend the language training program in outside of Kathmandu valley as well."
For his part, Wang Xiaolong, a senior official with the Chinese embassy in Nepal, expressed hope that the training program would be helpful for the tourism development of Nepal.
Akil Upadhyay, a tourism entrepreneur who runs Ability Travels and Tours, is one of the graduates. "Since the number of Chinese tourists is growing significantly, language will help me to communicate with my Chinese clients more effectively. I hope I can serve them better," Upadhyay told Xinhua.
On the occasion, the graduated professionals showed their language skills through the performance of Chinese song, speech and dance. The fourth phase of training program was launched on March 27 this year.