Virendra Sharma welcomes Labour manifesto commitment to recognise Jallianwala Bagh Massacre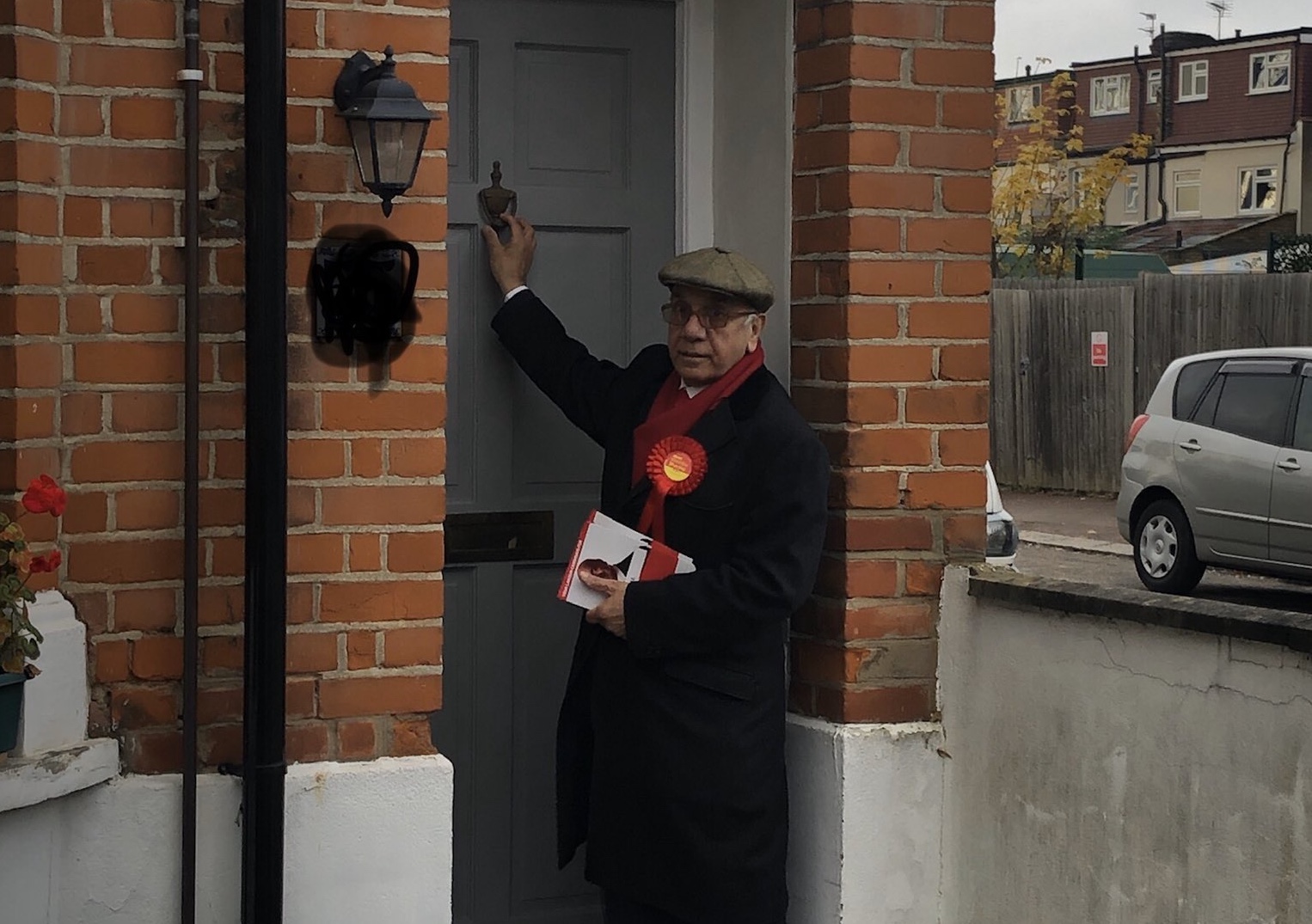 London –  Yesterday the Labour Party manifesto was released. As well as containing policies for transforming Britain, it contained a commitment to issue a formal apology for the Jallianwala Bagh massacre and to formally investigate what happened there in Amritsar.
The news that our Labour Government would formally take responsibility for what happened in Amritsar is amazing news for all those who have long campaigned. Virendra Sharma has long been at the forefront of the UK campaign to get the Amritsar Massacre apologised for, and taught in schools.
Virendra Sharma, Labour Candidate for Ealing Southall said:
"This commitment from the Labour Party is the fruit of years of hard won battles. I am delighted that Britain will finally be formally apologising for the massacre that still to this day so clouds the thoughts of Britain held by so many in India, Pakistan and Bangladesh. I am delighted that after so many years we have been successful."
Virendra Sharma has on many occasions raised this including a number of Early Day Motions in Parliament and at Prime Minister's Questions with both David Cameron and Theresa May. Most recently on the 14th March 2018 Virendra Sharma asked the Prime Minister Theresa May to commemorate the massacre.