IFC to issue Nepali currency bonds outside Nepal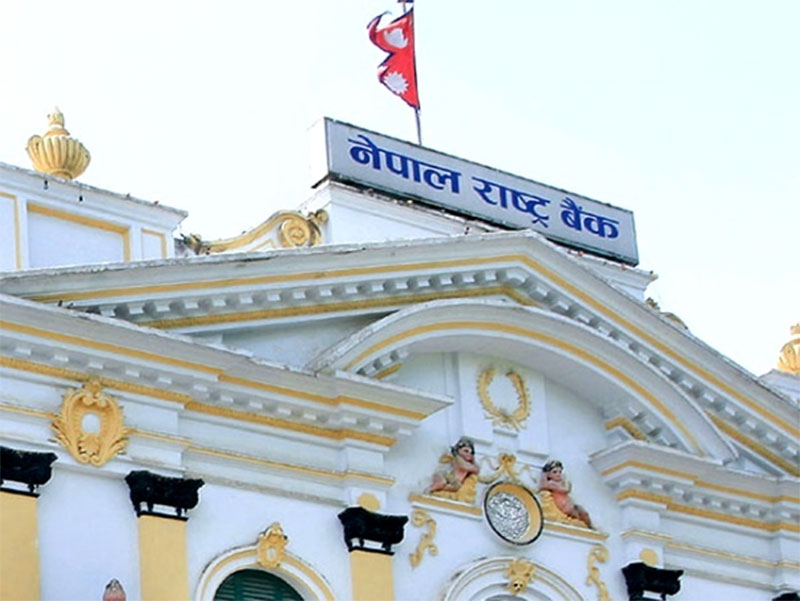 Xinhua, Kathmandu — International Finance Corporation (IFC), the private sector lending arm of the World Bank Group is preparing to issue Nepali currency bonds in a first ever effort from any international agency, to finance various projects in Nepal, officials from both IFC and Nepali government confirmed.
Last week, Nepal's cabinet had approved the IFC's proposal of issuing such bonds worth 20 million U.S. dollars outside Nepal. But, an official of the IFC office in Nepal told Xinhua on Sunday that the IFC has not yet decided where the bonds would be issued.
"Because of inadequate capital available within Nepal, we had sought approval from Nepali government to issue the bonds outside Nepal. It will be a test case for us too to know how much people outside Nepal will be interested to purchase Nepali currency bonds," the official said.
Foreign nationals having interest in Nepal, firms and Non-resident Nepalis are expected to be buyers of such bonds.
The IFC is now seeking nod from the Nepal's Finance Ministry and the central bank for the purpose. They will impose certain conditions for issuing such bonds.
Once getting approval, the IFC plans to invest the capital collected through the issuance of the bonds through two Nepali micro-finance institutions— Nirdhan Utthan Bank and RMDC Laghubitta Bittiya Sanstha in the form of debt which is also expected to help financial inclusion in Nepal.
A Senior Nepal's Finance Ministry official said that the ministry was working on revising the existing guidelines on issuance of local currency bonds by international institutions to determine maximum interest rate such institutions could charge, areas of investment where capital collected through issuance of bonds could be invested and institutions through which such capital could be invested.
Yagya Dhugel, joint secretary at Nepal's Finance Ministry told Xinhua on Sunday that the guidelines would be made suitable to current realty. "We will also make provision in the guidelines that the IFC would be responsible for any feign exchange risk associated with such bonds," he said.
Although the Nepali government in 2015 had allowed the IFC and Asian Development Bank to issue local currency bonds worth 500 million U.S. dollars each inside Nepal, it could not materialize due to lack of adequate lonable funds with Nepali banks consistently. Nepali banks have been purchasing most of the government securities in Nepal.
The IFC's plan to issue Nepali currency bonds abroad has come at a time when Nepali government is seeking to attract foreign capital in whatever form possible to increase the availability of financial resources to invest in the country. Nepali government targeted economic growth of 8.5 percent in the current fiscal year 2019-20 that began in mid-July.
Nepal's central bank, through the monetary policy has also allowed Nepali banks to borrow from foreign banks and financial institutions to enable them to finance more.