Manose became the first Nepali musician to be nominated for Grammy Award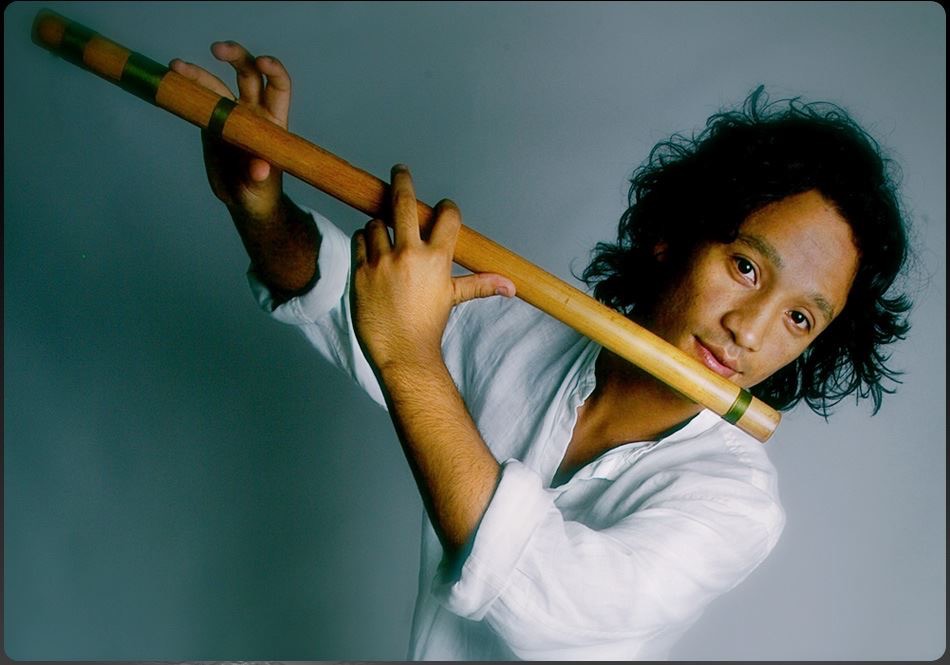 Kathmandu — Renowned Nepali flutist Manose Singh, popularly known as Manose, has been nominated for the 2020 Grammy Awards.
Manose has become the first Nepali musicianto have been nominated for Grammy Awards.
He has been nominated for his musical contributions in the tracks of 'Deva' album by Deva Premal under the Best New Age Album of The Year category for contemporary instrumental music, say media reports.
Informing about the nomination on his Facebook page, Manose posted recently: "And the Grammy goes to… This morning beloved Deva and Miten called me and gave me some surprise news ….We have been nominated for a Grammy! Amazing news for all of us. Thank you !! In my deep heart I always feel the music we share needs no validation but at same time it's excited to hear! Thanks again beloveds. And the Grammy goes to….YOU."
Boudha-based flutist Manose is currently residing in San Fransico.
In his hometown near the Kathmandu valley, bamboo flautist Manose purchased his first instrument for Rs 2, from a street hawker, NEnow reports.
The musician, who has toured the world extensively, mastered genres ranging from raga to samba to Celtic to fusion rock.
As per reports, he has performed with everyone from bluegrass maestros to children's choirs to the Doors' drummer John Densmore.
A media report quoted John Densmore saying about Manose that "the sound of Manose's flutes are the sound of the gods; there is a direct link. If you are open to it, they will speak through him."
Manose's musical collaboration with Deva Premal and Miten, a duo, of German and British descent respectively, ranks among the new-age genre's top-selling groups.
Deva Premal and her life partner Miten are known for making music that forms a deeply relaxing mantra sound-bath for body, mind & spirit, ideal for meditation and slow yoga flows.
Heard in 1974 AD's songs as pinjadako suga, samjhi baschu, Manose's technical mastery over the flute and astonishing improvising skills has drawn attention of all across the globe.