BBC Top Gear to travel along adventurous roads of Nepal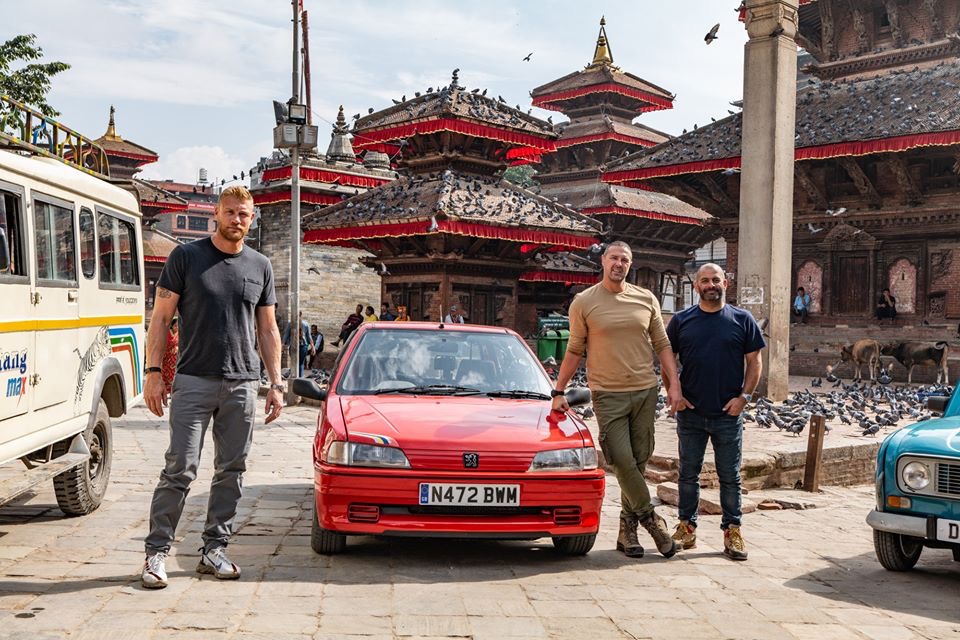 London — One of popular factual television series of BBC 2 has announced that they are going to cover the tough and adventurous  roads of Nepal.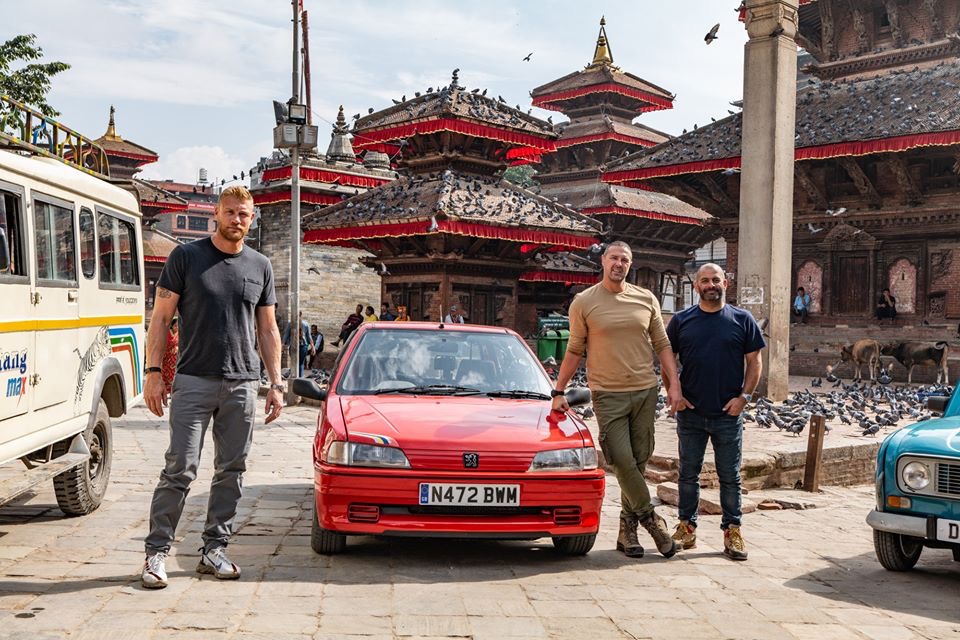 Photo : Top gear FB page
The Christmas special will see the presenters setting out on one of the toughest road trips ever, as they take a voyage from Nepal's capital Kathmandu to the Forbidden City of Lo Manthang, a secretive kingdom on the Tibetan plateau, on the far side of the Himalayas.
It will see Paddy McGuinness, Freddie Flintoff and Chris Harris battling river crossings, mudslides and mountain passes along the way – but in an added twist they're swapping 4x4s for a very small Peugeot, a very small Renault and only locally-built car in Nepal.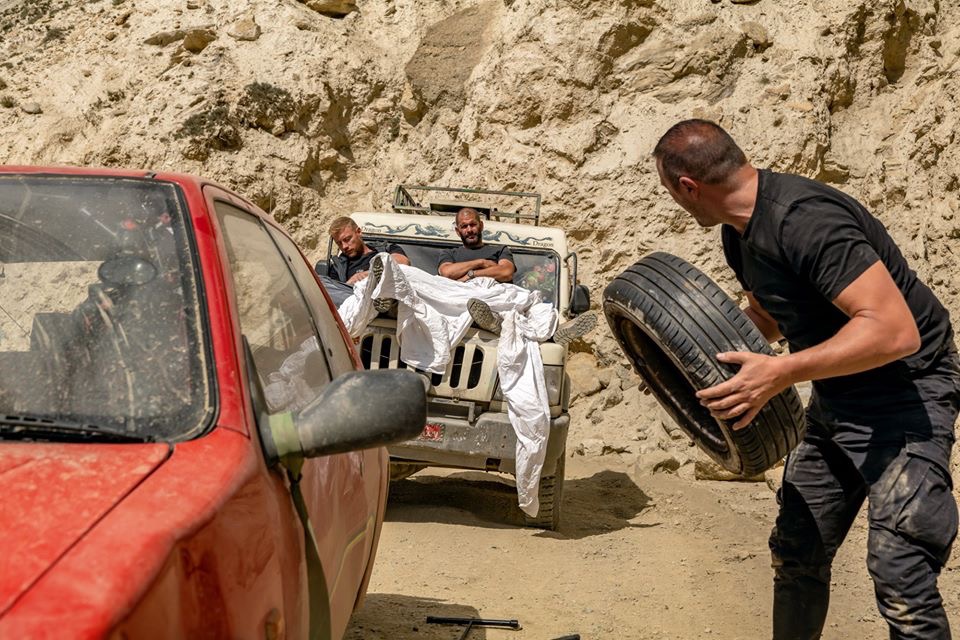 Top Gear is a British motoring magazine, factual television series, conceived by Jeremy Clarkson and Andy Wilman, launched on 20 October 2002, and broadcast in the United Kingdom on BBC Two. The programme is a relaunched version of the original 1977 show of the same name, which looks at various motor vehicles, primarily cars. While the original format focused mainly on review of cars, the 2002 version expanded on this with motoring-based challenges, special races, timed laps of notable cars, and celebrity timed laps on a course specially-designed for the relaunched programme, with its format developing over time to focus on a more quirky, humorous and sometimes controversial style of presentation. The programme has received acclaim for its visual style and presentation, as well as criticism for its content.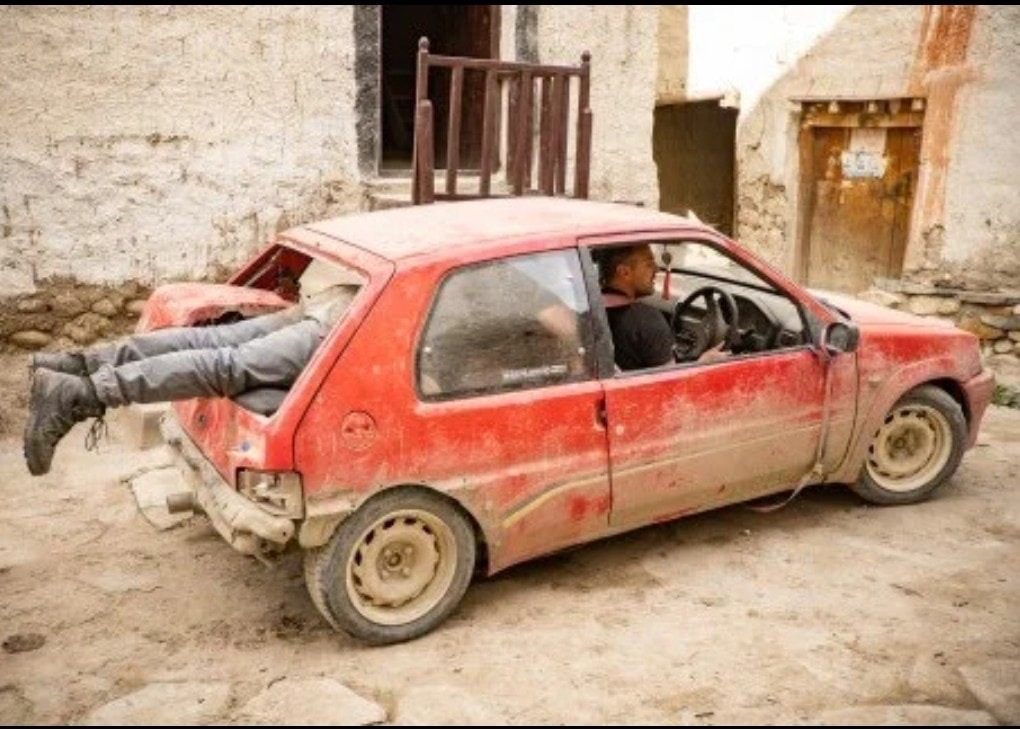 When does Top Gear return for a new series?
The show will be back on screens sometime in 2020 although the date has yet to be confirmed.
Top Gear was reportedly renewed for another series after just one episode of the 2019 series, featuring new hosts Paddy, Freddie and Chris – had aired back in the summer, with the new hosts proving very popular with viewers.