VNY 2020 Secretariat invites promotional songs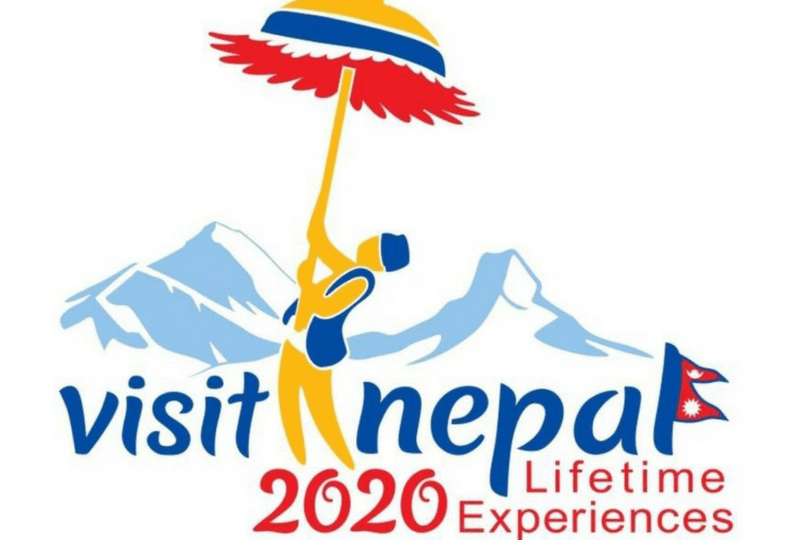 KATHMANDU: The government has invited applications from writers to submit songs for the promotion of the Visit Nepal Year (VNY) 2020 campaign in the next 10 days.
According to the VNY 2020 Secretariat, the applications have been called in a bid to promote the campaign via music and songs to make it effective.
The songs need to reflect Nepali arts, cultures, multi-dimensional beauty, religions, hospitality and in their works.
The writers are requested to submit their songs at the NVY 2020 Secretariat office at Kaiser Mahal.
The government has set an ambitious target to attract at least two million tourists in 2020.