NRNs call upon the UN to help resolve border dispute between Nepal and India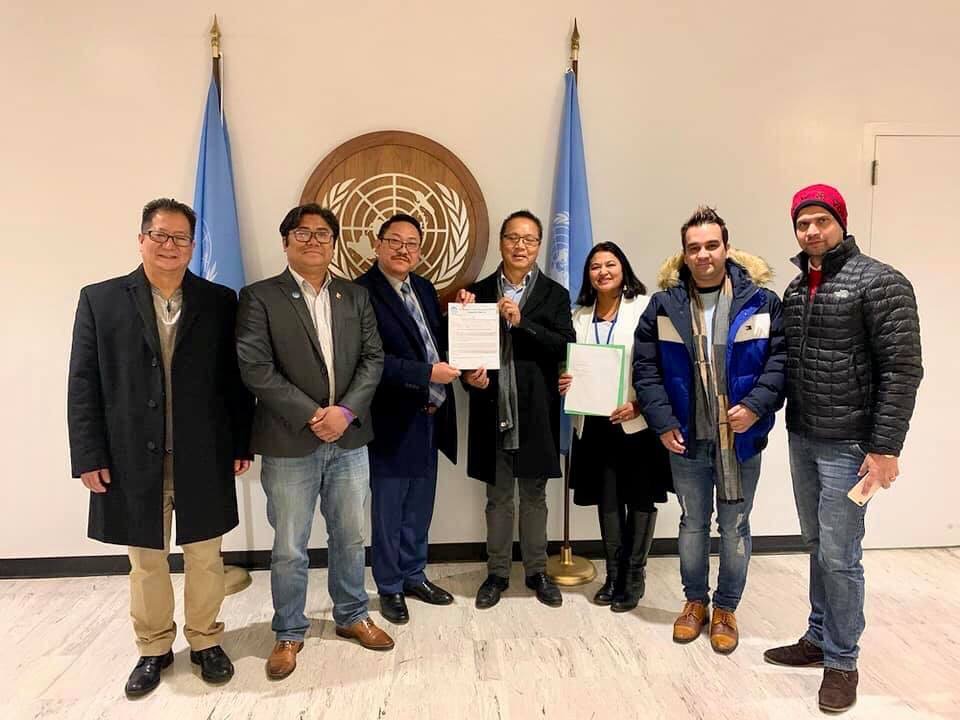 Jagan Karki, London— The Non-Resident Nepali Association (NRNA) has called upon the United Nations to help resolve the border dispute between Nepal and India.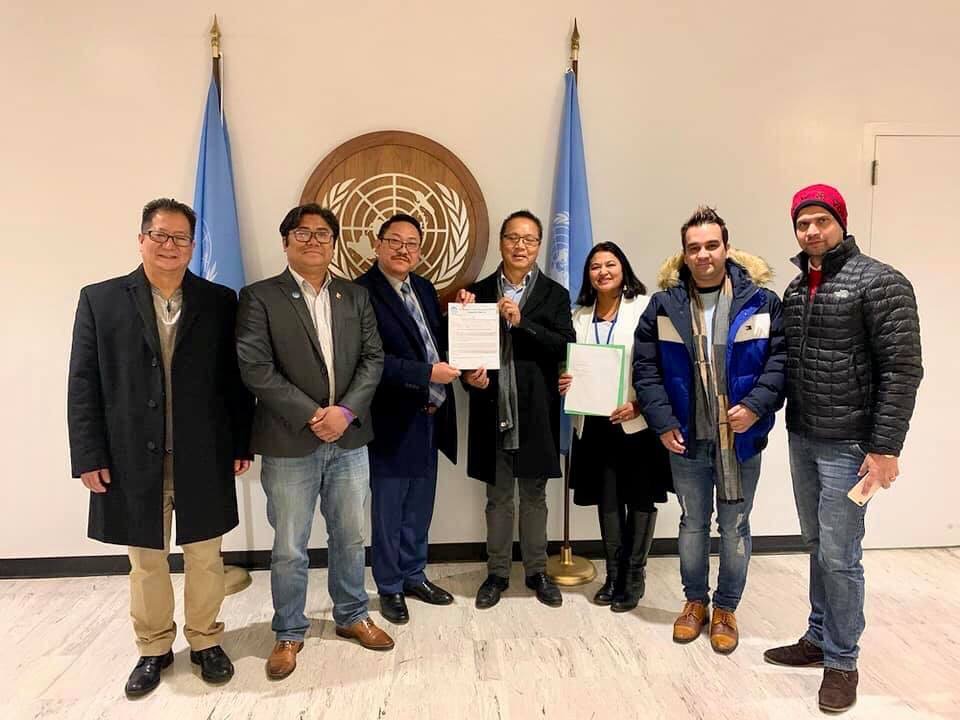 Photo: Kishwor Panthi, Khasokhas
A team led by Vice President of NRNA International Coordination Council (ICC), Sonam Lama, submitted a memorandum  to the UN requesting the world body to monitor and help resolve alleged border encroachment of Nepal by India.
The memorandum was submitted to the executive  office of UN Secretary General Antonio Guterres  in New York on Thursday.
"India's border encroachment  (of) Nepalese territory Kalapani is beyond the norms and values of a sovereign Nation. We hereby draw the attention of (the) UN and ask to support Nepal's diplomatic move to regain its sovereign territory," the statement said.
NRN chapters have organised protests and submitted memorandum at Indian missions in Berlin, Geneva and London, among others, demanding that India withdraw its soldiers from Kalapani region of Nepal.
Full text of the statement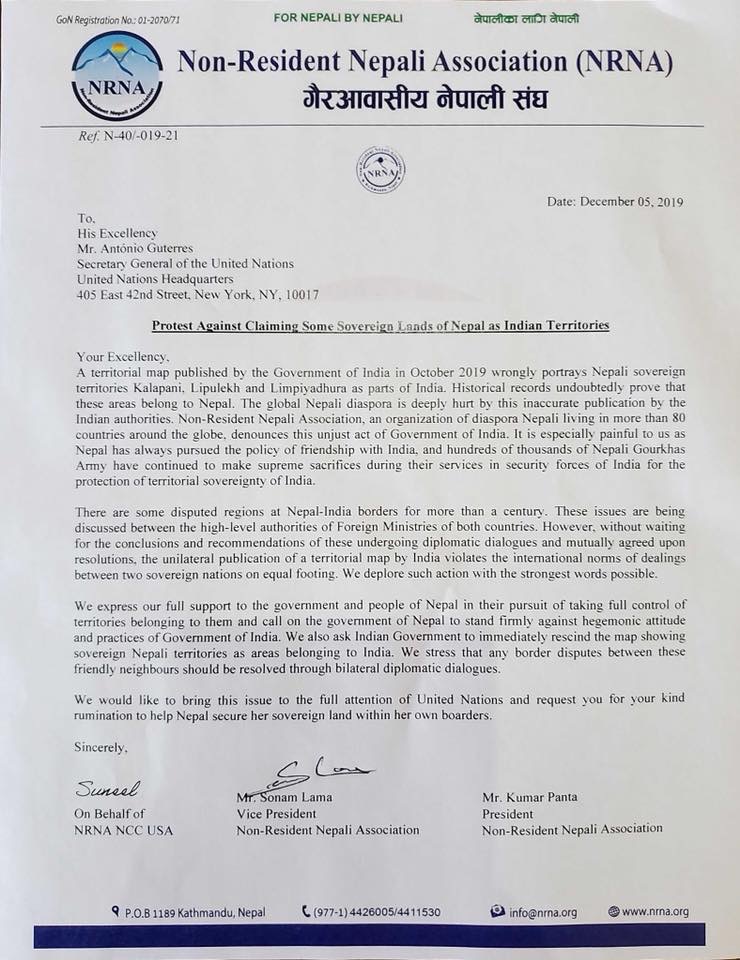 Similarly,  an online Petition initiated by Bibekshil Nepali against the border dispute between Nepal and India  has reached more than 48 thousands of signatures.
According to a source, the signatures collected  will be submitted to all the national and international concerned stakeholders.
Both Nepal and India claim Kalapani as their territory. The region has been occupied by Indian security forces since 1962, and the region has been disputed ever since.
Kalapani is a 35 square kilometer (13.5 square miles) area in Nepal's far western region. Once serving as a trade route between India and what is now southwestern China, the strategic area was "occupied" by India after New Delhi withdrew its border forces following its war with China, according to Buddhi Narayan Shrestha, former director general of Nepal's Department of Survey.
The area borders the Indian state of Uttarakhand.