Nepalese UN peacekeeping troop to serve In South Sudan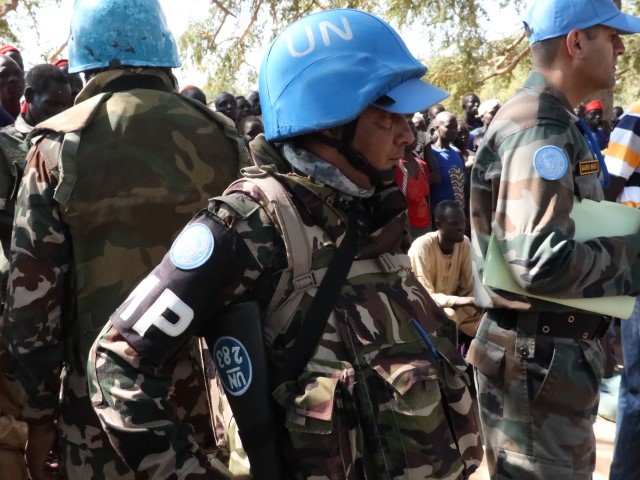 Sudan— UN peacekeepers have been sent to South Sudan's northern Lakes region after a series of clashes in which 79 people were killed and more than 100 injured.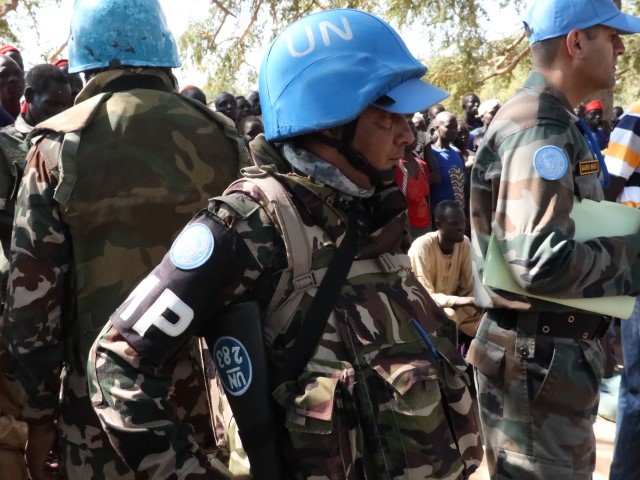 Photo : UNmiss
With roads impassable due to heavy rains and flooding, the Nepalese blue helmets travelled by helicopter on Tuesday from Rumbek, the state capital, to Maper, about 100km north, according to the UN mission in the country, Unmiss.
Vehicles and other heavy equipment have also been flown into the area to support the force. The 75 soldiers are expected to remain in the area over the next few weeks after the outbreak of violence between the Gak and Manuer communities, the agency said.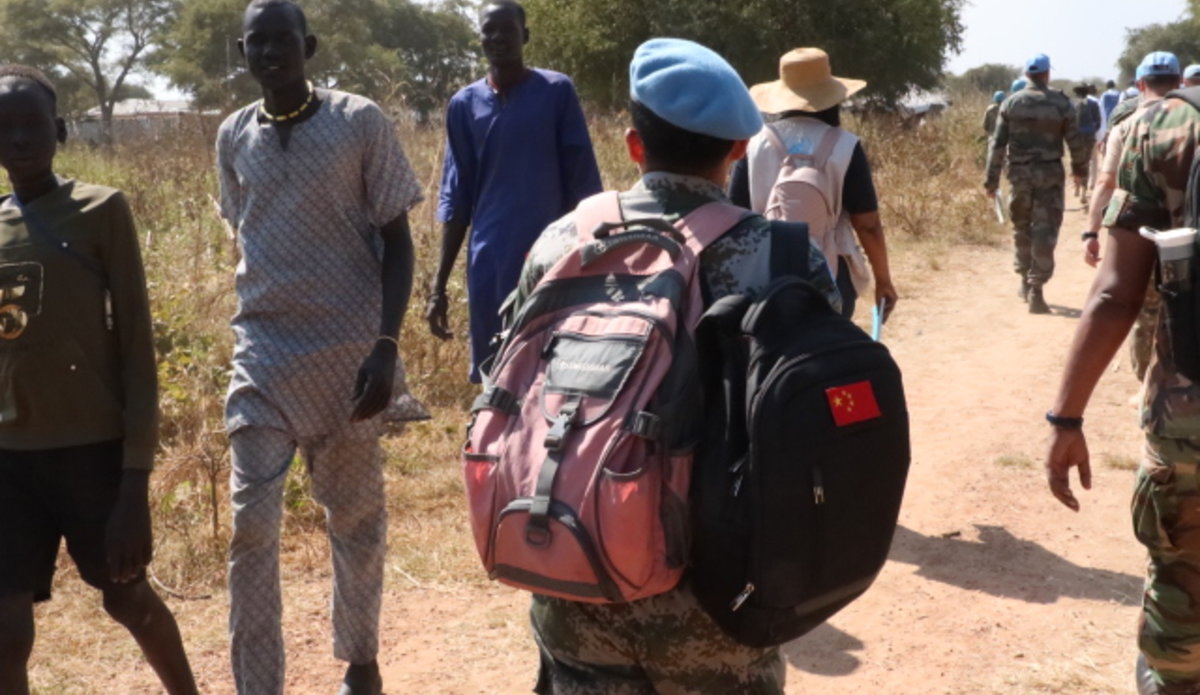 Seventy-five Nepalese troops serving with the peacekeeping mission have since been temporarily deployed from Rumbek to Maper to deter further violence between the two warring communities.
"We have found out that our presence has made a difference and for the next few days we shall make sure that we have permanent presence here. We will do an outreach campaign to bring a sense of calm and peace and create confidence for a peaceful settlement of all disputes," said visiting Lt. Gen. Tinaikar.
In the last three days, the guns have gone silent and all stakeholders, including the two warrying communities and their leadership, Western Lakes area authorities, and UNMISS, are keeping their fingers crossed that this relative calm is sustained.
"It is very unfortunate that today we had planned to have our Pakam community meeting but because of this incident, we have postponed the conference until further notice," lamented Governor Mamout. "As the government, we are asking both communities to be calm and extend a message of peace among themselves as brothers and sisters," he counselled.