Nepal to call attention of COP-25 towards global warming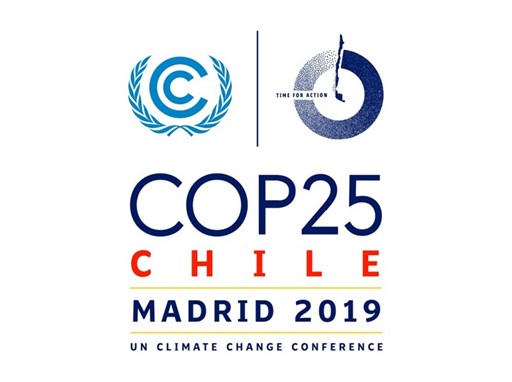 RSS , KATHMANDU: Nepal will draw the attention of the United Nations Framework Convention on Climate Change (COP-25) towards the direct negative impact of global warming which can be seen in rapid melting of snow in the Himalayas.
Minister for Forests and Environment, Shakti Bahadur Basnet, said this while talking to journalists at Tribhuvan International Airport on Sunday night before leaving for Madrid, Spain to participate in COP-25. Minister Basnet, who is leading a Nepali delegation to the convention, is scheduled to address the special session of COP-25 on Wednesday.
Minister Basnet shared that Nepal will also propose formulating a plan for coping with the adverse condition resulting from global warming.
Apart from these issues, Nepal will also be lobbying for the Green Climate Fund that highly affected countries like Nepal are entitled to receive as compensation from developed countries that are releasing large quantity of carbon into the atmosphere.
COP-25 was earlier scheduled to take place in Santiago of Chile. The venue was shifted to Madrid after the Chile government expressed its inability to host the conference due to adverse political situation.
Heads of state/government and environment ministers from 197 countries as well as representatives of various organisations working in the climate change sector are participating in COP-25. The event started on December 2 and will conclude on December 13.
Minister Basnet with the Nepali delegation will return home on December 15.