Aaratee Lamsal awarded with the Ambedkar Award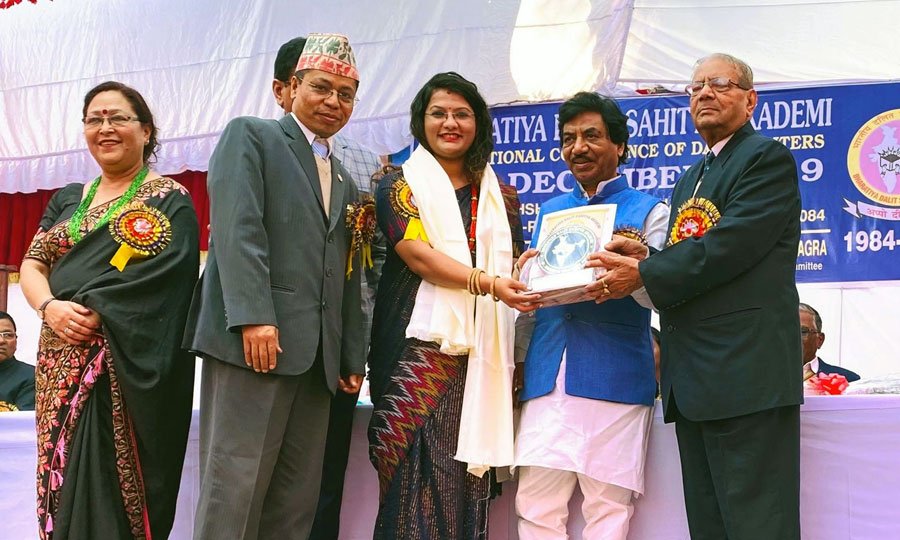 Kathmandu—A well-known Nepali journalist and social activist, Aaratee Lamsal, has been honored with Dr. Bhimrao Ambedkar Award 2019.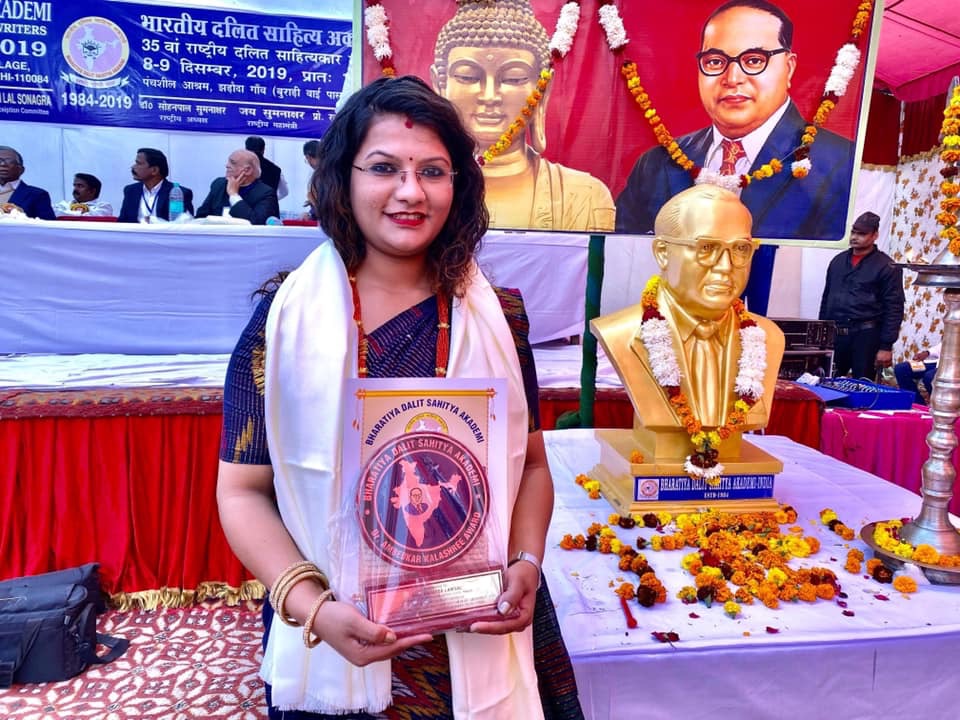 Dr. Ambedkar Kala Shree Award Foundation said they had decided to bestow the honor to Mrs Lamsal in recognition of her outstanding contribution to the promotion of social understanding and upliftment of weaker sections of the society.
Daughter of renowned poet and senior journalist, Nawaraj Lamsal, Aaratee, is a news presenter at the Avenues TV. She is married to a renowned journalist and social activist, Anil Pariyar. They also have a child.
Ambedkar, was an Indian jurist, economist, politician and social reformer who inspired the Dalit movement in India and campaigned against social discrimination against the so-called untouchables, while also supporting the rights of women and labor. He was independent India's first law and justice minister, architect of the Constitution of India, and one of the founding fathers of the Republic of India. In India and elsewhere, he was also referred to as Babasaheb, meaning "respected father" in Marathi.