Kenya Gov't sued over Nepalese women trafficked for sex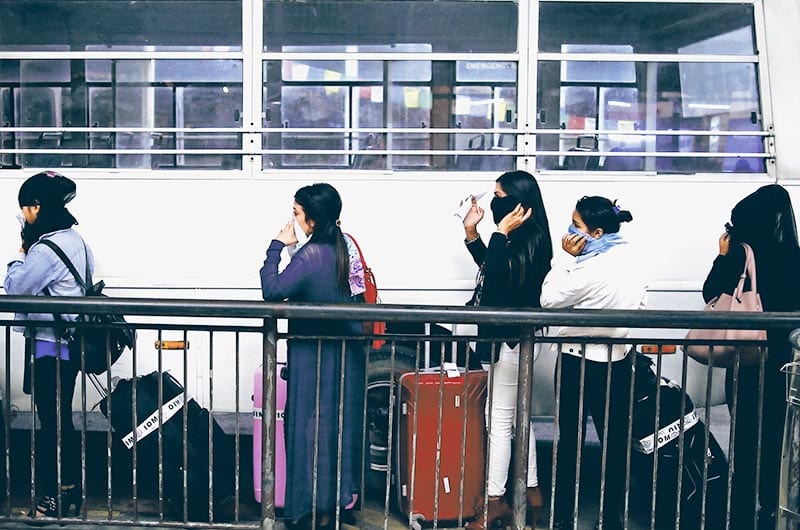 Nairobi — he Kenyan government has been sued for allegedly failing to protect five Nepalese women who were trafficked into the country for sexual exploitation, Citizen TV reported.
According to Awareness Against Human Trafficking (HAART), the government failed to provide appropriate care for five Indian and Nepalese women.
"After four months, the victims just want to go home. They have become deeply traumatized and suicidal. Some have been hospitalized and we have filed a complaint against the government so that all victims of trafficking are not compelled to testify, and the government pays for their speedy and safe repatriation," Sophie Otiende, program consultant for HAART Kenya told Reuters.
The victims had been rescued from a bar in Nairobi in August and have been allegedly forced to testify against the said traffickers.
This has reportedly caused them 'psychological harm' and the NGO is seeking to have the government pay up to Ksh. 1.3 million for failing in their responsibility.
However, Elizabeth Mbuka, who is the Head of the Counter Trafficking in Persons Secretariat, refuted the claims.
She stated that no request for funds had been received from HAART, and that if approached they would have considered them.
She also added that a court order for the repatriation of the Nepalese women and their Indian counterparts had been given.
According to Reuters, a rising number of women and girls are leaving South Asian nations such as Nepal, India and Pakistan under the illusion that they will make money through dancing in Kenyan bars.
It is a business that is apparently fronted in Nairobi, Mombasa and Kisumu, where large numbers of Kenyans of South Asian descent live.
From : the citizen digital.