UK General Election Day : Voters head to polls across the UK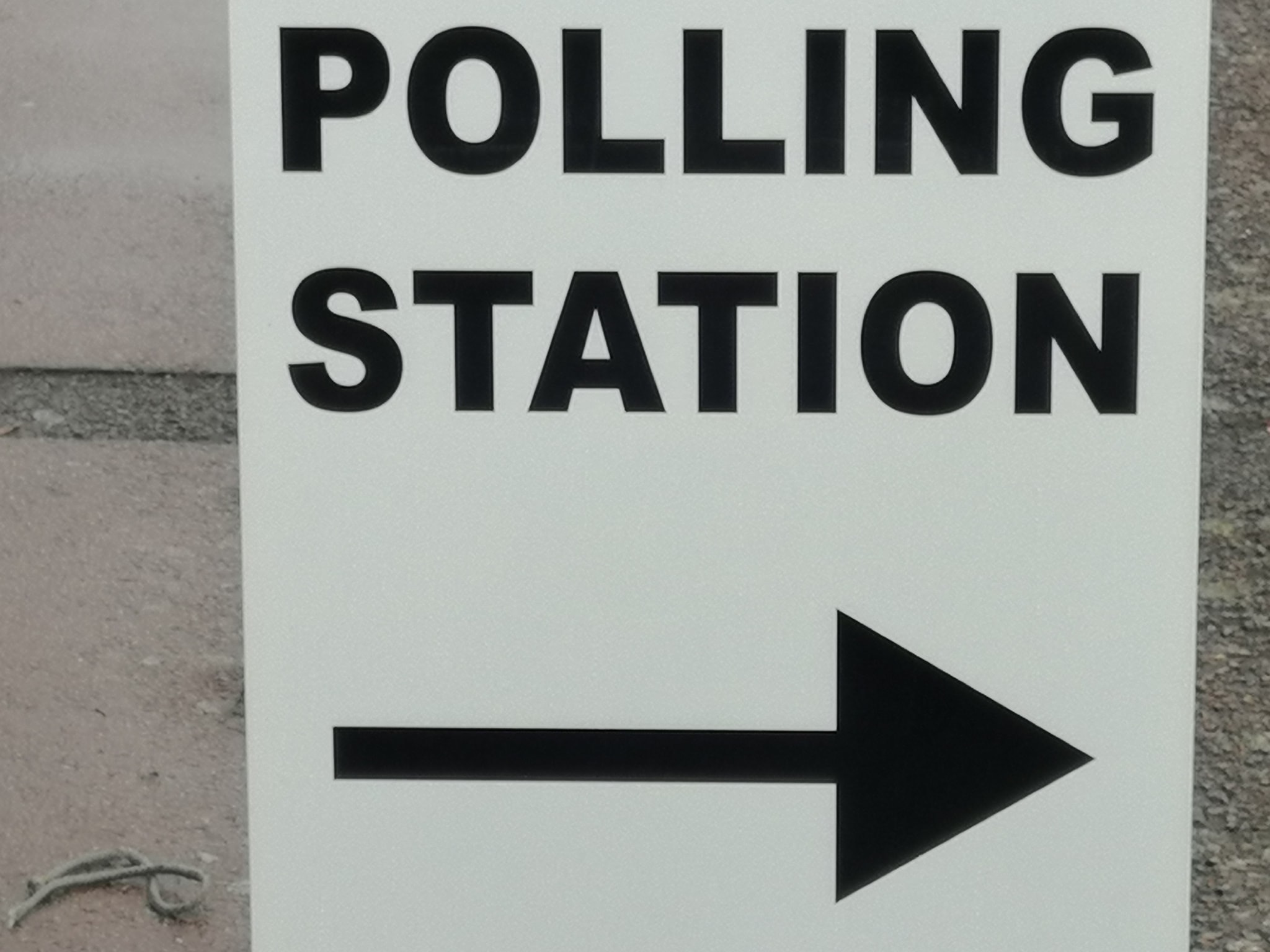 London —The UK is going to the polls for the country's third general election in less than five years. Polling stations in 650 constituencies across England, Wales, Scotland and Northern Ireland opened at 07:00 GMT.
The contest, the first to be held in December in nearly 100 years, follows those in 2015 and 2017.
Election day has arrived after a six-week campaign – the first December election since 1923. It is the third UK general election since 2015 .
UK's 40,000 polling stations open until 10pm.Nation decides between Conservatives' Boris Johnson and Labour's Jeremy Corbyn for PM .
Anyone aged 18 or over is eligible to vote, as long as they are a British citizen or qualifying citizen of the Commonwealth or Republic of Ireland and have registered to vote. Registration closed on 26 November, the BBC reported.
Details about where to vote can be found on the Electoral Commission website and are also listed on polling cards sent to households.
People do not need a polling card to be able to vote but will need to give their name and address at their local polling station. People can only vote for one candidate or their ballot paper will not be counted.
After the polls close at 22:00 GMT, counting will begin straight away. Most results are due to be announced in the early hours of Friday morning.
Polling station rules
Every polling station has rules on how you cast your vote and behave when in the polling station:
You must bring ID to the polling station
Selfies are frowned upon as they risk giving away what someone else voted, which is illegal
People are permitted to spoil their ballot as a protest, however they wont be counted
It is illegal to openly share how anyone else voted
You are not allowed to photograph the ballot paper you receive at the polling station
Animals, apart from guide dogs, are usually not allowed inside a polling station
There is no law against wearing political clothing or a banner in when you go to vote