Miss Nepal Anushka won the Multimedia Award at Miss World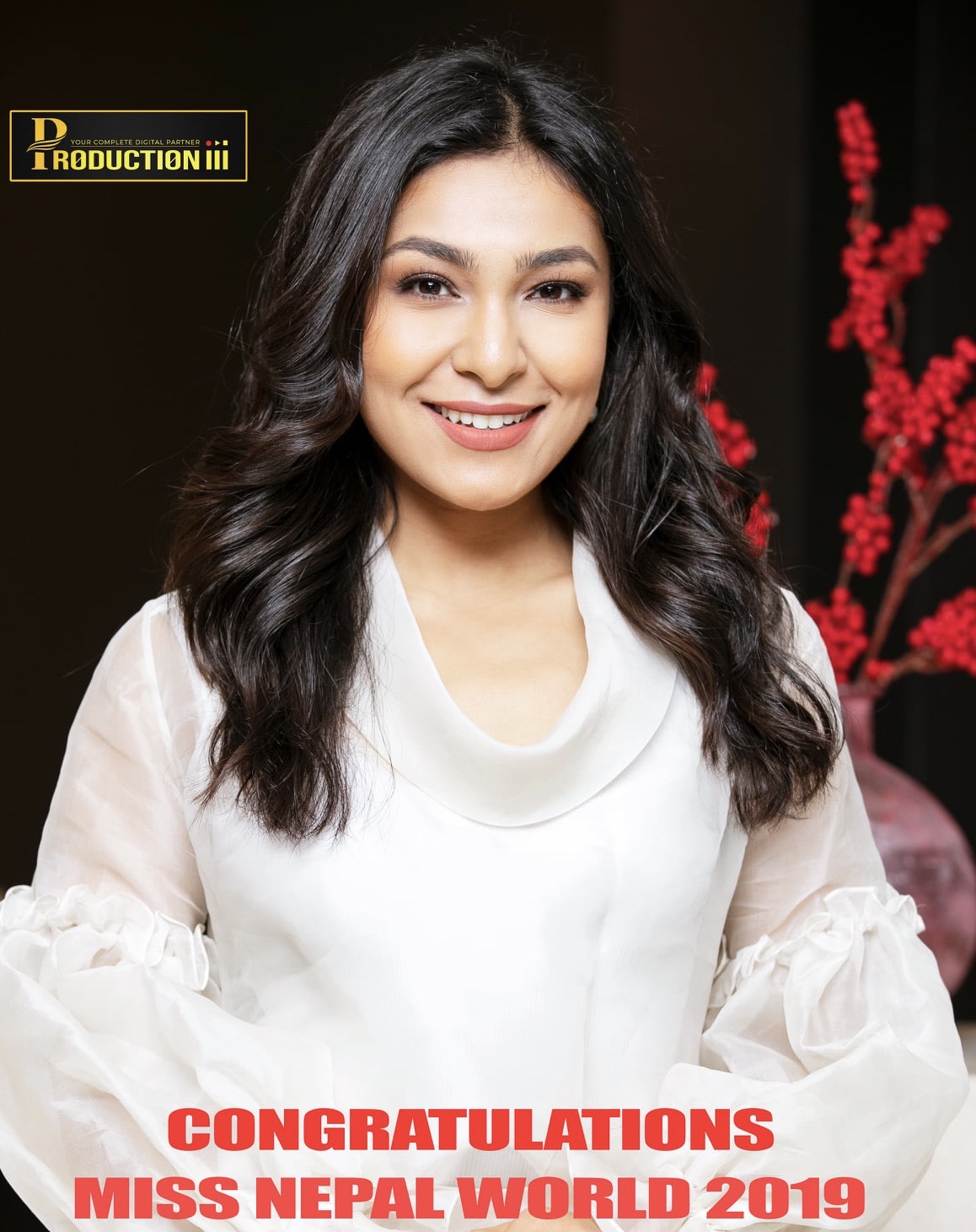 London — Miss Nepal 2019 Anushka Shrestha has won the Multimedia Award at Miss World,  Anushka  has mentioned in her instagram account.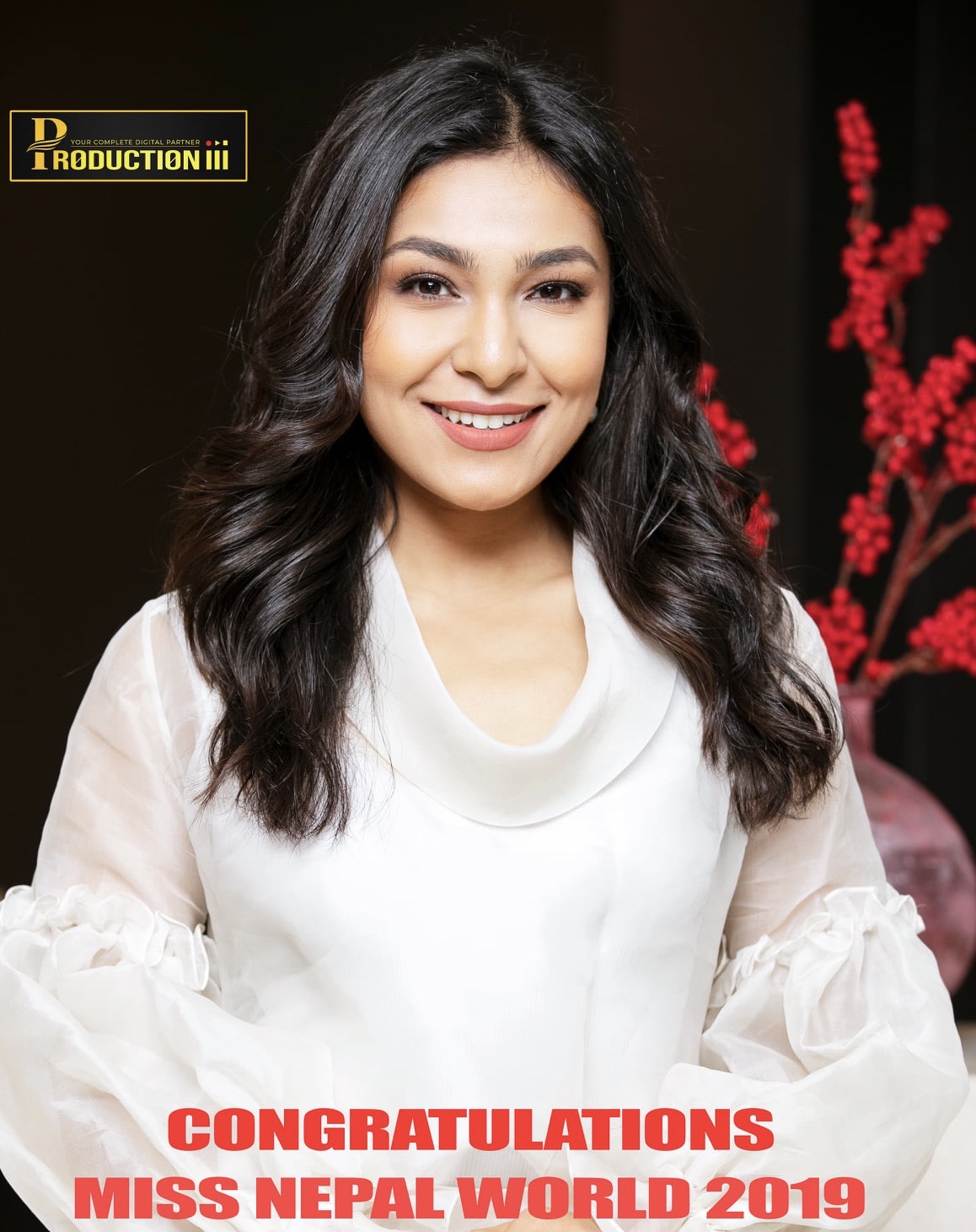 Photo : Production III, Ezra Shrestha .
With the win, she has made it to the top 30 of the global beauty pageant. Earlier, she had won Head to Head Challenge at the beauty pageant.
The Multimedia Challenge, which is an event that was added in 2012, judges contestants on how they document their pageant prep and interact with their fans on social media. There haven't yet been any winners announced for 2019.
The Miss World Facebook page writes, "The winner of this challenge is the contestant who creates the best content to engage fans on social media to get the most votes, likes and shares across all their social media accounts."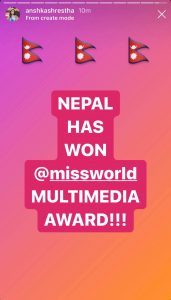 Shrestha will compete in the 69 edition of the Miss World to be held in London on December 14.
Miss Nepal also finished in the Top 10 in the head-to-head challenge and the Beauty With a Purpose event.