Two South Asian beauties secured top 12 in Miss world 2019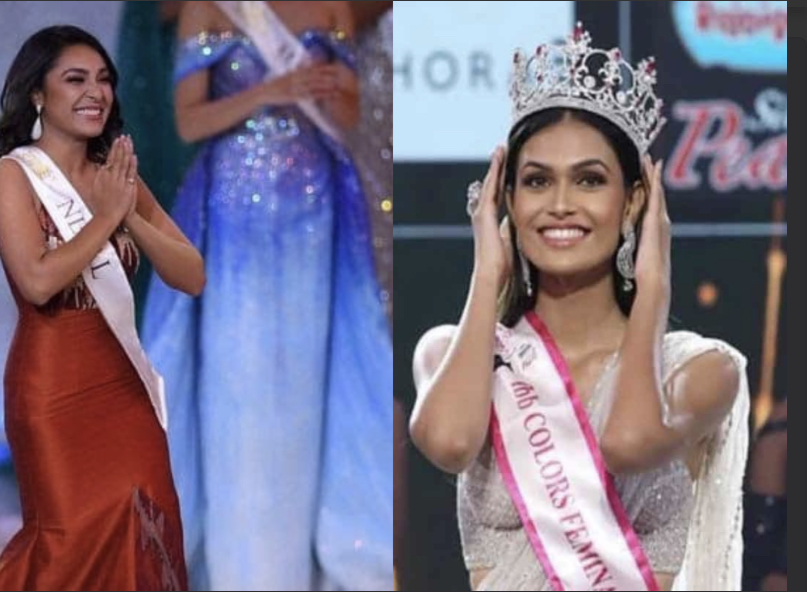 London — Jamaica's Toni-Ann Singh was crowned as Miss World 2019 and said she wanted to use her title to work for "sustainable change" for women and their children.
Asked about the value of beauty contests in today's world of MeToo# and the drive for equality and respect for women, the 23-year-old graduate of Florida State University said beauty for her was the least important aspect of her achievement.
"I want to make a change that's sustainable. So if we're talking women … it needs to be something that will make sure that their children and their children's children have a different value of life," an overjoyed Singh told reporters after winning the title in London on Saturday.
Suman Rao, who represented India at the Miss World 2019 contest in London on December 14, won the title of Miss World Asia 2019 during the beauty pageant. The 21-year-old model qualified to the top three and was announced as the second runner-up of Miss World 2019. Miss Jamaica Toni-Ann Singh was crowned Miss World 2019.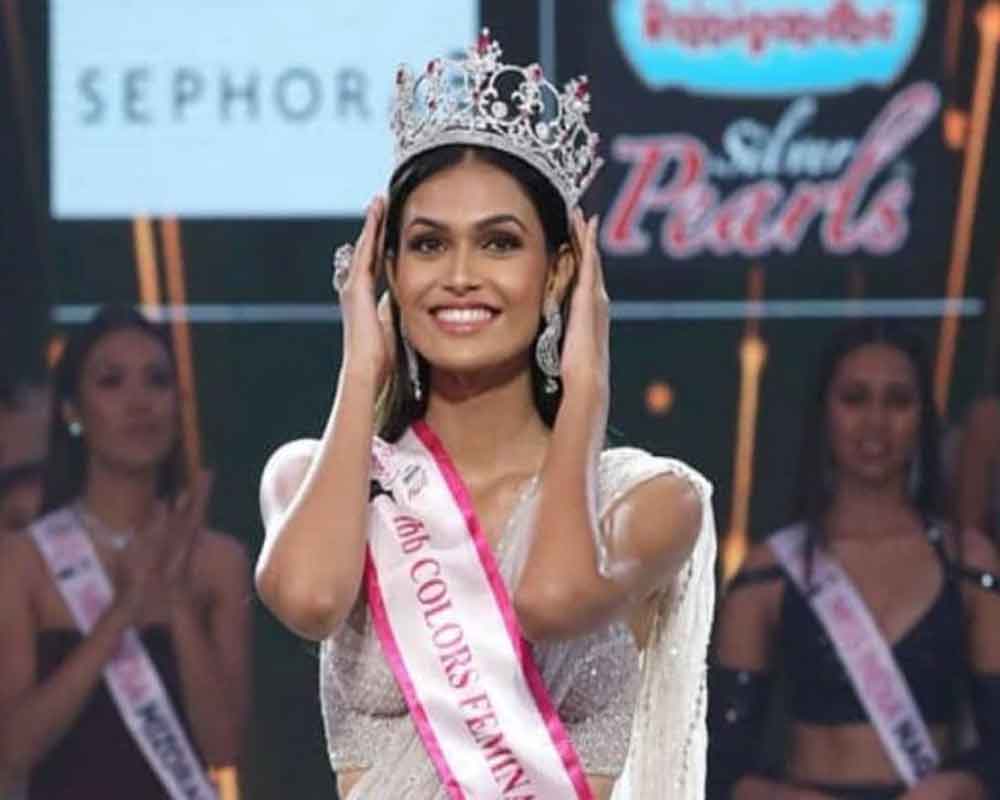 Similarly , Anushka Shrestha from Nepal won the 'Beauty with a Purpose' title. For the last 48 years, 'Beauty with a Purpose' has been sitiing firmly at the very heart of Miss World. 'Beauty with a Purpose' projects aim to help and change the lives of disadvantaged communities around the world. This project hopes to allow women who participate to take their humanitarian beliefs one step ahead along with the support of other organizations.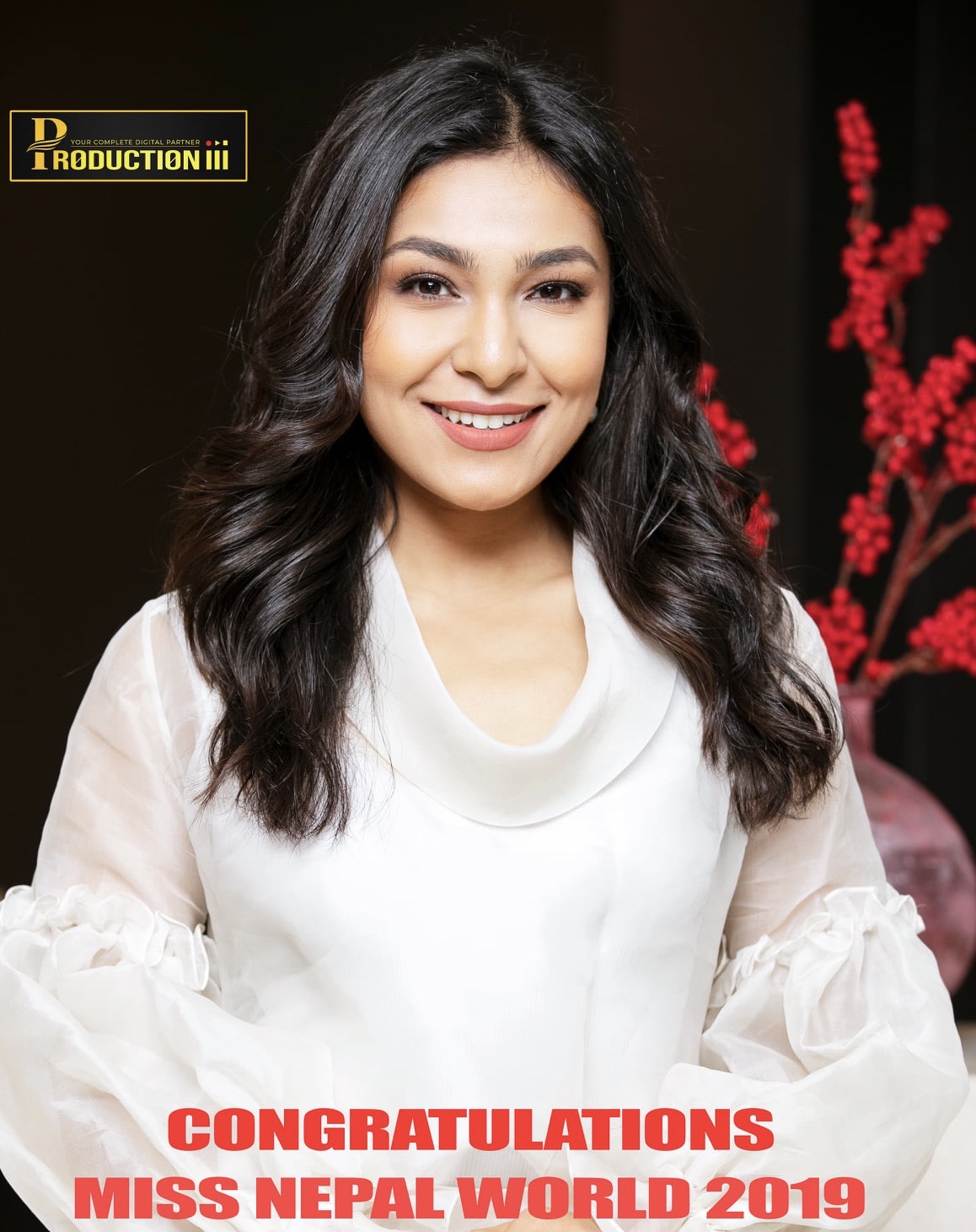 This project is set up in more than 140 countries and every year contestants are asked to take part in these projects and help make the world a better place. The platform allows these talented women use their skills and voice to bring about real change in the world.
Two south Asian Beauties : Miss India Suman Ratan Singh Rao and Miss Nepal Anushka Shrestha were  also successful to secure top 12 position of the Miss Word 2019 contest.
Miss Nigeria Nyekachi Douglas
Miss Kenya Stacy Michuki
Miss Brazil Elis COELHO
Miss Mexico Ashley ALVIDREZ
Miss India Suman Ratan Singh Rao
Miss Nepal Anushka SHRESTHA
Miss Philippines Michelle Daniel
Miss Vietnam Luong Thuy LINH
Miss Jamaica Toni-Ann SINGH
Miss France Ophely MEZINO
Miss Russia Alina SANKO
Miss Cook Islands Tajiya Eikura SAHAY