LDCs disappointed with the outcome of the Climate Change summit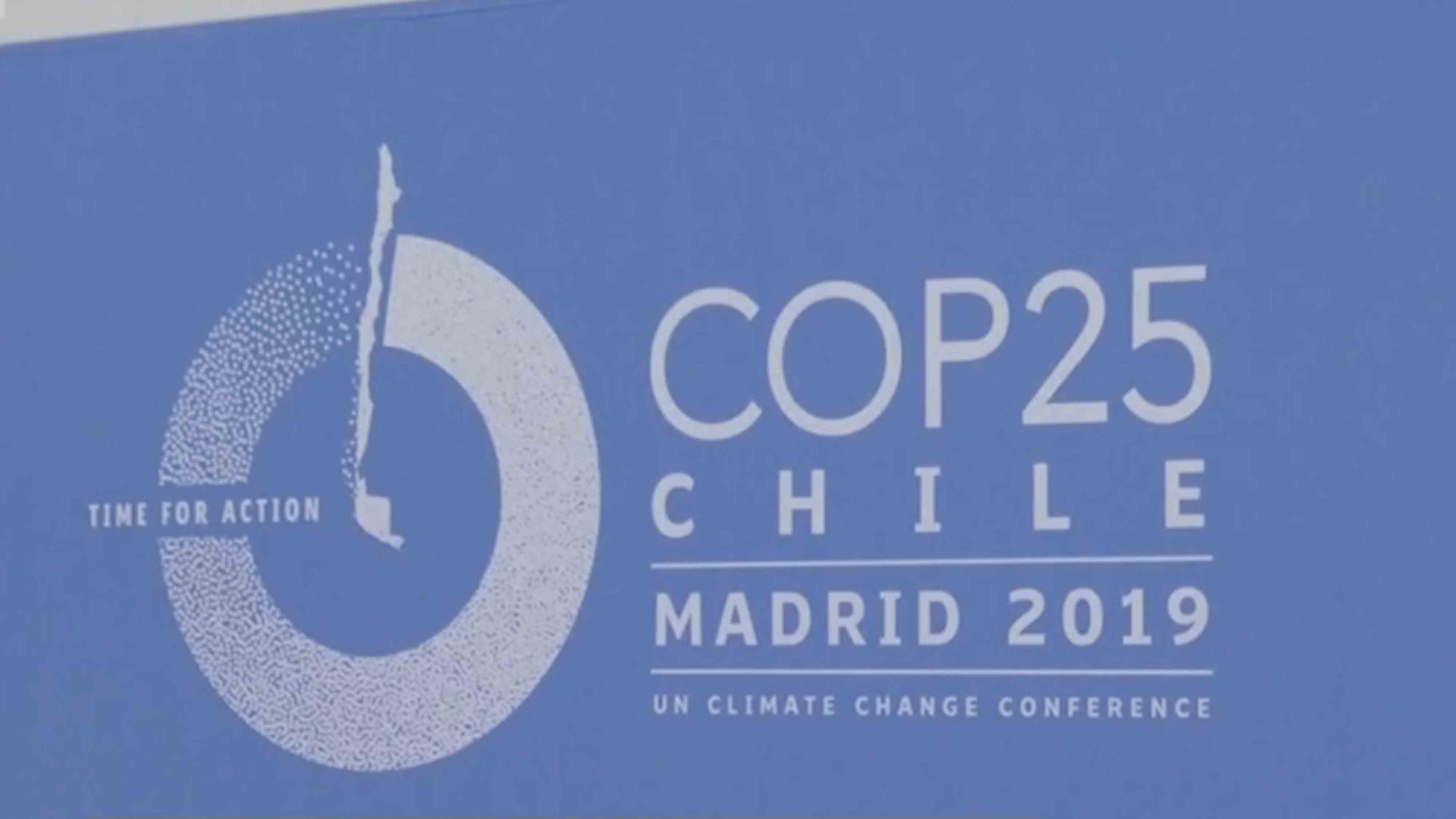 London – The Least Developed Countries (LDCs) have expressed disappointement over the outocme of the UN Climate Change Conference that concluded in Madrid on Sunday adopting the 'Chile Madrid Time for Action', which left key issues unresolved.
Sonam P Wangdi, Chair of the Least Developed Countries Group said "This Conference of Parties (COP) was not able to meet our expectations in raising ambition to  address the concerns of our people at home and youth around the world. Now while responding to the request to submit nationally determined contributions (NDCs), countries must make transformational improvements to the targets and related elements of their NDCs by 2020 that put us on a pathway to limit warming to 1.5°C."
"Our people are already suffering from the impacts of climate change. Our communities across the world are being devastated. Global emissions must be drastically and urgently reduced to limit further impacts, and financial support scaled up so our countries can better address climate change and its impacts. We must see countries enhance their NDCs next year in line with 1.5°C pathways and their fair share. And we must see delivery of the $100 billion of climate finance promised."
Finalising the rules for global emissions trading mechanisms (under Article 6 of the Paris Agreement) was also a key issue for the talks, but parties could not come to agreement on this issue. Mr Wangdi said, "These rules must ensure environmental integrity and deliver overall mitigation in global emissions. We're disappointed with the lack of willingness by some parties to work together to ensure environmental integrity, to respond to the needs of the most vulnerable communities, and to build upon rather than undermine the Paris Agreement, including resources for the Adaptation Fund."
Loss and Damage
Loss and Damage is a key priority for the group. On the decision on loss and damage, Mr Wangdi said, "Our people and communities need support to address devastating loss and damage caused by climate change. We have done the least to cause this crisis yet it is our people who suffer worst and first. The LDC Group welcomes the establishment of the expert group and Santiago Network for Loss and Damage. We believe these institutions will assist to implement actions in our countries already facing loss and damage."
A number of issues remain unresolved, including the governance of the Warsaw International Mechanism on Loss and Damage, despite the negotiations going well overtime. Mr Wangdi said, "There is a vast disconnect between the urgency we are feeling at home and the pace of these negotiations. We have seen floods in Mozambique and Malawi, droughts in Senegal and the Gambia, and flooding in Bangladesh and Nepal. These disasters have killed thousands, wiped away homes and communities, destroyed farms and crops. Scientists say it is only going to get worse. More climate action and support is urgently needed, not less. But here some countries seem to be working to limit their obligations under the Convention and the Paris Agreement."
 "We know what needs to be done to address climate change, and the urgency of that challenge. What we do here must move us forwards, not set us back," he added.
Full text of the advance unedited version of the 'Chile Madrid Time for Action':
https://unfccc.int/resource/cop25/1cop25_auv.pdf