HSBC bank accounts for homeless people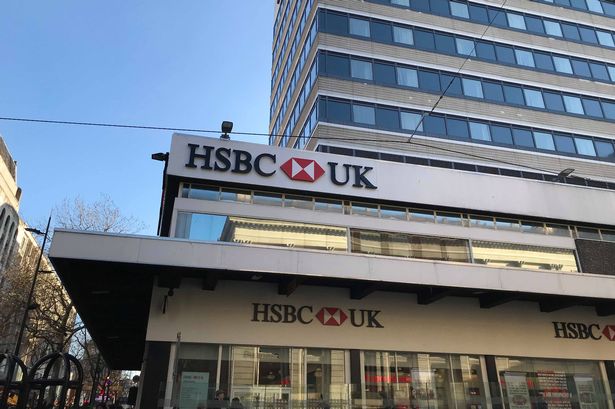 London — HSBC has teamed up with charities Shelter and Crisis to offer homeless people a basic bank account without the need for photo ID or proof of address.
Banks typically require photo ID, such as a passport or drivers licence, as well as proof of address, such as a council tax or energy bill, to open an account but with the new HSBC service, the charity's address can be used instead.
According to Shelter, up to 320,000 people are facing homelessness across the UK. Having a bank account can make it easier to claim benefits, receive wages and pay rent.