Nepal to pick Fitch Ratings for sovereign credit rating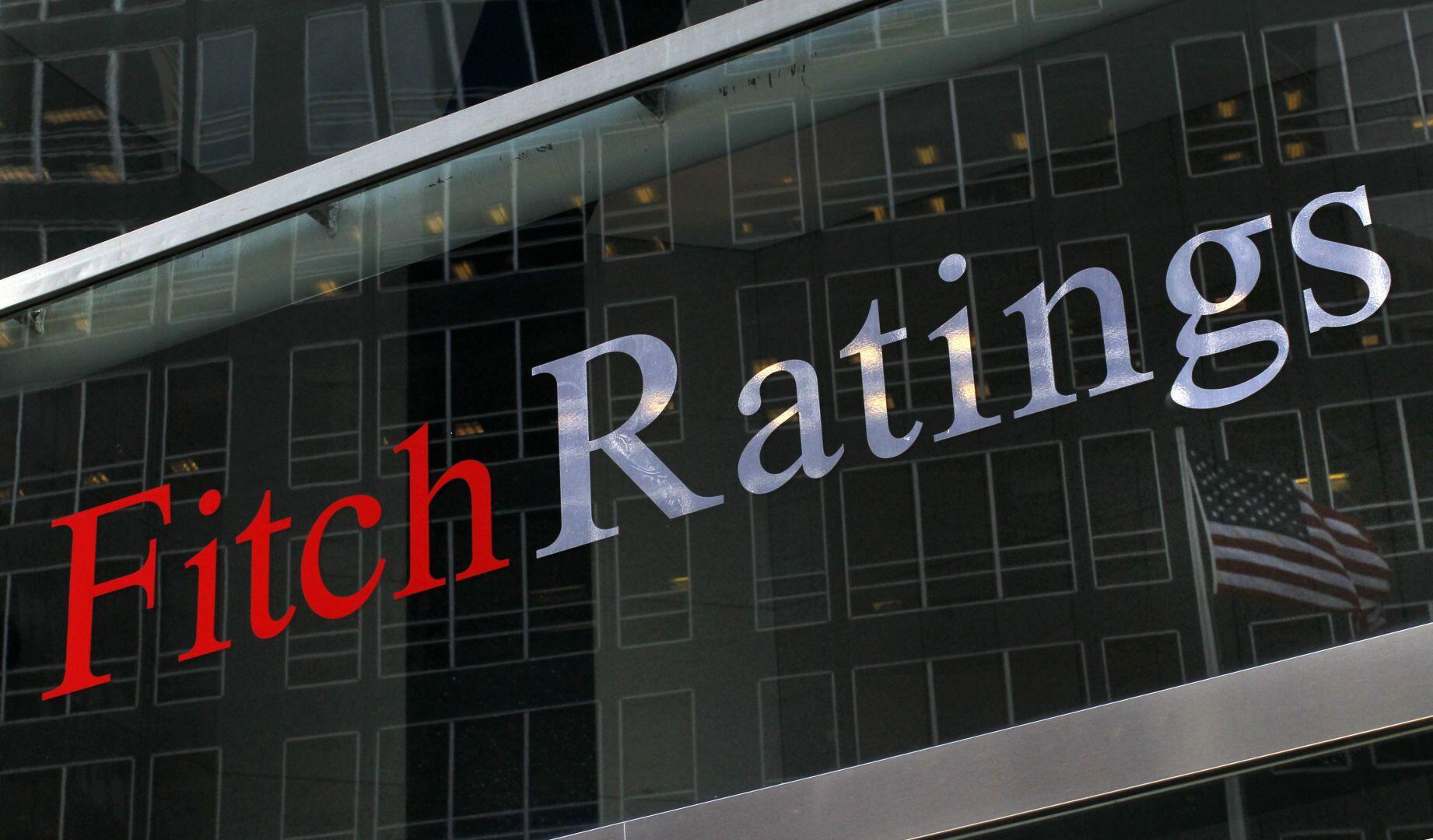 London— The government of Nepal has picked Fitch Ratings, the American rating agency, for the sovereign credit rating of the country. The decision to select Fitch Ratings will pave the way for the global rating agency to assess the creditworthiness of Nepal, a first for the country.
"The ministry chose Fitch Ratings for the sovereign credit rating based on its technical and financial proposal," said Revenue Secretary Dhungana. "The credit rating agency will provide its report and rating within eight weeks after the signing of an agreement with it if it gets all the necessary documents and information," he added.
Moody's Investor Services and Standard and Poor's were also in the fray.
According to Dhungana, it will take nearly four weeks to carry out the necessary preparations for the ministry to sign the agreement with Fitch Ratings. "It should not take more than 12 weeks to obtain the country's sovereign credit rating," he said.
The government has taken the initiative to have the country's credit worthiness rating from a global rating firm for the first time, amid improvement in the country's macroeconomic indicators in recent months, my Republica writes.
Economists say that the country's credit rating will not only provide foreign investors insights into the level of risk associated with investment here, but also help the government access capital from the international market on the basis of the country's creditworthiness.