Intermittent fasting could help you live longer as well as help you lose weight, new research suggests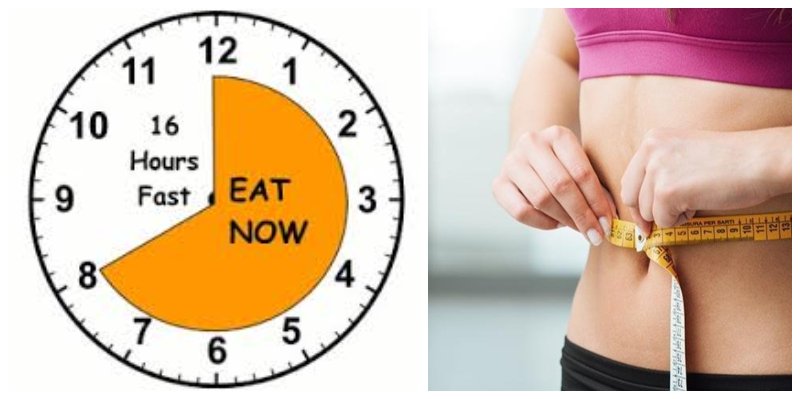 London — Intermittent fasting could unlock lower rates of cancer and obesity as well as cut stress and even make us live longer, new research suggests.
Scientists who have reviewed existing evidence on intermittent fasting⁠—where large gaps are left between periods of eating⁠—could have a range of health benefits.
Mark Mattson, a Johns Hopkins Medicine neuroscientist who adopted intermittent fasting himself 20 years ago, and his colleagues looked at studies involving animals and humans.
Usually, those following an intermittent fasting plan would eat within a six hour window each day, and then fast for the remaining 18 hours, though some extend that to as much as 20 hours.
The potential benefits from that are more than just around weight loss. According to a new review by Rafael de Cabo, Ph.D., and Mark P. Mattson, Ph.D., of John Hopkins University School of Medicine, "many of the health benefits of intermittent fasting are not simply the result of reduced free-radical production or weight loss."
According to the review, "intermittent fasting elicits evolutionarily conserved, adaptive cellular responses that are integrated between and within organs in a manner that improves glucose regulation, increases stress resistance, and suppresses inflammation." During periods of fasting, the body's cells would normally shift into processes where damage is removed or repaired, and cellular stress is addressed. However, given the meal cadence of the typical diet, the processes don't have much time to work.
One of the best-known benefits of intermittent fasting is a change in how the body generates its energy. After a meal, glucose from food is used for energy; fat is stored for later use. When fasting, that fat is broken down in turn, with the liver converting fatty aides to ketone bodies.
https://www.nejm.org/doi/full/10.1056/NEJMra1905136