Nepal Achieves 70 Percent Progress To Meet ICAO's Safety Standard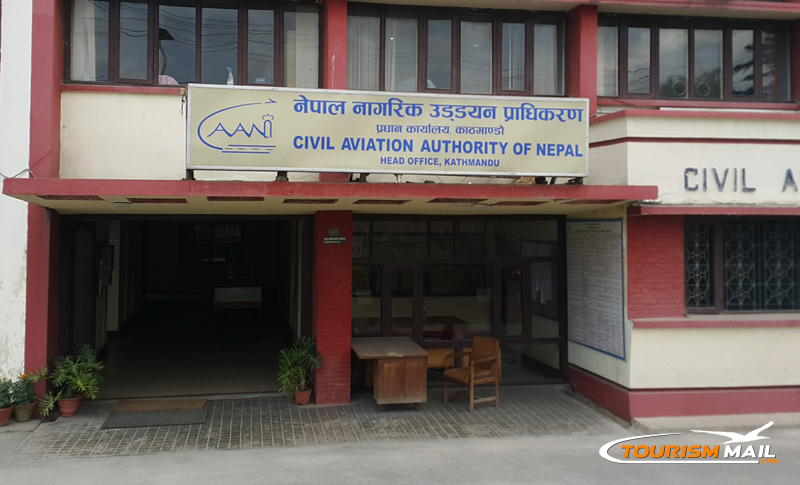 Kathmandu , RSS — Nepal has achieved around 70 percent progress to meet International Civil Aviation Organisation (ICAO)'s safety standard.
The process of separating the Civil Aviation Authority of Nepal (CAAN) to establish two bodies: a regulatory and service-providing has reached the final phase as per the EU concerns, media report says.
The EU has lately decided to keep its decision of blacklisting the operation of Nepali aircrafts on the European sky unaltered.
As per the decision, Nepali aircrafts shall be again prevented from using the European sky for the next six months.
The EU's move came on the eve of the Nepal Visit Year 2020 has raised doubt whether it would have its negative impact on the Visit Year.
Experts, however, are hopeful of finding a solution soon as Nepal continues its efforts to ensure improvement in its sky.
CAN former general director Haribhakta Shrestha is among those believing that Nepal would win the EU confidence soon as efforts were underway for policy-level and organisational improvement in regard with the aviation service.
He sees no reason for the EC to continue its ban on Nepali aircrafts when security standards adopted by Nepal exceeds 60 percent of global standard.
Nepal airlines companies have been forbidden to use the Europe's sky since 2013 citing the safety reasons.
It may be noted that during the Kathmandu Conference of ICAO general directors for Asia and the Pacific regions held four months ago, Nepal made its efforts for lifting the ban.
After the EU did not remove Nepal from the 'safety update', Nepal will be continued as blacklisted country for six more months. The safety update is issued every six month. There are 15 countries including Nepal blacklisted by the EU.
Director General at CAAN, Rajan Pokhrel however observed that EU would remove Nepal air service from blacklist soon as the institutional reform addressing EU's concern neared final stage.
He further said the Cabinet has already passed the drafts of Air Service Act and CAAN Act.
The passage of these acts will help make ICAO remove Nepal air service from blacklist, Pokhrel hoped.
Nepal has achieved 67 percent of ICAO safety standard, according to CAAN.
To this, Minister for Culture, Tourism and Civil Aviation, Yogesh Kumar Bhattarai, reminded that frequent discussion was held with the EU countries and representatives to this regard.
Talking to RSS, Minister Bhattarai shared that discussions were held even with the EU Headquarters to remove Nepal from the air service blacklist. In the recent times, Nepal has witnessed declined number of plane accidents.