Special discount offered by the agencies on the occasion of Visit Nepal 2020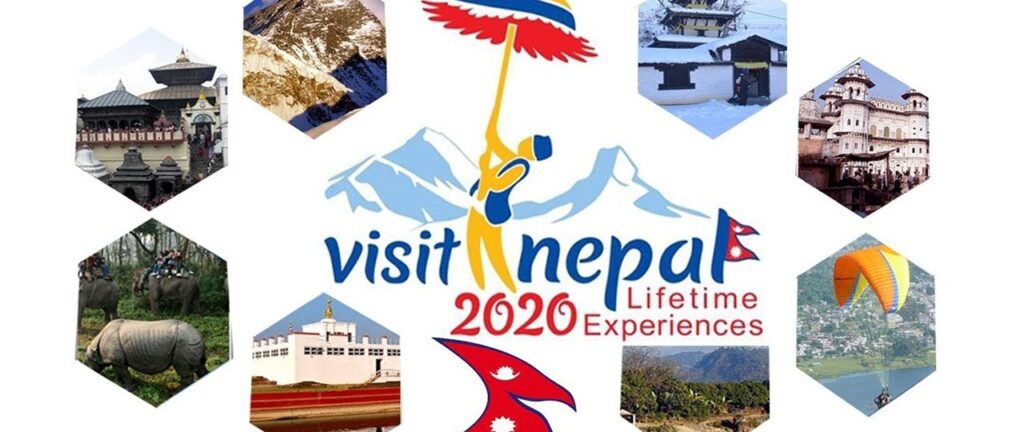 RSS, Kathmandu — With only two days left for the beginning of Visit Year 2020, various tourism agencies have announced discount offers. They think the discount offers would encourage foreigners to prolong they stay in Nepal and visit frequently.
The Visit Year being launched with formal programme on January 1 warrants attention and engagement of the people from diverse sectors for its grand success. The inaugural will be attended by the tourism ministers from 10 countries and special guests from various 40 countries.
Hotel Association of Nepal (HAN) has decided to provide 30 percent discount on its services, said first Vice-Chairperson of HAN, Binayak Shah. He made commitment that they would not leave any stone unturned to provide quality service to the foreign tourists.
There are some 2,000 hotels including the luxury star hotels affiliated to HAN in Nepal, which can accommodate 2.5 million guests.
Similarly, Trekking Agencies' Association of Nepal (TAAN) shared that it was launching promotional activities and providing 20 percent discount on its service. Nepal Association of Tour and Travel Agents (NATTA) is another in line to provide concession- 10 percent to the service seekers.
Nepal Association of Tour and Travel Agents (NATA) has also offered 10 percent discount on its services to the customers on the occasion of Visit Nepal 2020. NATA President CN Pandey shared that those customers who purchase tour packages through NATA-associated travel agencies shall be provided 10 percent discount in its services.
Similarly, Nepal Association of Rafting Agencies (NARA) President Ganga Prasad Nepal shared that NARA has announced 15 per cent discount for rafting and other water-related adventure sports to the foreign visitors on the occasion.
Nepal Mountaineering Association has also followed the suit so as to aid in the government's campaign to bring in at least 2 million visitors in 2020.
The Homestay Association's President Keshav Badal informed that those foreign guests choosing homestay would be offered up to 20 per cent discount on lodging and foods. There are more than 600 homestays being run in 57 districts and are associated with the Association.
Pacific Asia Travel Association (PATA) Nepal Chapter President Bidhutichand Thakur informed that PATA Nepal Chapter was going to organize various promotional events targeting the Visit Nepal 2020, one among them being 'NICE' event (Nepal, India, China Expo) in February next year.
Thamel Development Council will organize promotional events round the year in 2020.