A Nepali youth on the Forbes top young entrepreneur of the world 2020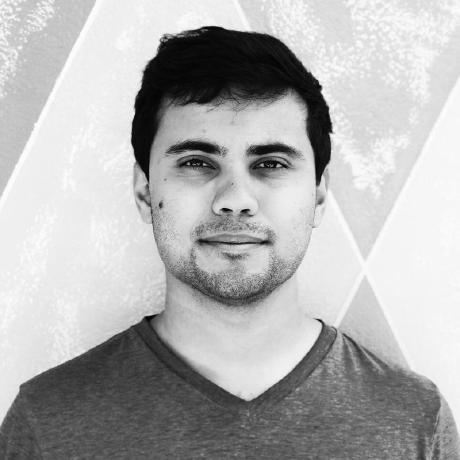 London — Simanta Gautam, 24 along with his friend,  Bruno Faviero, 27, have been included in the Top Young Entrepreneurs Of The Forbes Under 30 2020 list.
They have been listed for the success of their start up company Synapse Technology. Gautam and Bruno are the cofounder of Synapse technology. 
The Forbes magazine said, "Synapse Technology Corporation combines computer vision with X-ray machines at security checkpoints to better identify weapons and other prohibited items. Bruno Faviero and Simanta Guatam, first-generation immigrants from Brazil and Nepal respectively, started the company in 2016 with third cofounder Ian Cinnamon (who made the Under 30 list in 2015 for a different company). The team of 14 has raised $6 million to-date and their software, which retrofits onto existing machines, is deployed at airports, courthouses and military bases."