South Asia Time Successful British Nepalese Entrepreneurs 2020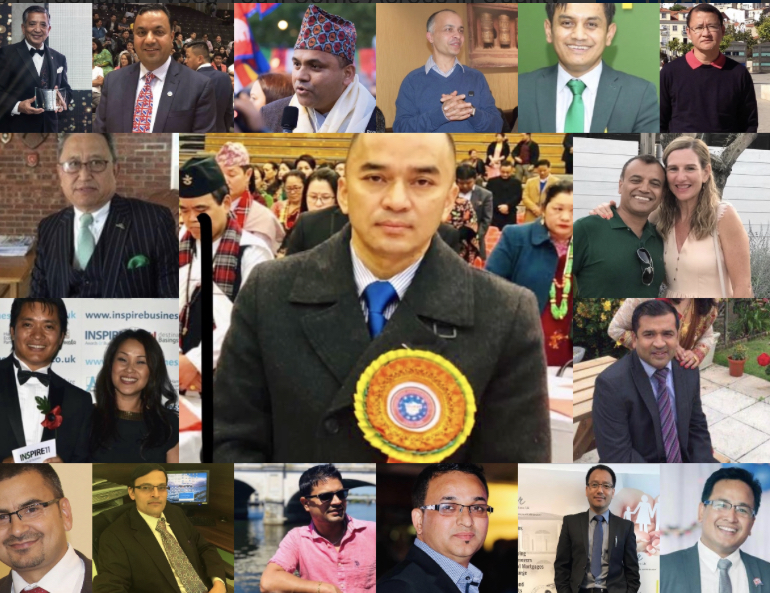 It is our great pleasure to announce SOUTH ASIA TIME List of Successful British Nepalese in the UK  2020 on the occasion of the New Year that also coincides with the first anniversary of the www.southasiatime.com.
On the occasion of our first anniversary, we have made a small effort to recognize and highlight British Nepalese who have been doing extraordinary work in the United Kingdom in their respective fields.
The editorial board of the South Asia Time first short-listed individuals and companies and later finalised the list. There will, however, no award ceremony because this is just a humble effort to recognise those who are serving our community selflessly. We look forward to continue this tradition in the years ahead based on the feedback and comments from our valued readers.
South Asia Time Successful British Nepalese Entrepreneurs 2020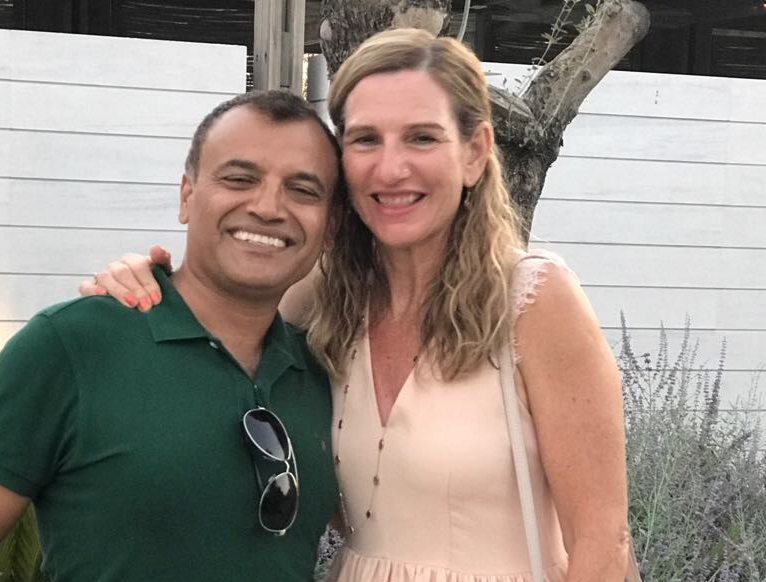 Mr Uttam Nepal –  Mr Nepal is an entrepreneur through-and-through. In Nepal, he began selling souvenirs to tourists at a very young age. He now heads a highly successful and growing multi-channel, multi-brand, global business with leading brands Yumi, Uttam Boutique and Mela Loves London. More about Uttam Click here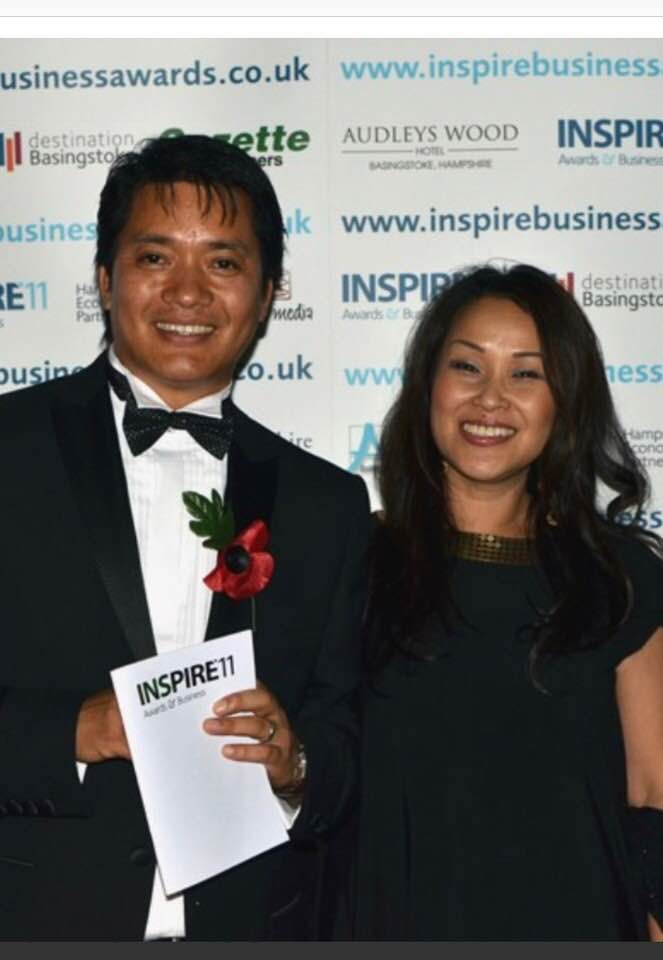 Mr Yogen Chhetri – A former Gurkha soldier, Yogen Bahadur Chhetri, established the YBC Services in 1996.  Today, Aldershot-based YBC is one of the most successful independent companies in the facilities management sector, training and employing more than 500 staff across Hampshire, Berkshire, Sussex, Surrey, Kent and Thames Valley. Former President of the NRNA UK, Mr Chhetri is also active in social and community activities. Read More about Yogen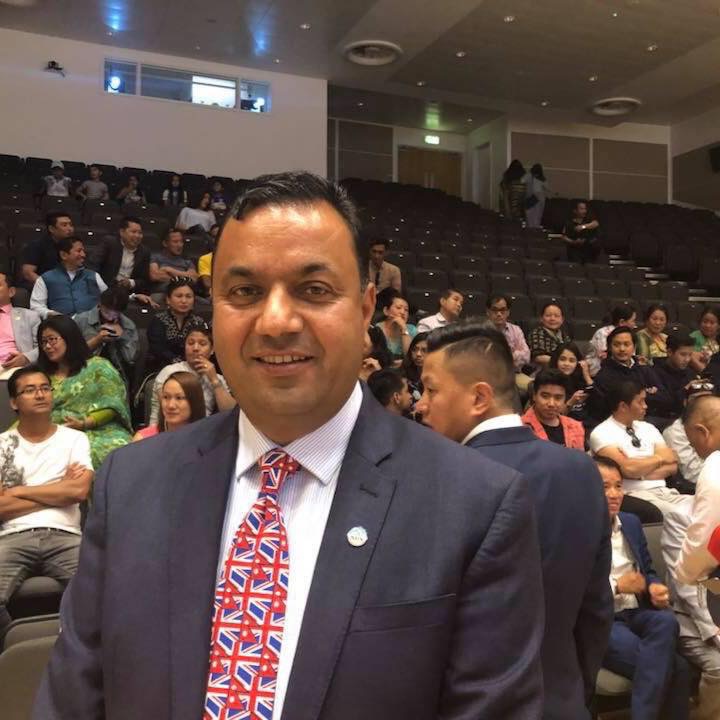 Mr Kul Acharya – Chairman of the Holy Cow Group, Mr Acharya is a well-known Nepali entrepreneur in the UK. The Group runs eight take-aways and a fine dine restaurant at Putney, London. Former Vice President of the Non Resident Nepali Association (NRNA) ICC, Acharya has supported many charitable causes in Nepal and the UK. Read More about Kul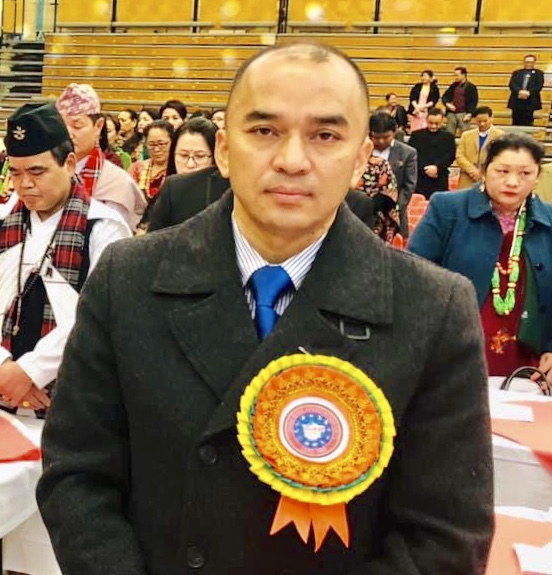 Mr Ravi Jung Lamichhane – Mr. Ravi Jung Lamichhane is the Director of R Famous Ltd – a manufacturing and wholesale of young ladies fashion supplying to the world leading brands for more than a decade.
He has donated generously to various religious Foundations and charity organisations. He played a leading role in building half a dozen Hindu temples in Nepal and the UK. He donated NRs 51 lakhs to PM's Relief Fund after the disastrous earthquake that hit Nepal in 2015.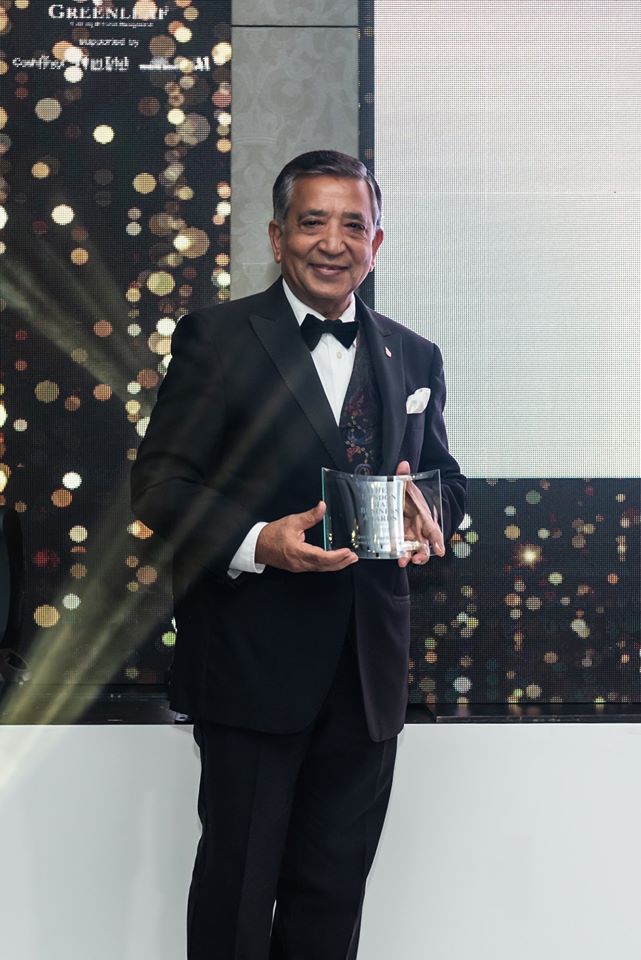 Mr Mahanta Shrestha – Founding President of the Britain–Nepal Chamber of  Commerce (BNCC), Mr Shrestha runs the well-known Monty's Restaurant and is also Director of the Khukuri Beer UK Ltd. He also runs M Hotel at Thamel, Kathmandu. More about Mahanta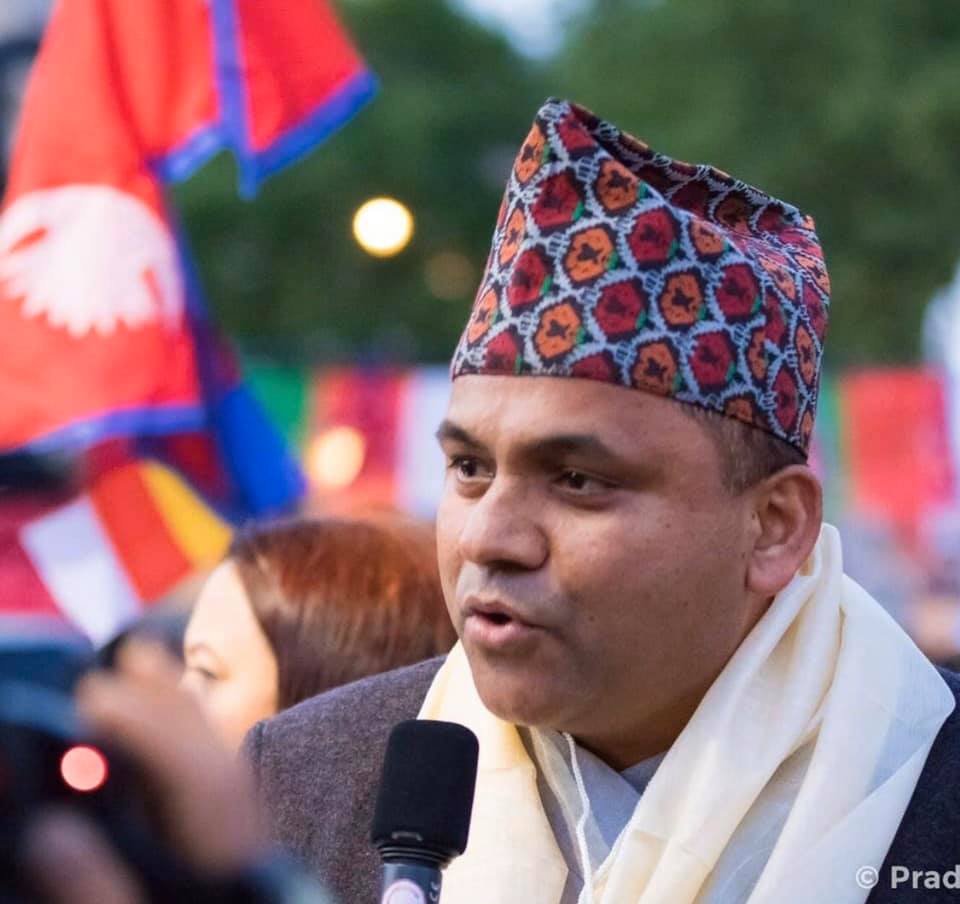 Mr Pashupati Bhandari:  Chairman of the award winning the Everest Inn Group, Bhandari is the former Honorary Public Relations Representative (HPRR) of the Nepal Tourism Board to the UK. He is also  Chairman of  Young's Travel and other companies in the UK. Committed to promote Nepal in the UK together with his brother, Yadav Bhandari, Pashupati is a former member of the Non Resident Nepali Association (NRNA) ICC.  Follow Mr Bhandari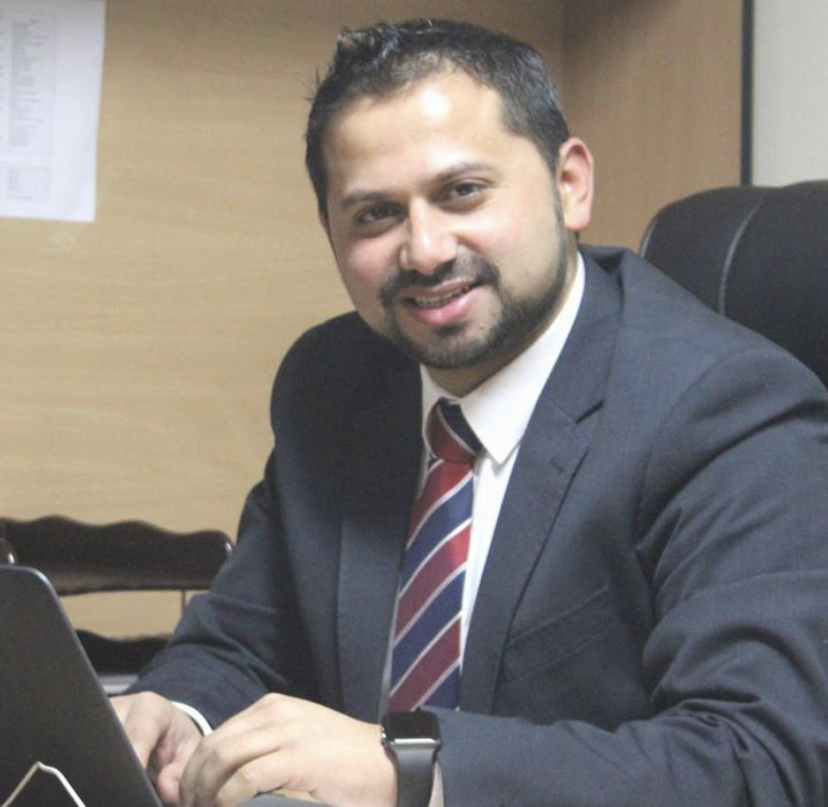 Mr Rajen Kandel – Former President of the Britain-Nepal Chamber of Commerce (BNCC),  Mr Kandel is the Director of the Kandel Group and its subsidiaries. The Group is successfully running The British College, Kathmandu, E-Works UK, Neem Tree Pharmacy and Woolwich Late Night Pharmacies, Yak & Yeti Restaurant Group UK and Global NepaliPatra Publication, among others. More about Rajen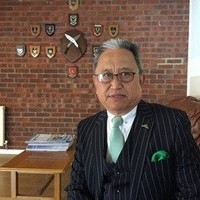 Major (Retd.) Tikendra Dal Dewan— CEO of GnERGY- Major Dewan is heading the first energy company launched by ex-Gurkhas in the UK's competitive market.  The Company provides electricity and gas to its customers and is now offering competitive gas and electricity tariff rates for SMEs throughout the UK. He is also President of the British Gurkha Welfare Society (BGWS) that champions the cause of the Gurkhas. More about Tikendra
Mr Muchhetra Gurung – CEO of Himalayan Travels and Tour Ltd., Mr Gurung is one of the Directors of the Oriental China Super Market . He also has got stakes in the real state and remittance. He is the former president of the NRNA UK chapter.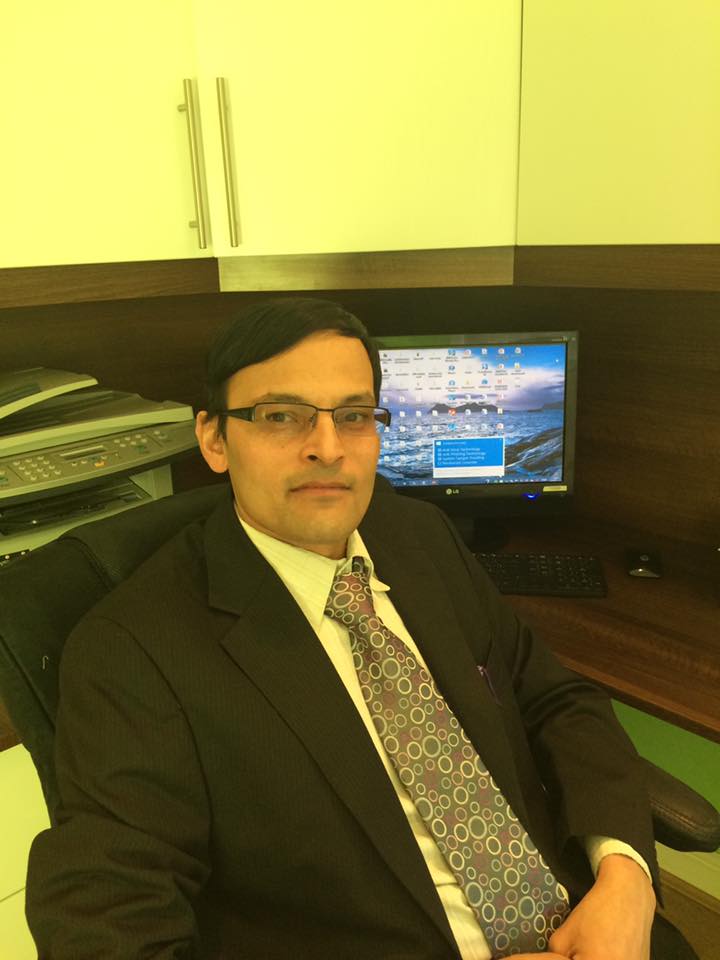 Mr Krishna Timalsena – Mr Timalsena is the Director of Krish Food Ltd. He is also an executive chef. He was recently elected as Deputy Regional Coordinator of the NRNA for Europe region.    More about Krishna and his business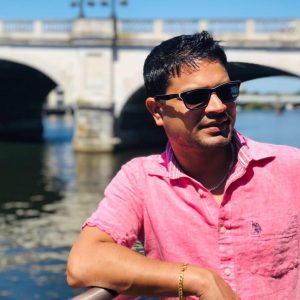 Mr Manoj Mehta – CEO of City Clean, Mr. Mehta leads one of the top cleaning agencies in central London employeeing more than 100 staff. He also maintains strong interest in socio-political activities in Nepal and supports a number of charities. More about Manoj 
Mr Deepak Shrestha – Mr Shrestha is the Director of Best Price Retail and Wholesale Ltd., and Balloon Nepal. He is also President Buddha Foundation UK and is currently President of England State Committee of the NRNA UK. More about Deepak
Mr Surya Gurung – Mr Gurung is the Managing Director of  Peepal Mortgages – a mortgage broker based in the UK. The Company now has four branches in London, Ashford , Swindon and Farnborough and offers mortgage related advice to its customers – mainly Gurkhas and their families. More about Surya 
Mr Krishna Bhatta – Mr Bhatta is the Director of ABI College Ltd. The College was incorporated 15 years ago. An educational entrepreneur, he is involved in the property business also. More about Krishna
Mr Kamal Poudel –Mr Poudel is the Managing Director of  IME Ltd., London. Poudel  is in remittance business for more than a decade now. He has investments in real estate and other sectors in Nepal as well. 
Mr Biraj Bhatta –  Managing Director of the WORLD TRAVEL, Travel Consol Ltd.,  Bhatta has been active in travel business for more than 20 years. His company World Travel ltd has been incorporated in UK since 2004. Vice President of the Britain Nepal Chamber of Commerce (BNCC), he is also coordinator of Travel and Tour committee of the Visit Nepal Year 2020 organising committee in the UK.  More about Biraj

Mr Prakash Gautam–  Director of the Paragon Academy, Mr Gautam has been involved in the educational sector for quite long. He is also Director of the London Paragon College that was incorporated in 2012. More about Prakash

Mr Min Darlami – An independent financial advisor, Mr Darlami is Managing Director of the A Star Financial Solutions UK Ltd. He is also involved in the real state sector. The company has its head office in Hangar Lane, London and two more branches in Ashford and Farnborough. More about Min