BoI pushing Thai firms to South Asia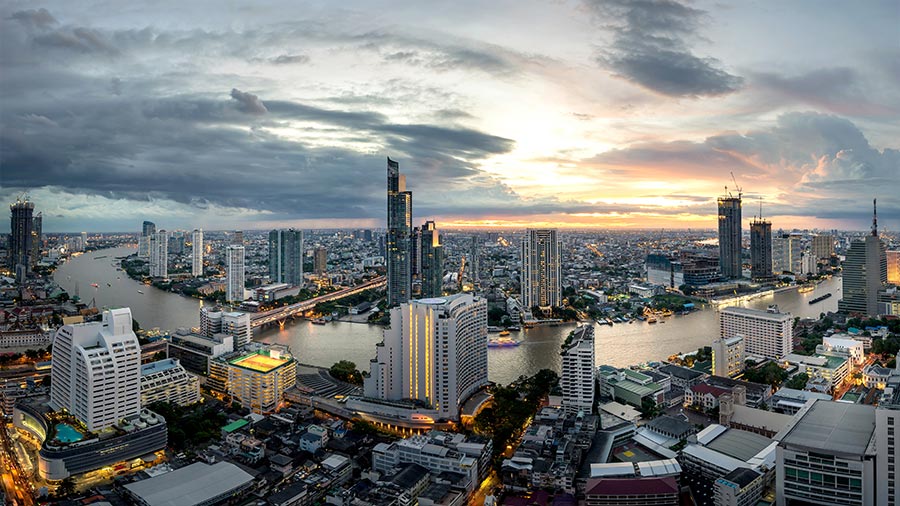 Bangkok — The Board of Investment (BoI) is encouraging Thai companies to expand their presence in South Asian markets, as many countries need new foreign direct investment in the renewable energy and construction sectors.
Ratanawimon Nareesukreekhet, deputy director for Thai overseas investment promotion at the BoI, said Bangladesh, the Maldives, India, Pakistan and Sri Lanka are targeted countries for BoI to support future investment from Thai companies., Bankok post reported.
"South Asia has opportunities and economic growth, while many countries are developing infrastructure projects," she said. "The BoI has been approached by governments from that region, and we are working closely to bring Thai companies to visit and invest in those countries."
Ms Ratanawimon said South Asia has developing countries where roads, buildings and power plants are planning to begin construction.
Moreover, the BoI is committed to encouraging Thai companies to continue their business presence in Cambodia, Laos, Myanmar and Vietnam to capture dynamic GDP growth in neighbouring countries.
"There are many potential sectors in four neighbouring countries such as agriculture, textiles and garments, tourism and services, food and beverage, retail, and packaging, and Thai companies are capable enough to expand their businesses to serve consumers' needs," Ms Ratanawimon said.
This BoI division has had a policy to promote and encourage Thai companies to expand their businesses overseas since 2010.
Ms Ratanawimon said the BoI plans to use the policy for other regions such as Africa, the Middle East and Central Asia that have many emerging economies.
The baht's appreciation is a boon for Thai companies looking to expand overseas, hoping they will benefit from the investment in the long run.
The recent hike in the daily minimum wage, on the other hand, is a negative factor for Thai companies, Ms Ratanawimon said.
"Companies have to move fast to take advantage of the strong baht and seek new markets where labour wages remain low," she said.
The BoI has a Thai Overseas Investment Support Centre serving as a one-stop service and training hub for Thai companies eyeing foreign markets.
The centre will provide assistance for Thai companies, such as knowledge of each country and investment advice.
The centre has 17 training courses for 609 companies.
"Most companies are small and medium-sized enterprises or family businesses because the second or third generations aim to expand their companies in overseas markets," Ms Ratanawimon said. "Some large companies also participate in the centre and bring their employees to be trained with the BoI, and most of them are from the construction, oil and gas, and electricity sectors."