Nepal expresses concern after India places restriction on palm oil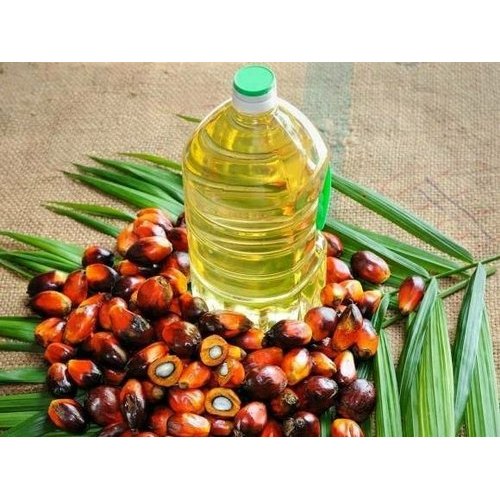 New Delhi — Nepal and Indonesia said they were studying India's decision to restrict import of palm oil products, which understandably is aimed at Malaysia that recently has criticised India's actions in Kashmir and the Citizenship (Amendment) Act 2019. The diplomatic comments poured in as the Commerce Ministry sources said the restriction of palm oil is not meant for a single country but aimed at the product itself, the Hindu Reported.
"The status of relationship between any two countries is something that they would look before they get into trading. Of course that [political relationship] happens to be a factor," said official spokesperson of the Ministry of External Affairs Raveesh Kumar indicating that the products were placed in the "restricted category" by the Ministry of Commerce and Industry because of the recent tension between India and Malaysia. Malaysian Prime Minister Mahathir Mohammed in recent weeks has repeatedly criticised Indian decisions regarding Kashmir, the CAA and the NRC.
India imports approximately 30% of palm oil, part of the vegetable oil requirement, from Malaysia. Nepal too in recent years has emerged as a major regional refiner and supplier in South Asia.
The decision is likely to hit the country's exports as Nepal had exported palm oil worth Rs 10.33 billion, over 10% of its total export earnings, to India in Fiscal Year 2018/19, myRepublica writes.
As Nepal itself does not farm palm for oil, a sudden rise in the exports of palm oil in the last fiscal year caught many by surprise. Last year, Nepal spent Rs 11.86 billion to purchase crude palm oil from abroad.