Nepal gains access to seven Chinese ports to undertake its trade and commerce activities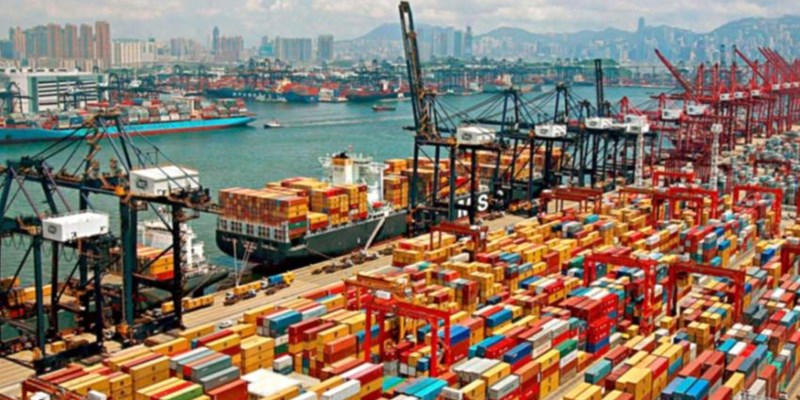 London —  Nepal has gained access to seven Chinese ports to undertake its trade and commerce activities.
Nepal got the facility to utilise four sea and three land ports of China as per the Transit and Transport Protocol that was signed at the joint-secretary level meeting between Nepal and China in September 7, 2017, The Rising Nepal writes.
The agreement enabled Nepal to use four Chinese sea ports- in Tianjin, Lianyungang, Shenzhen, and Zhanjiang, and three land ports- Lanzhou, Lhasa and Shigatse for carrying out third country trade.
The agreement on Transit and Transportation Protocol came into implementation from January 1, 2020, according to the Ministry of Industry, Commerce and Supplies.
Apart from the ports, Nepal and China have agreed to use additional borders for carrying out trade and transit activities. Nepal can use altogether six border entry points- Kimathanka, Nechung (Korala), Rasuwa, Kodari and Yari. Nepali vehicles can reach up to Shigatse after taking permission to ferry goods.
Earlier, protocol on transit and transportation was signed between Nepal and China during the Prime Minister's KP Sharma Oli's visit to China in March 2016.
China is the biggest trading partner of Nepal after India. Nepal's trade with India stood at 60 per cent at present while it was almost 68 per cent a couple of years ago.
As per the latest foreign trade statistics of the Department of Customs, Nepal exported goods worth only Rs. 863 million to China while imported goods worth Rs. 102.47 billion from it during the review period.
Nepal imported goods worth Rs. 349.63 billion from India while it exported goods only worth Rs. 32.56 billion to India during the first five months of the current fiscal year.
Meanwhile, Nepal has provided the list of 150 exportable products of Nepal to the Chinese government.