Nepal targets Malta for tourism promotion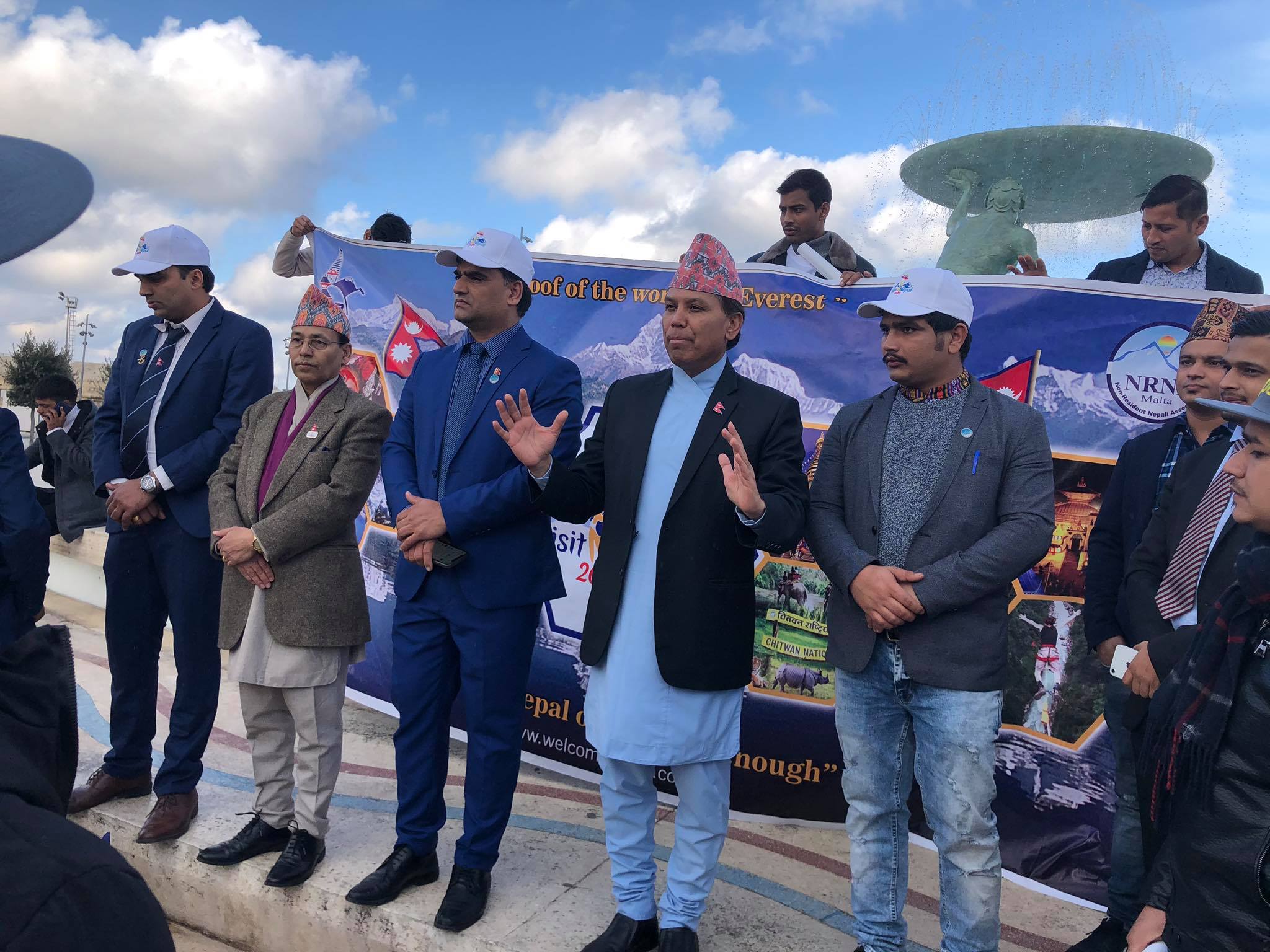 London –  Ambassador of Nepal to the UK and Malta, Dr.Durga Bahadur Subedi, has inaugurated the Visit Nepal Year 2020 campaign in Malta amidst a special ceremony.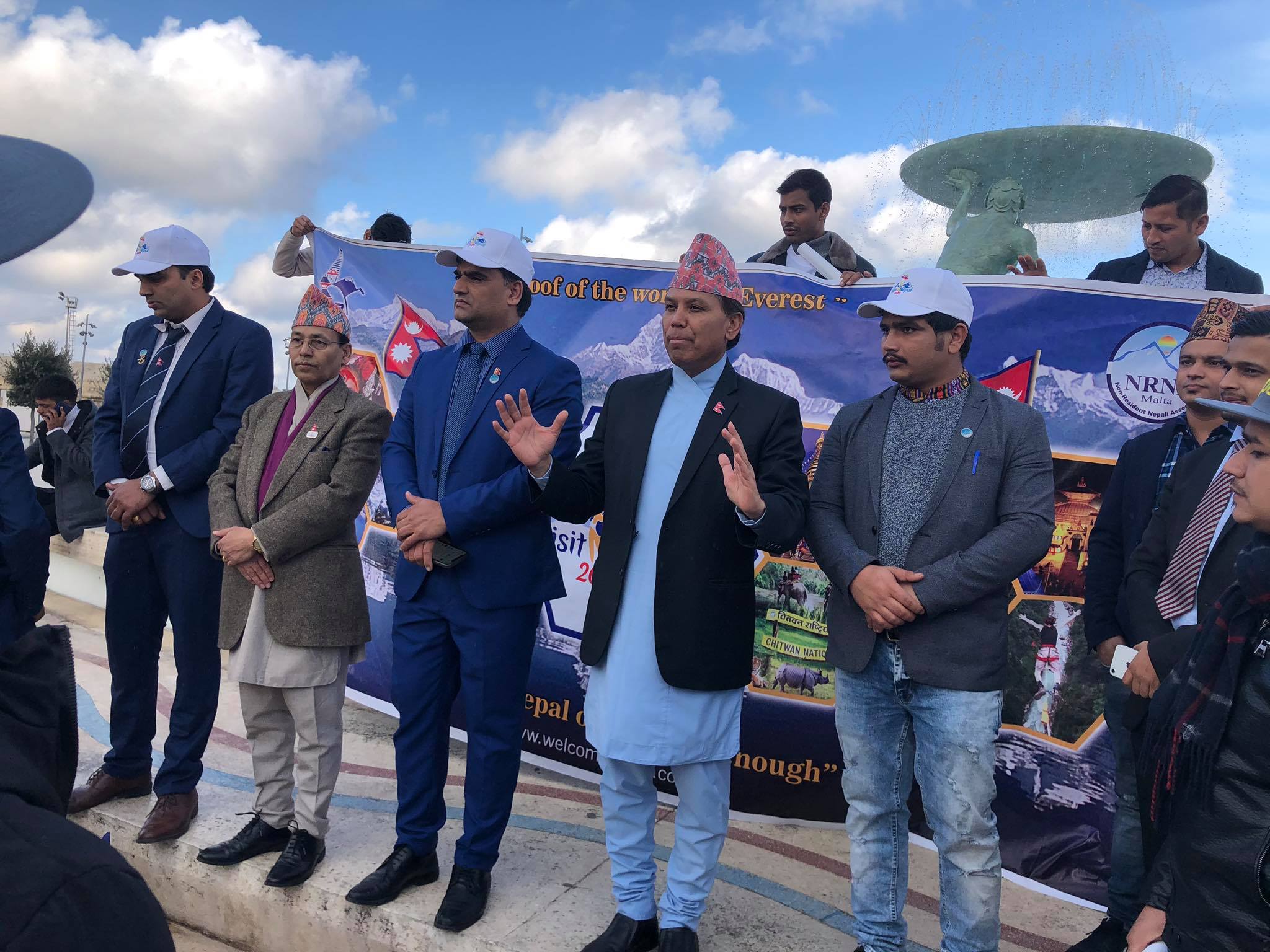 Local Mayor, Councillors, NRN leaders and members of the Nepali community in Malta attended the ceremony organised at Valetta on January 15. He said he had come to invite citizens of Malta—a country of seasides—to visit the country of mountains and Himalayas. He also urged members of the local Nepali community to send their Maltese friends to Nepal.
Advisor to the NRNA International Coordination Council (ICC), Som Sapkota, said Malta had a population of less than 500,000 but over 2.6 million tourists visited the country in 2018. "We should learn from Malta and run a targeted campagin to bring in quality tourists from all over the world," he added.
Nepal has launched the VNY campaign with a target to bring in two million tourists in the year 2020.
During his visit, Ambassador Subedi also called on Speaker of the Maltese parliament, Anġlu Farrugia, and other officials.
Malta-Nepal Friendship Society formed
In the meantime, Malta-Nepal Friendship Society has been formed amid a special ceremony  in Valletta on Friday.
Ambassador Dr Subedi is the Patron of the Society while Mayor of Msida Municipality of Valletta, Ms.Margaret Baldachino, is the President. Similarly, Dr.Victor Bujeya, Tomas Mikaluskas, Simon Alden and Som Sapkota have been nominated as Vice Presidents. Dr.Joesph Calleja is the General Secretary of the Society while Er. Marco Cremona has been nominated as Secretary and Spokesperson of the Society. Dr. Viviena Premazzi is the Treasurer. Members of the Society include Cllr Maurice Agius, Cllr Alfred Farrugja, Cllr Judy Sciberras, Cllr Akexander Zammit, Dr.Nicholas Charles, Dr.Benjamin Micallef, Jonathan Bonnict, Roland Wage, Nicolas Caligari, Steve Mercica, Oleg Jakoleev, Suris Klavils, Raju Aryal and Chet Bahadur K.C.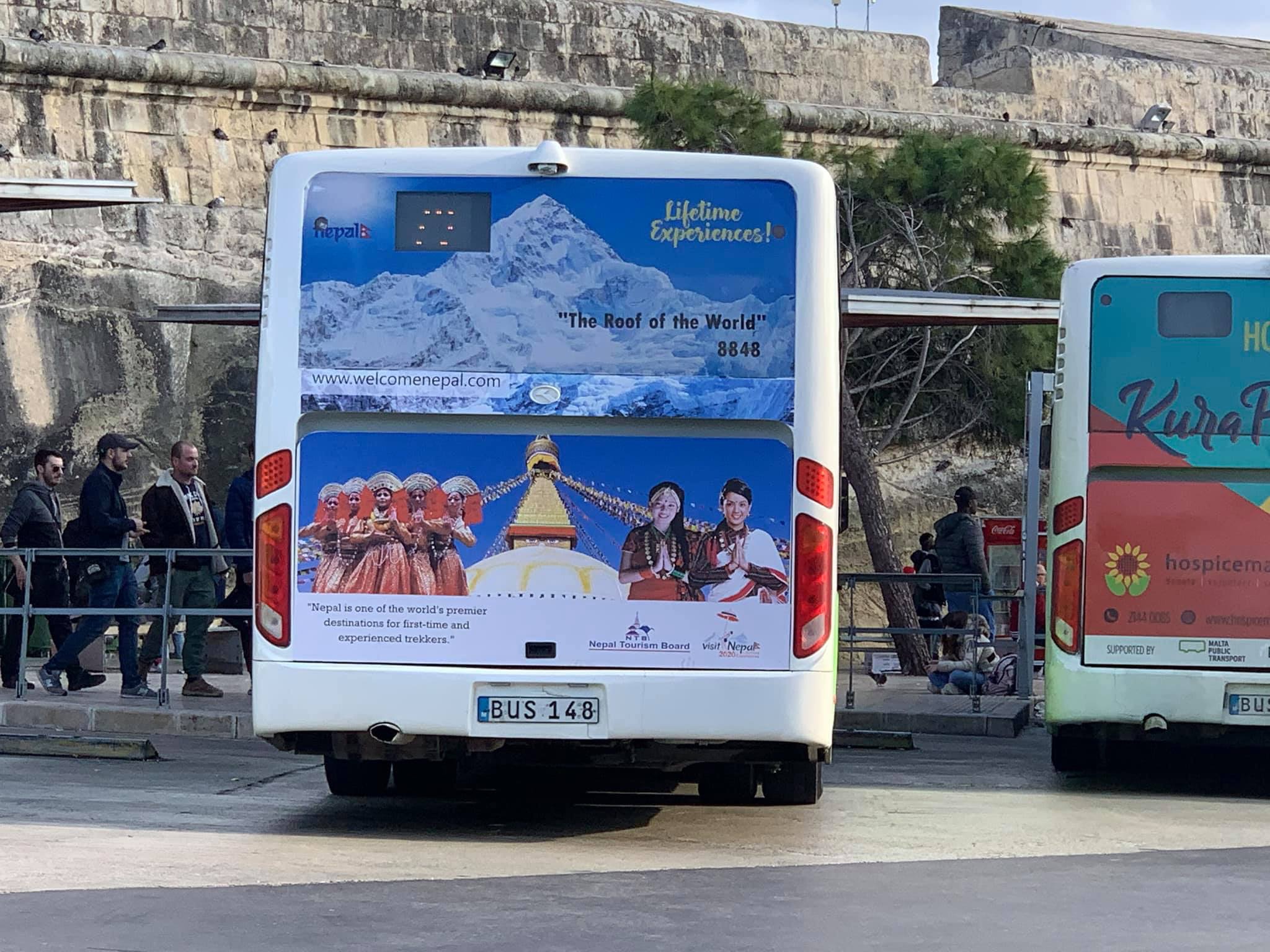 Ambassador Dr.Subedi. expressed hope that the newly formed Malta-Nepal Friendship Society will work as the bridge between Nepal and Malta. He urged the  newly formed Society to support the Visit Nepal 2020 Campaign of the Government of Nepal in Malta and to highlight Nepal as a safe, secure, peaceful, beautiful and best value tourist destination.