Four Koreans, Three Nepalis reported missing in Nepal avalanche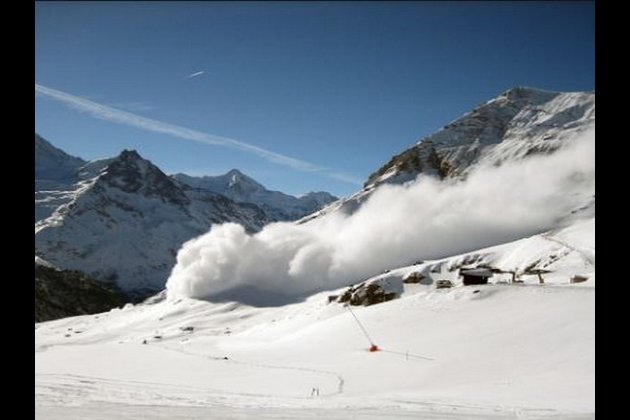 KATHMANDU — Four Koreans and three Nepali national have been reported missing after an avalanche hit the Annapurna region in Western Nepal on Friday, officials said.
"110 people stranded along the popular trekking routes have been rescued over the last two days but we don't know the whereabouts of four Korean trekkers and their three Nepali guides," Ramesh Kumar KC, Chief District Officer of Kaski district told BBC Nepali.
Trekking Agencies Association of Nepal (TAAN) has sent a team of rescuers to the region. Officials with the Himalayan Rescue Association (HRA) said they remain stand by to send their rescuers to the region.
Ambassador of South Korea to Nepal, Park Young-sik, has reached Pokhara, which is the gateway to the popular trekking route, along with his team.
"They could not head towards the region due to bad weather. We will try to send their mission tomorrow," said CDO Ramesh Kumar KC.
The South Korean Ministry of Foreign Affairs said the avalanche hit at an altitude of 3,230 meters (10,600 feet) before noon Friday. It said five other South Korean members of the same team were safe and taking shelter in a lodge, AP news agency reported.
The missing trekkers – two women in their 30s and 50s and two men in their 50s – were teachers who were staying in Nepal for volunteer work, the ministry said, according to the Yonhap news agency.
South Korean President Moon Jae-in vowed the upmost efforts to find the missing trekkers in a Facebook message posted on Sunday, reports said.