Parents' plea for Asian stem cell donors to save three-year-old son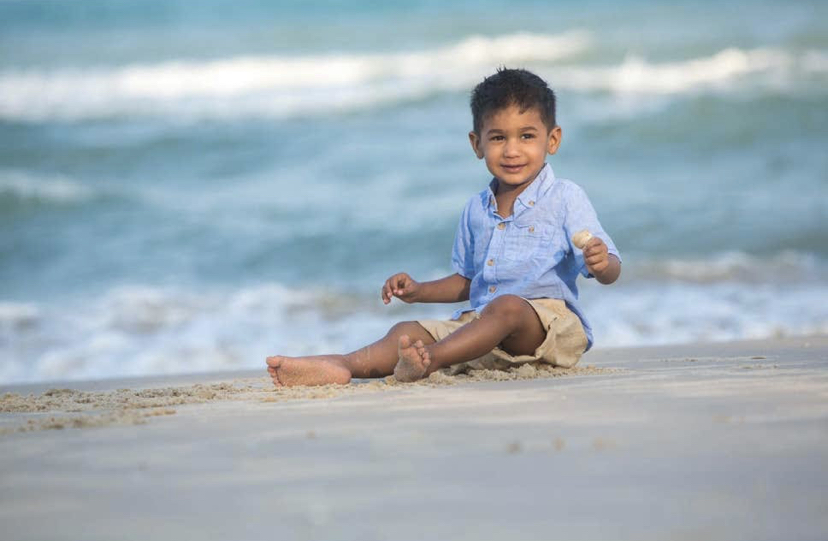 Harrow  — The family of a three-year-old boy with a rare genetic disease that puts him at risk of cancer have launched an appeal to find a stem cell donor.
1/2 ?You can all #HelpVeerNow! Veer's matching #StemCellDonor is out there – this message just needs to reach them! More #BAME donors urgently needed on the register to save the lives of people like Veer. Please RT to help us find his match. pic.twitter.com/II9zSrZwRt

— helpveernow (@helpveernow) January 3, 2020
Veer Gudhka, from Harrow, was diagnosed with Fanconi anaemia "by chance" last August. The disease reduces the number of blood cells created by the body and creates a higher risk of several cancers. The average lifespan of those with the disease is between just 20 and 30 years. One in five will not reach 18.
An appeal has been launched for people of Asian heritage to undertake a mouth swab to register as donors. People in the Gujarat area of India, where Veer's grandparents were born, have signed up, as has a female battalion of the Indian army. The family is also working with blood cancer charity Anthony Nolan and a website has been set up, the Standard Writes.
Veer is being kept "under observation" by Great Ormond Street Hospital.
Mr Gudhka said: "We know that finding a donor is like finding a needle in a haystack, so we are campaigning hard."
Sarah Rogers, of Anthony Nolan, said: "Veer is a sweet and playful little boy who has touched hearts around the country through his family's active social media campaign.
"He's a bundle of energy and we want to keep him this way. Every single person who signs up to the register has the potential to give hope to someone like Veer in need of a lifesaving stem cell transplant."
Find out more at helpveernow.org
@helpveernow
To find out more visit https://t.co/LUbUobrwKb
(Full interview can be found on our Facebook and instagram page)#helpveernow pic.twitter.com/vC5R3jf1Lx

— Sunrise Radio (@ThisIsSunrise) January 21, 2020