Belfast's Nepalese Community is Coming together to #JoinTheResolution with Subash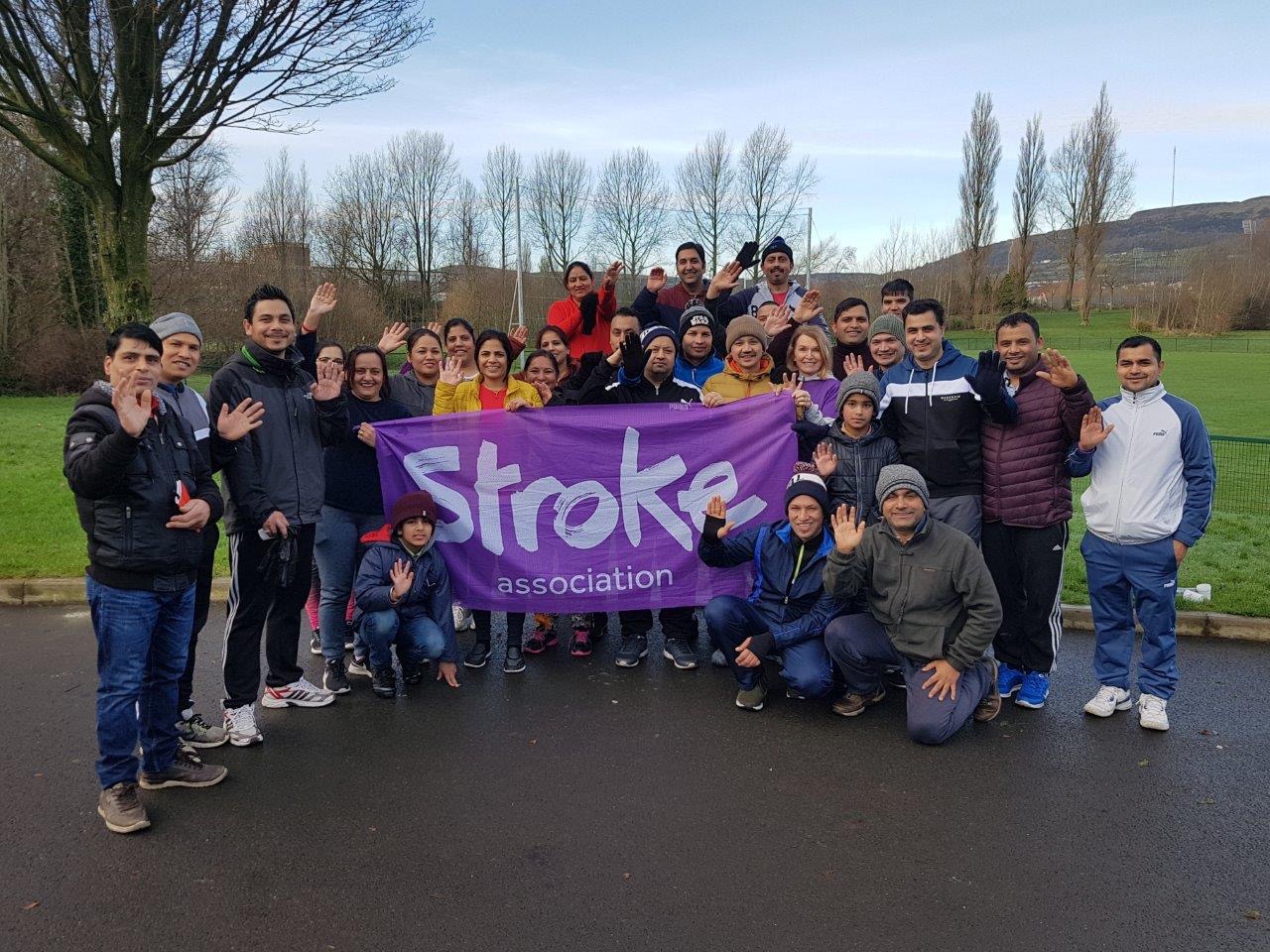 London — Up to fifty members of the thriving Nepalese Community in Northern Ireland will be putting their health first at our Resolution Run Belfast.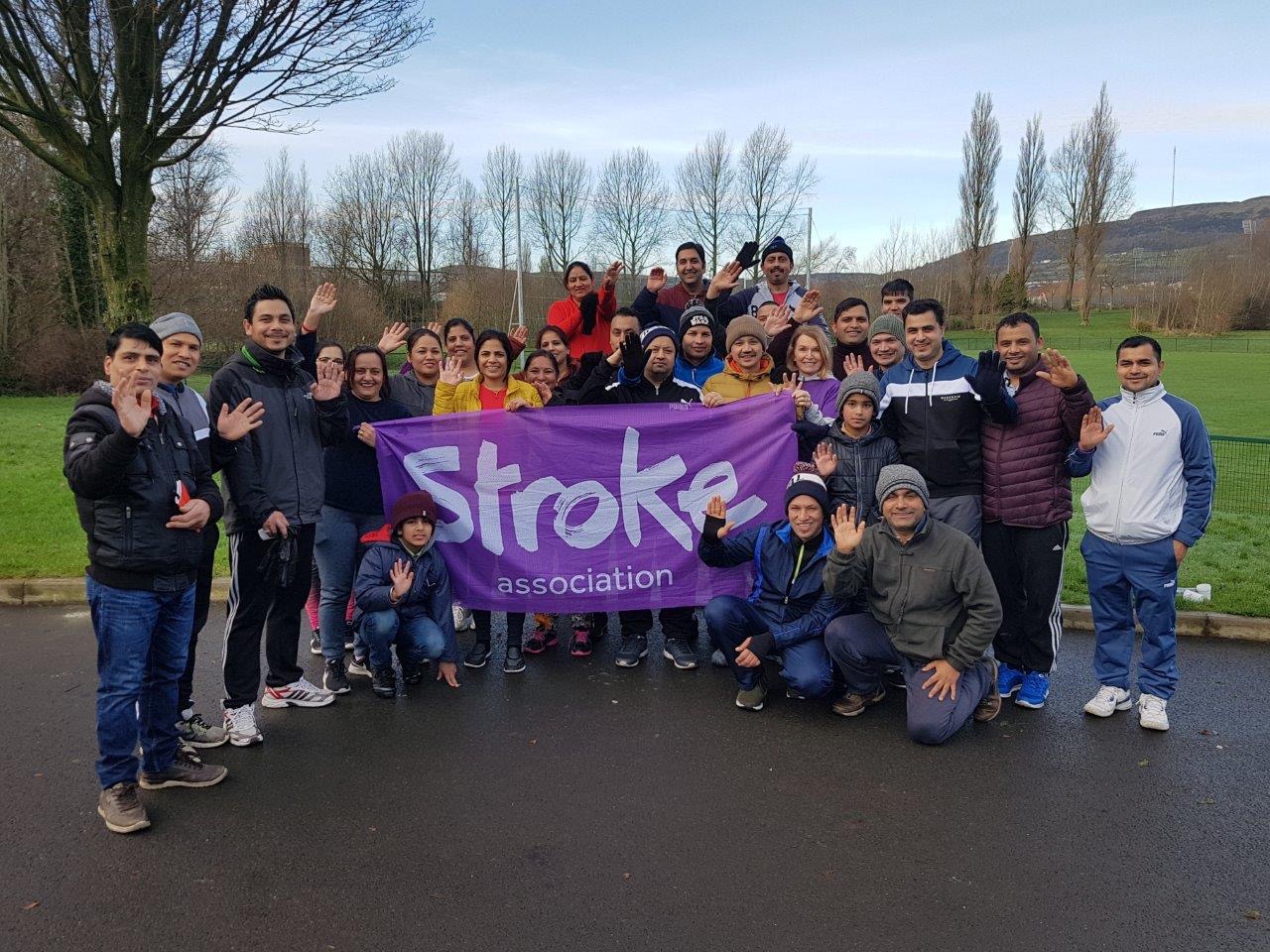 The team is lead  by local chartered accountant Subhas Bhandari.
The team has been working  hard for the training of  5K and 10K event.
Subhas says, "I decided to start taking my health seriously and now run an average of 20km per week. I've lost 15kg in the last year and feel so much better for it.  I want to help motivate the rest of our community to do the same."