500,000 face masks to be sent from Nepal to China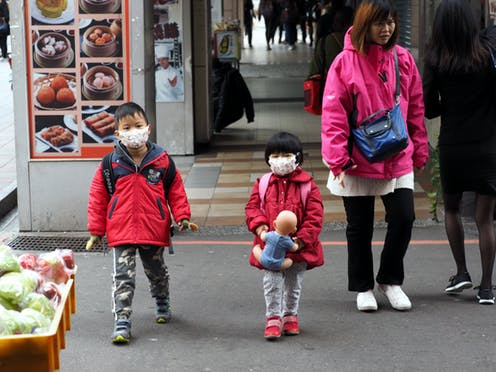 Kathmandu  — Kathmandu-based Society of Sino-Nepalese Himalayan Studies (SSNHS), a private organization working to promote Sino-Nepal ties, has taken the initiative to send masks to China from Nepal.
The organization aims to collect and dispatch at least 500,000 face masks within a month to China, according to its representatives, My Republica writes.
Earlier various media reported the Demand for face masks and hand sanitizing liquid has soared across Asia.