Pokhara International Marathon to be held on 15th February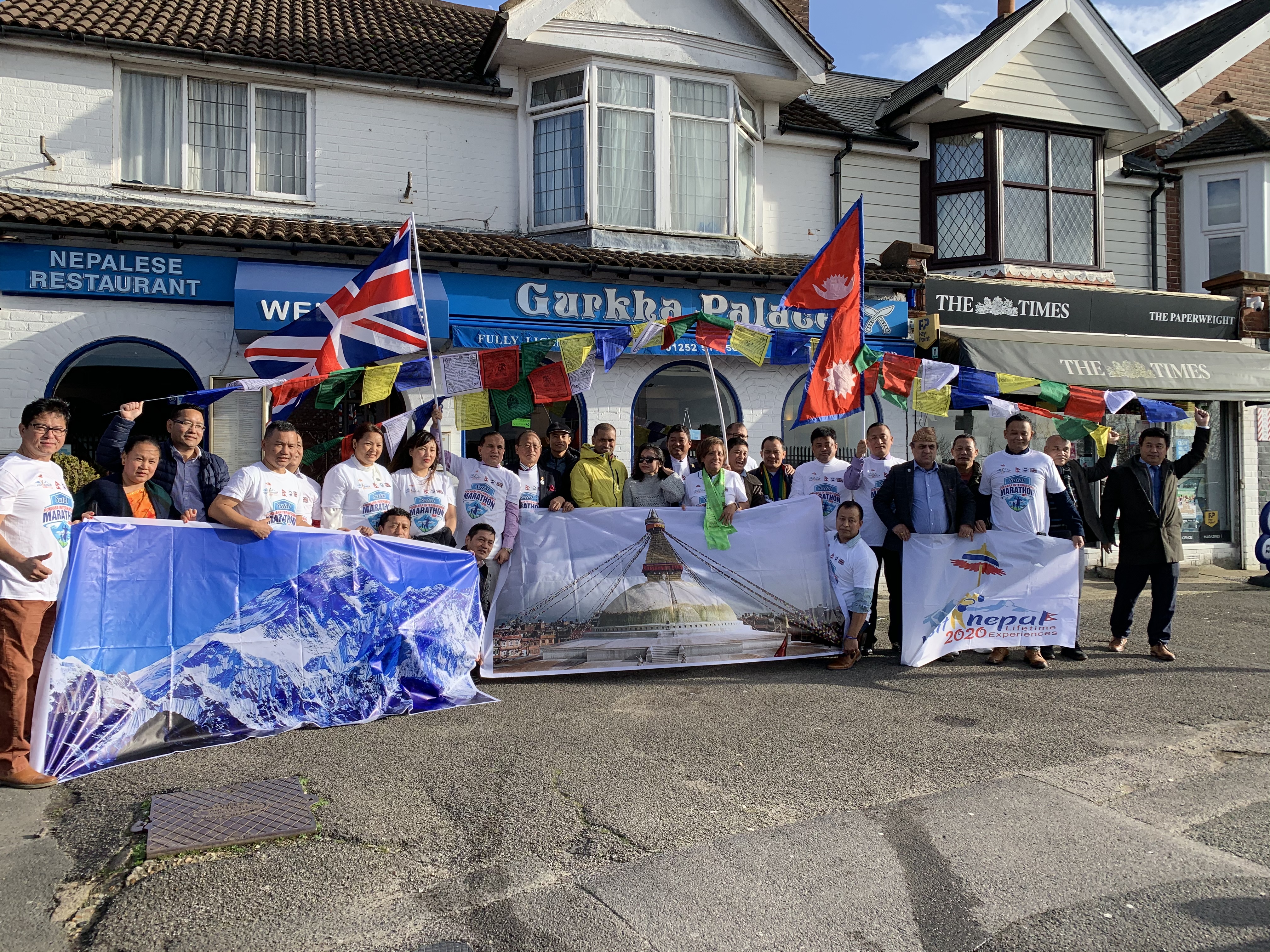 Kathmandu– The 14th episode of the 'Safal Pokhara Marathon' is going to be held in the picturesque city of Pokhara, West Nepal, on 15thFebruary, organisers said.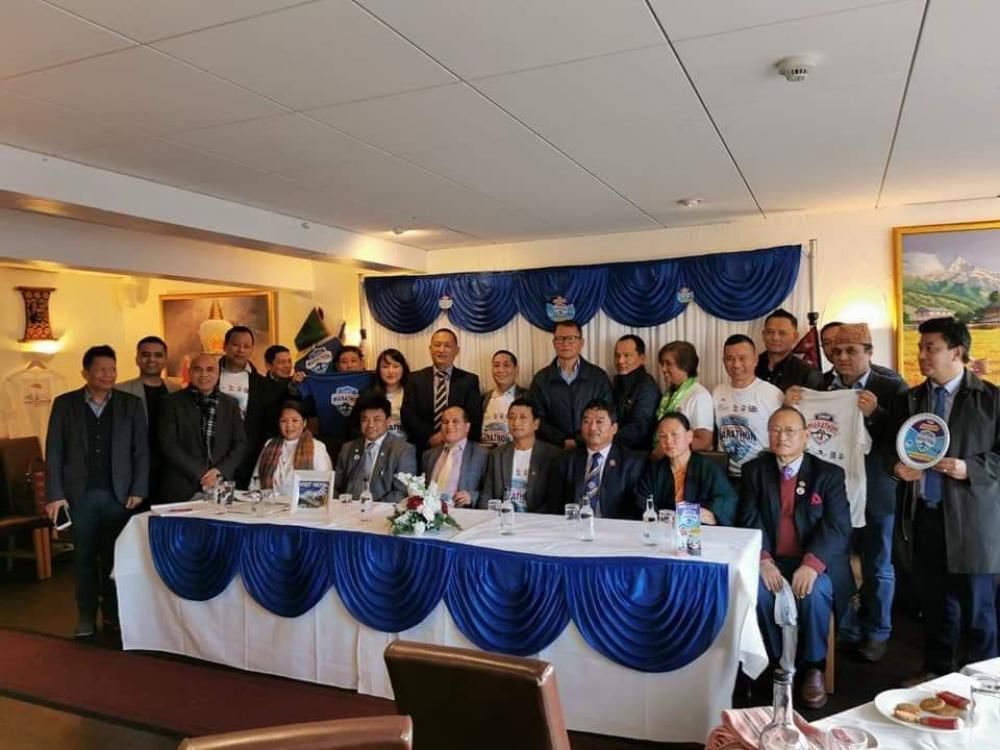 "The prize money of the marathon has been increased  to NRs 200,000 for the first position, NRs 100,000 for the second, NRs 75,000 for the third and NRs 15,000 for the fourth position," said Man Prasad Gurung, President of the Pokhreli Manch, UK.
"We have left no stone unturned to ensure safety, security and event management," he added.
The event will also include 10K run , wheelchair run, and run for visually impaired people, said Mr Gurung.
The event also aims to promote the Visit Nepal 2020 campaign. The interested participants can register online via official  website of the event www.pokharamarathon.org, Bachaspati Regmi, media coordinator and General Secretary of the Polhareli Manch U.K. said.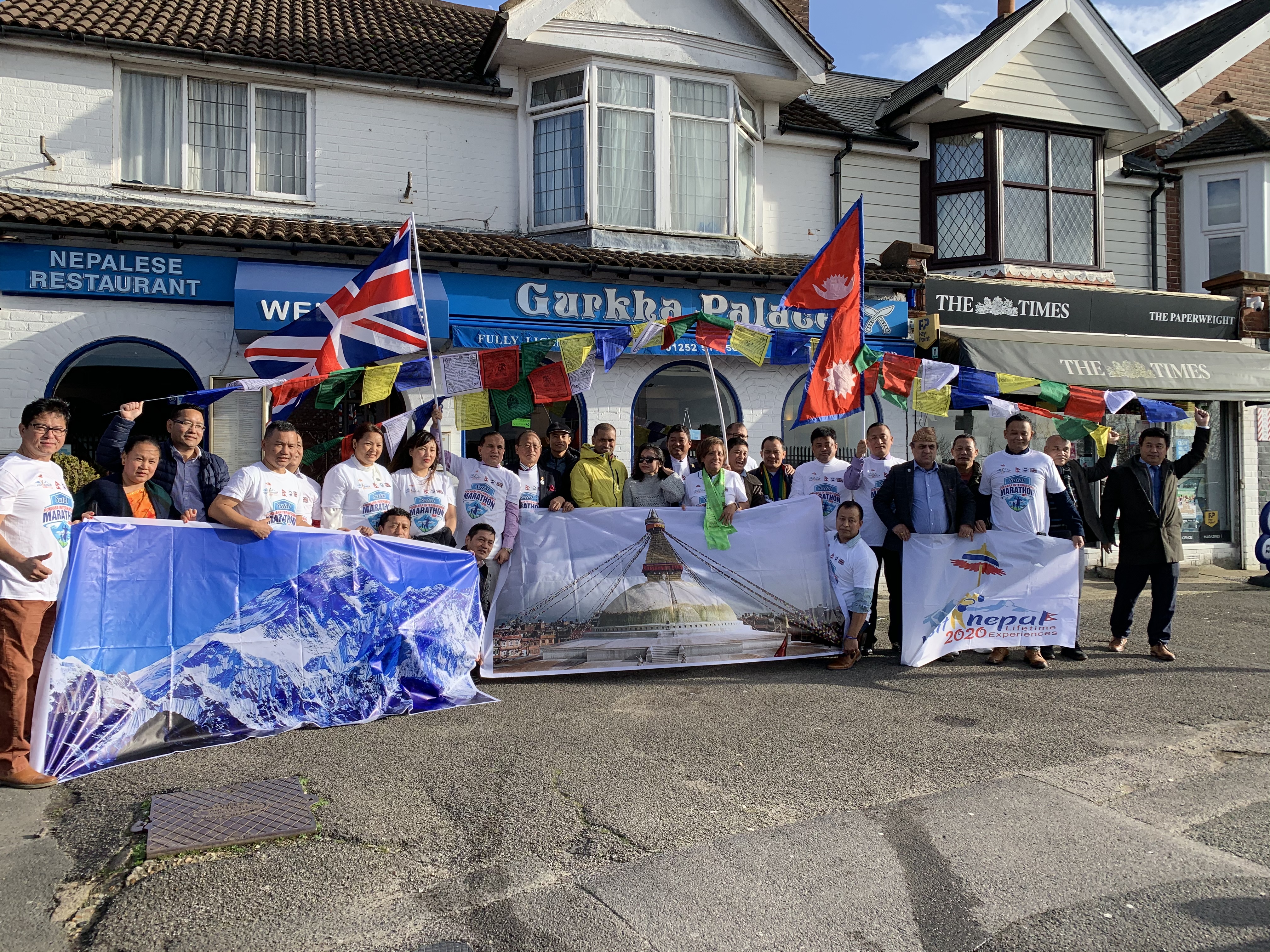 The marathon was first organised in 2006    to promote Pokhara as a tourist hub. The city is now one of the 'must-visit' destinations for tourists travelling to Nepal.