46 MPs In Nepal demand legislation for cannabis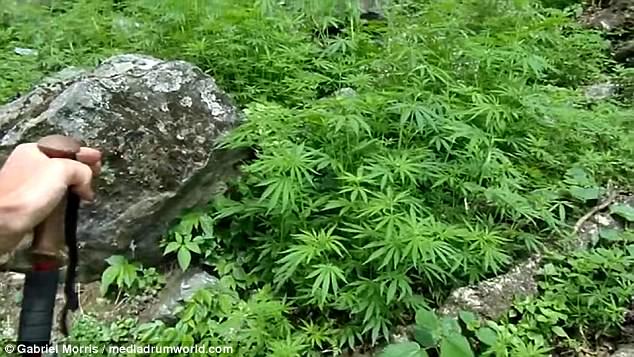 Kathmandu  —  46 MPs of the ruling Nepal Communist Party have submitted a motion to parliament advocating for the legalisation of Cannabis. The cultivation, processing, and trade of the plant has been illegal since 1973.
The lawmakers argue that many leaders of prohibition in the 20th century have already changed their stance on the drug – at least for medical uses. Canada, Uruguay, and a growing number of US states have legalised the recreational use of the drug. In addition, countless countries also allow access to Medical Cannabis in some form.
Australia's Capital Territoryrecently introduced legalisation; Luxembourgis expected to complete new frameworks to support a legal Cannabis market by 2023, and New Zealand voters are set for a referendum on the issue later this year.
The lawmakers argue that the reintroduction of Cannabis crops would help to increase revenue in the country. They believe that the industry would improve people's standard of living, as it would introduce a new source of income.
Cannabis plants grow naturally in the wild in Nepal and the country's Narcotic Drugs Control Act allows the use of these wild plants. However, many find the legislation vague and confusing. Many farmers, represented by the MPs, want the cultivation of the plant to be made legal once again.
Farmers and fabric manufacturers have been pushing for the legalisation of hemp, as hemp clothing gains popularity. Some clothing manufacturers have turned to imports from China and India, as the quality and supply of domestic hemp remains unreliable.
A government spokesperson has claimed that there are currently no plans for Cannabis legalisation in Nepal.
From : The Cannabis Express