Pensions for the Gurkhas are very fair: Ambassador Politt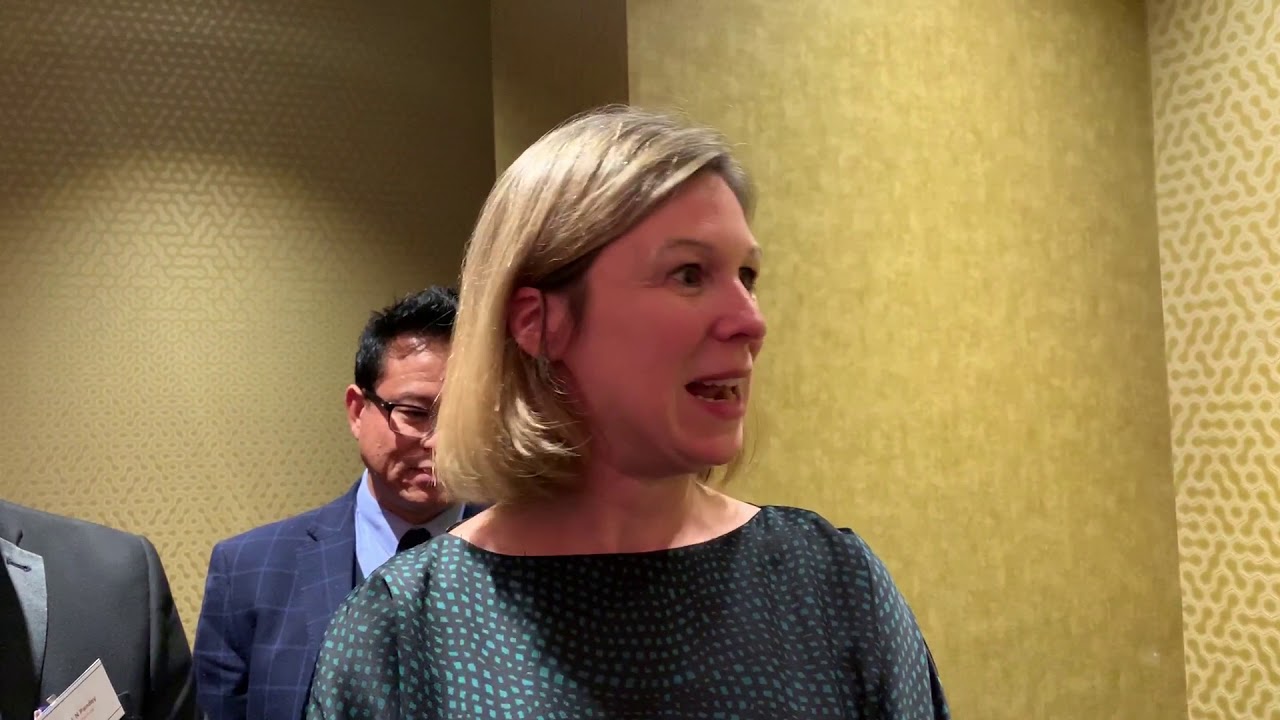 London—Newly appointed British ambassador to Nepal, Nicola Politt, has said that pensions for the Gurkhas are very fair.
In a wide-ranging interview with Republica daily published from Kathmandu, Mrs Politt said, "Yes, there are some grievances. The British government feels that the terms in which the Gurkhas serve are very good. Now they serve on exactly the same terms and conditions as the British soldiers. And all Gurkhas since 1994 have exactly the same pension arrangements as the British soldiers. This has been the case for the last 25 years."
Mrs. Politt—the first woman envoy from the UK to Nepal in more than 200-year-old relations between the two countries—was talking to the Nepali media amid reports of fresh agitation by various Gurkha organisations against what they call discrimination in terms of pensions and benefits.
Mrs Politt, however, said that nearly 90 percent of the Gurkha pensioners actually receive the same or more than their British counterparts because they receive it earlier. "I mean Gurkhas can receive the pensions after 15 years of service. The British soldiers usually have to wait until they are 60 or 65. So I think the pensions for the Gurkhas are very fair," she added.
Gurkhas have served our country for years and the UK government and the public is grateful to them for that.  Before I came here, one thing the people wanted to talk to me about the most, with a sense of pride and gratitude, was the service the Gurkhas have provided to the UK. I would always like to reiterate that.
Responding to a query regarding Gurkha grievances,  Mrs Politt said, "We think we need to do more to try to understand some of the concerns and grievances but this is not to say we will be able to solve all of them." She further explained: "Some of them, for example, a demand for retrospective pension increases, are simply not possible to address because it will open up demand by other UK public servants and the British public servants to go back to 1948 for retrospective increases to all of their pensions. That's not something the British government can afford financially."
Gurkha organisations have been demanding compensation to those Gurkhas and their families who had been sent empty-handed after the 2nd World War.
Ambassador Politt said that (she understood that) Prime Minister K P Sharma Oli raised the issue of (revising the) tripartite agreement (among Nepal, India and the UK). "We are expecting to go back to the Nepali government with our views on this soon.  So like I said, my understanding is that Nepali prime minister raised the issue and we said we would consider his proposal and we are doing that at the moment," Mrs Politt said.
Full text of the interview:
https://myrepublica.nagariknetwork.com/news/in-the-uk-it-would-not-have-been-possible-to-appoint-a-speaker-who-was-under-investigation-for-serious-allegations/