Nepal ranks 111th among 195 countries in the Global Health Security Index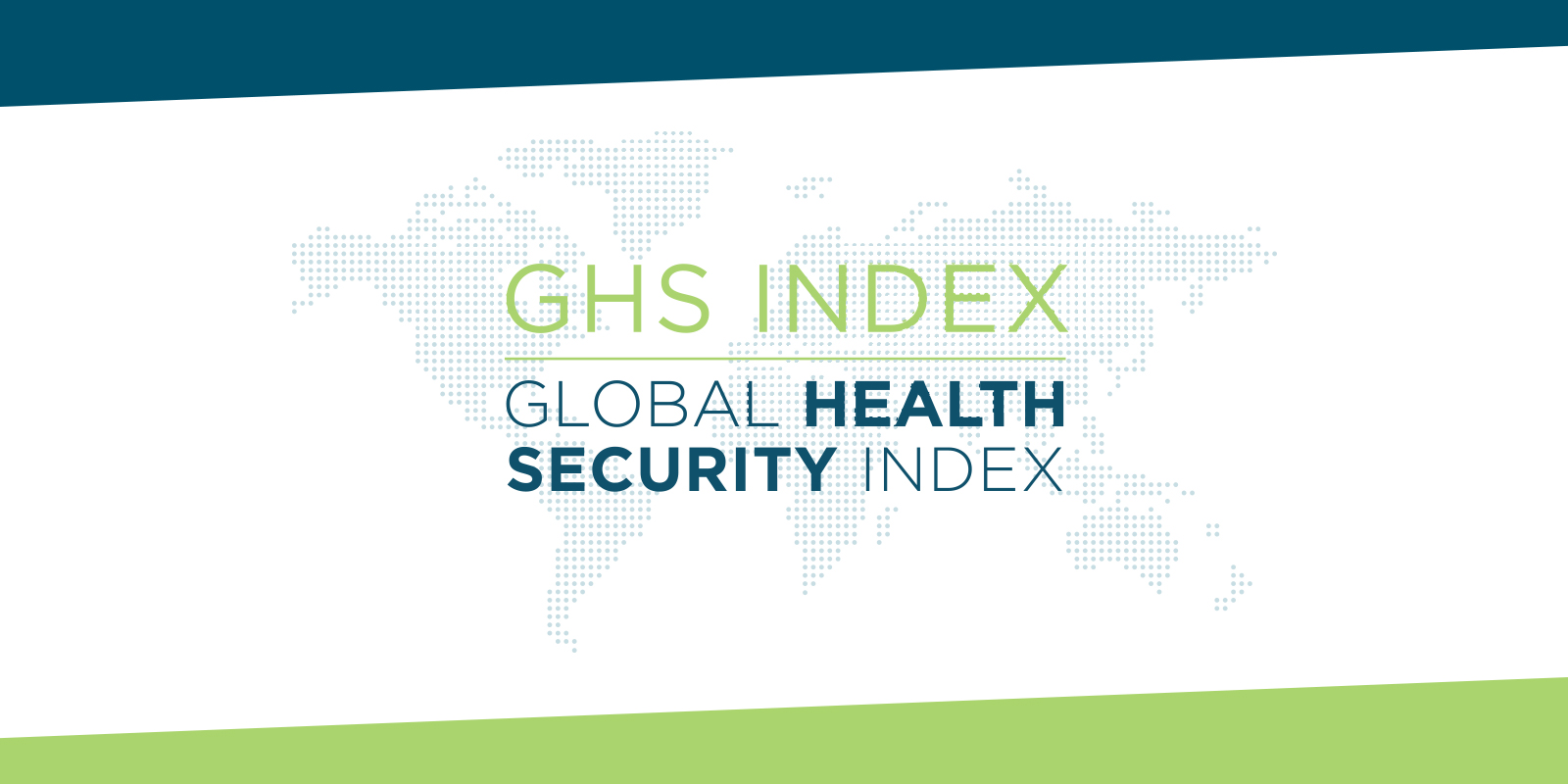 London— Results of the Global Health Security Index survey – to illuminate countries readiness and capacity gaps in dealing with infectious diseases – was released last October, several months before the new coronavirus outbreak.
Countries were rated and scored between 0 to 100 marks based on publicly available information of its capabilities to prevent, detect and respond to an epidemic, as well as its overall health system, compliance with international norms and risk management.
Although GHSI ranking puts Nepal in the league of nations that are 'more prepared' to maintain health security, the country lags behind in 'detection and reporting' category.
Nepal ranks 150th in this category with a score of 22, which is much lower than the global average of 41.9, states the GHSI, which was published in October.
This implies Nepal's laboratory systems, real-time surveillance and reporting, epidemiology workforce and data integration among human/animal/environmental health sectors are not robust, The Himalayan Times writes .
The index was jointly produced by the US-based Johns Hopkins Centre for Health Security and the Nuclear Threat Initiative, together with the Economist Intelligence Unit.
"The (index) is the first comprehensive assessment and benchmarking of health security and related capabilities across the 195 countries that make up the state parties to the International Health Regulations 2005," said Global Health Security.