Indian company HAL to start manufacturing the light utility helicopter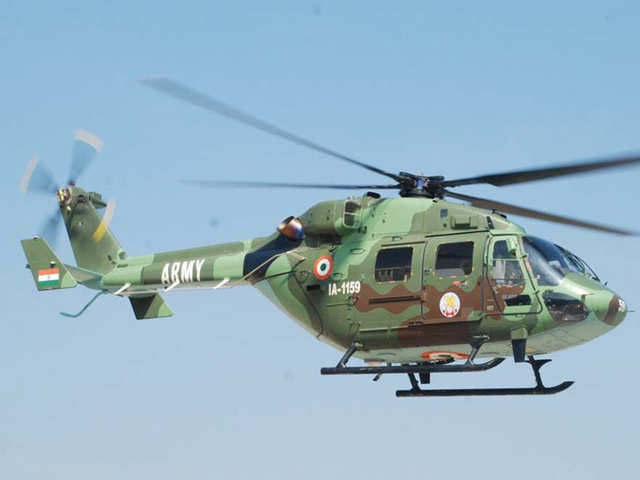 New Delhi — Indian company Hindustan Aeronautics (HAL) is set to start manufacturing the light utility helicopter (LUH) domestically following the receipt of the initial operational clearance (IOC).
The company will manufacture helicopters that are locally designed and developed to meet the operational requirements of the Indian army and airforce, the army-technology writes.
HAL chief managing director Madhavan received the IOC document from Defence Research and Development Organisation (DRDO) Department of Defence R & D secretary and chairman Sateesh Reddy at the 'Bandhan' programme held at ongoing DefExpo 2020.
Madhavan said: "This is a momentous occasion for HAL. It reinforces our commitment towards indigenous R&D programmes on self-reliance and enhancing operational effectiveness of the Indian Armed Forces.
"HAL is fully geared up to fulfil the requirements of its customers in a time-bound manner."
The single-engine, lightweight, agile 3t utility helicopter LUH will soon replace the ageing fleet of Cheetah and Chetak helicopters.
HAL Engineering & R&D director Arup Chatterjee said that the performance of basic configuration of the helicopter is satisfactory in all terrains and under all weather conditions.