President Xi vows to win people's war against novel coronavirus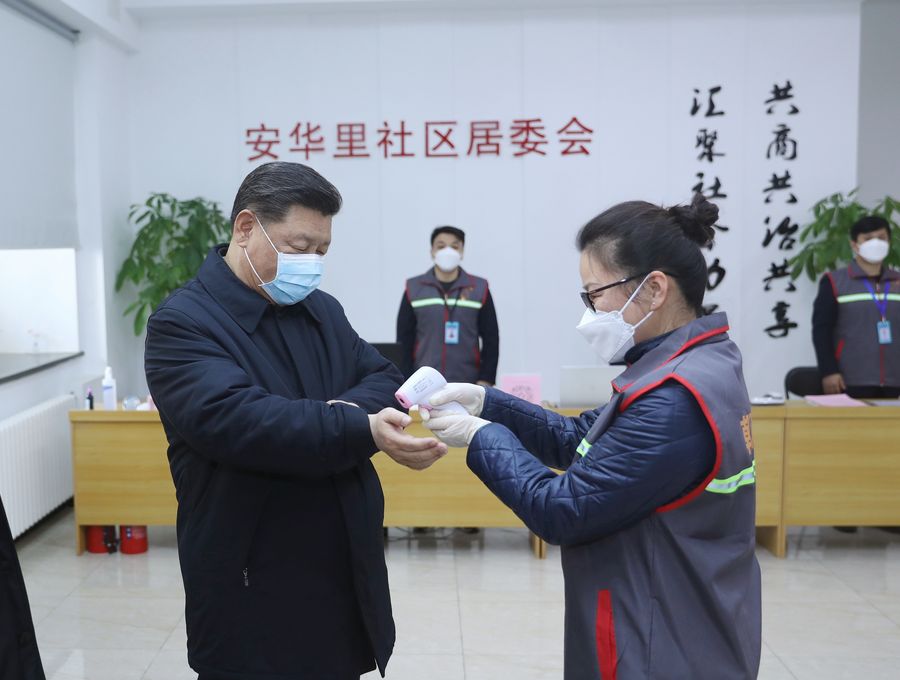 BEIJING, Xinhua — Xi Jinping, general secretary of the Communist Party of China Central Committee, on Monday stressed resolutely winning the people's war against pneumonia epidemic caused by the novel coronavirus.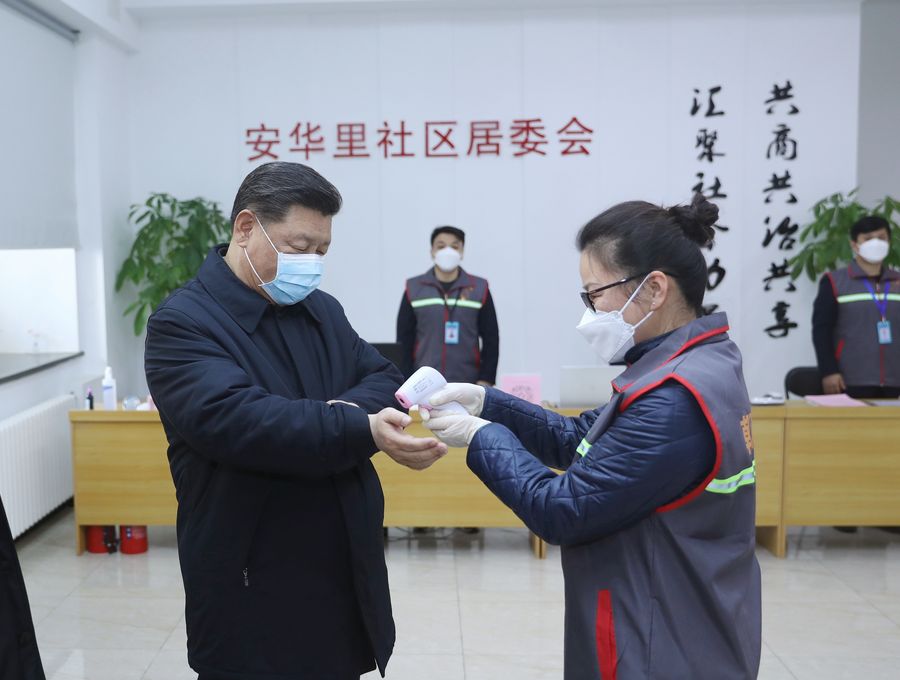 Wearing a mask, Xi, also Chinese president and chairman of the Central Military Commission, visited a residential community, a hospital and a district center for disease control and prevention in Beijing.
The inspection came at a time when many people outside the epidemic center of Hubei Province resumed work after an extended holiday.
Xi said the situation at the moment remains very serious but expressed confidence that China can certainly obtain a full victory in the fight against the epidemic.
He first went to the Anhuali Community in Chaoyang District to learn about the epidemic prevention and control at the primary level and stressed the role of community in effectively containing the spread of the epidemic.
At Beijing Ditan Hospital, a designated institution treating the novel coronavirus pneumonia, Xi checked the treatment of hospitalized patients at the monitoring center and talked to medical staff on duty via a video link.
Xi called on medical staff to continue to improve the diagnosis and treatment plan, save patients at all costs and reminded them to take good self-protection.