Sajid Javid resigns, Rishi Sunak is the new Finance Minister of Britain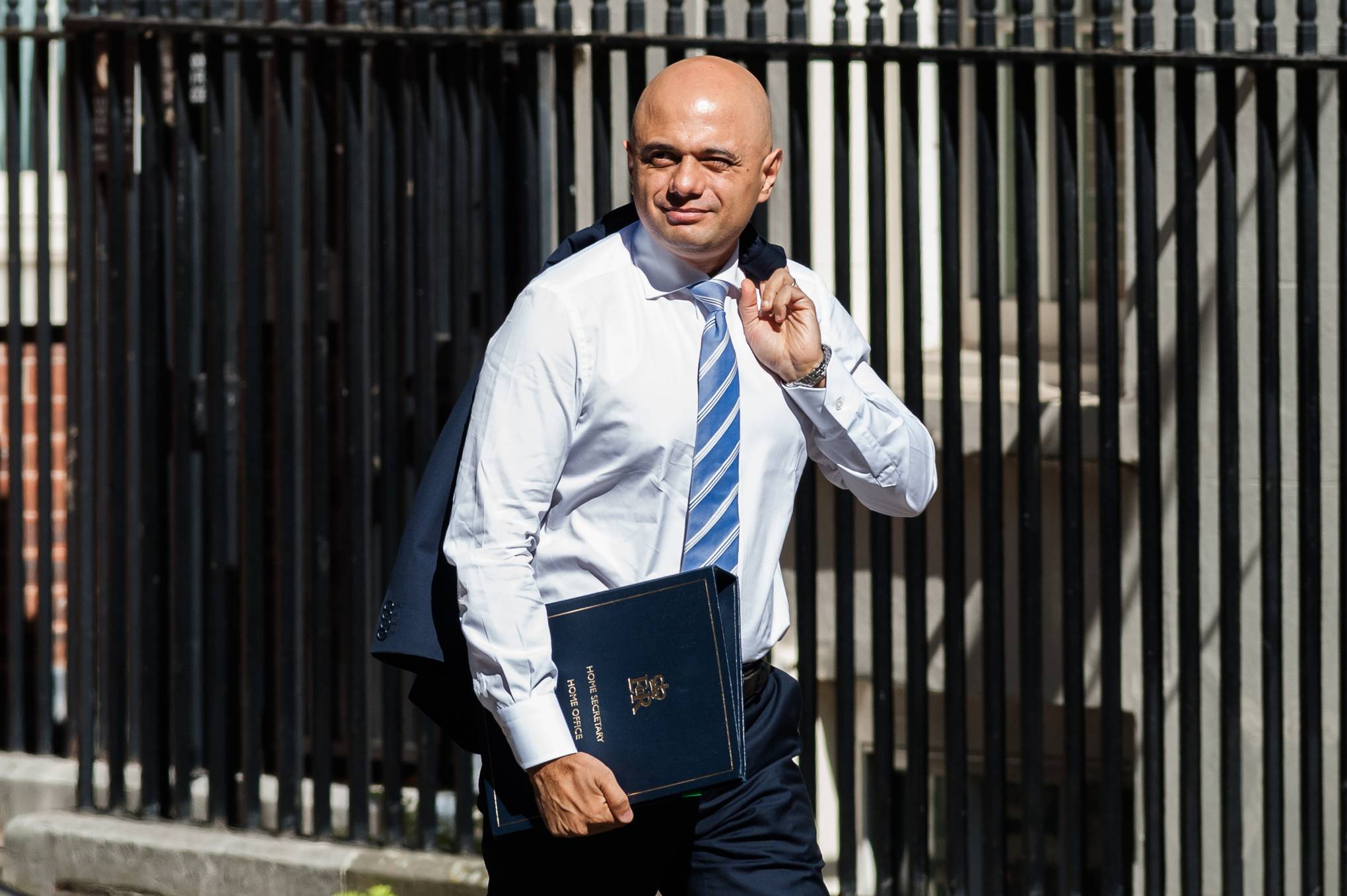 London—A British politician of Indian origin, Rishi Sunak, has been appointed Chancellor of the Exchequer.
Prime Minister Boris Johnson appointed Mr Sunak after Sajid Javid resigned from his post on Thursday.
Mr Sunak, 39, who worked in the finance sector, was elected as the MP for Richmond in Yorkshire, in 2015.
Mr Johnson appointed him as chief secretary to the Treasury in July 2019.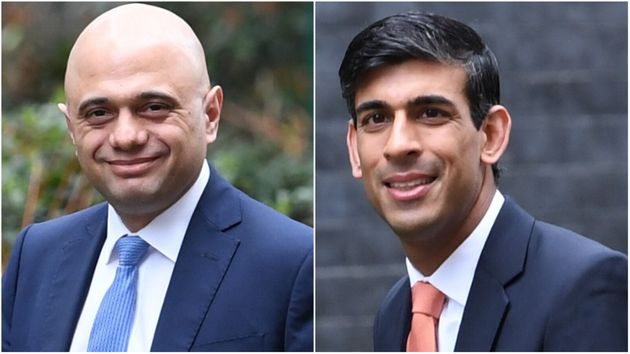 Before that he was the parliamentary under-secretary for housing, communities and local government.
Mr Sunak campaigned for leave during the referendum campaign. However, he also voted for then British Prime Minister Theresa May's deal three times, unlike some of his fellow Brexiteers, according to the BBC.
He is son-in-law of Mr Narayana Murthy, founder of Infosys—a leading IT company of India.
Mr Sunak's grandparents were from Punjab, India, but came to the UK from East Africa in 1960s, according to the Wikipedia. He was born in the UK.
Sky News reported that Mr Javid resigned from his post after the PM's office reportedly ordered him to sack his team of aides and replace them with special advisers appointed by the 10 Downing Street. He, however, did not accept that proposal, according to reports.
Meanwhile , PM Boris Johnson announced a post-Brexit cabinet reshuffle. Julian Smith, now former Northern Ireland secretary, was the first to go, with business secretary Andrea Leadsom, Attorney General Geoffrey Cox, housing minister Esther McVey and environment secretary Theresa Villiers among those to follow.