Four Nepalis killed at Mutla'a construction site in Kuwait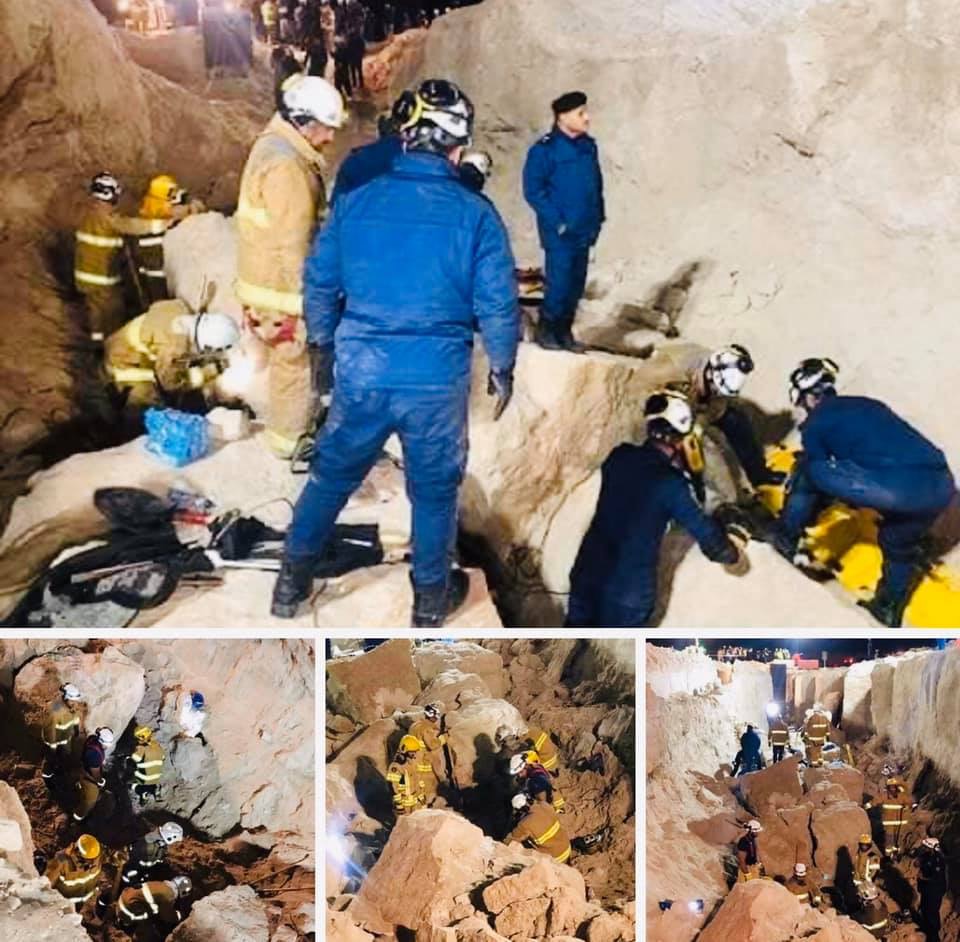 KUWAIT CITY : A huge pile of sand and gravel collapsed at a construction site in Al-Mutla'a area, claiming the lives of four Nepalese workers and injuring three others, Arabtimes reported.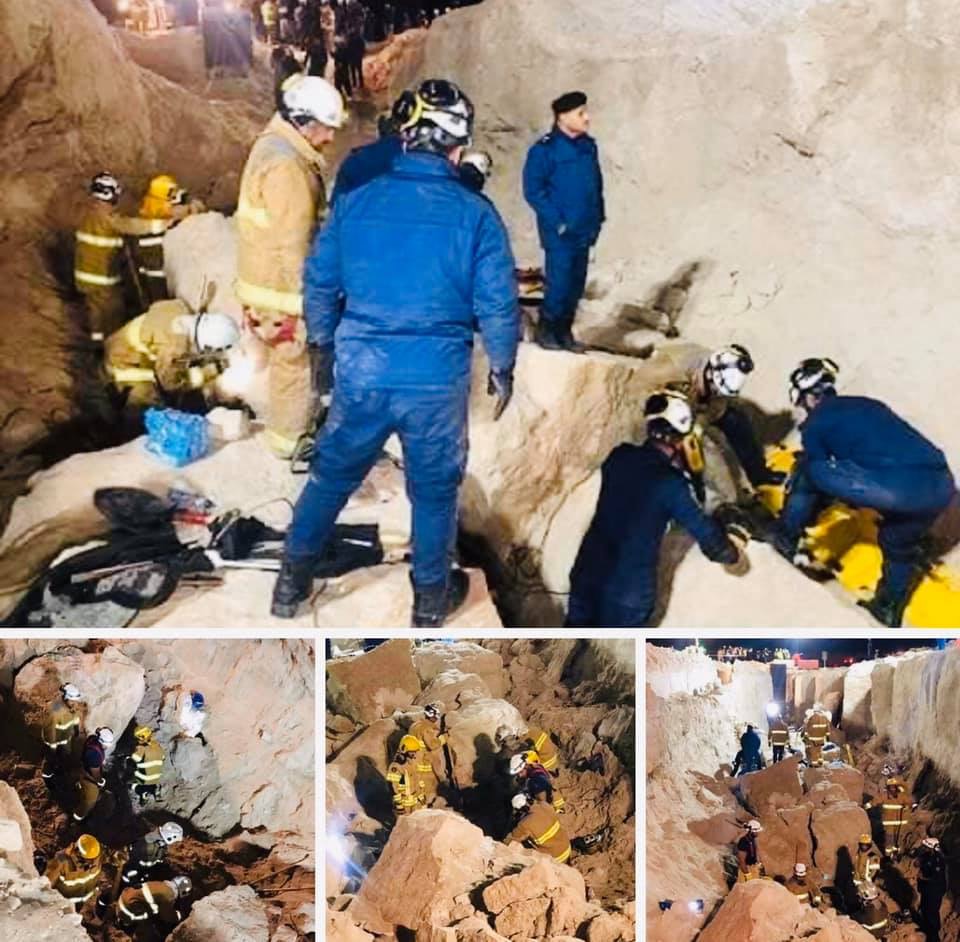 Photo : Social Media
The fate of three other workers are still unknown, and rescue process is ongoing to find them. According to eyewitnesses, the laborers of a Chinese company were busy working on installing manholes at block 1, N5 district when the pile of sand and gravel fell on them, and buried them in the ditches intended for building the manholes. When the Control Room received information about the incident, more than 20 ambulances with paramedics rushed to the site with rescue officers from Jahra Fire Station and Technical Rescue Center.
Process immediately began to rescue the buried victims. A total of seven victims were pulled out, and four among them were dead. The remaining victims, who were barely alive, were rushed to Jahra Hospital at around 5pm. Search is ongoing to find and rescue the remaining three victims.
Meanwhile, Minister of Public Works and State Minister for Housing Affairs Dr Rana Al-Faris has ordered the formation of a factfinding committee to investigate the incident. She urged for quick completion of the investigation, assuring that those responsible for the incident will be held accountable. During her presence at the site, she stressed the need to send a separate report on the incident with reasons and causes included, as a prelude to carrying out legal procedures