A top 20 contestant of American Idol promoting Nepal gaining popularity in social media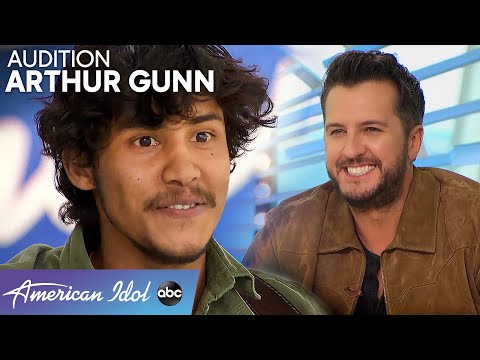 Kathmandu. Nepalese singer Dibesh Pokhrel has been successful to be in the top 20 on American Idol.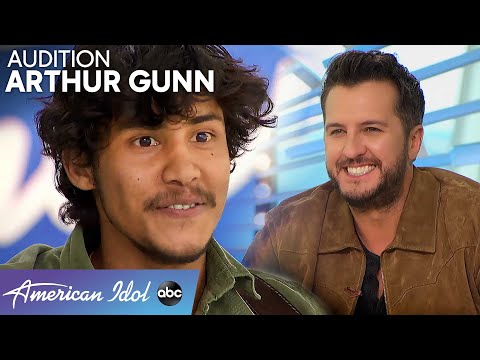 Dibesh is one of the favorites of the 18th series show according to judges Luke Bryan, Katy Perry and Lionel Richie.
Diwas was praised by American Idol pitcher Luke Bryan as the Idol's biggest star.
With the entry of Nepali youth singer Diwas in the 18th season, Nepali youth and Nepali-speaking Americans have recognized this year's American Idol as 1 special.
Songs like 'Warm House', 'Mana', 'Samudra Pari', 'Karnali', 'Holocaust A' and 'Holocaust B' have to the market by this effort.
Pokhrel entered United States in 2013. With his entry into the top 20 in the American Idol, many nepali people around the globe gave him a respect for introducing Nepali identity in international stage, online Nepal  writes .