Malaysia Airlines extends economy class 'flexible' fare options to Southeast Asia and South Asia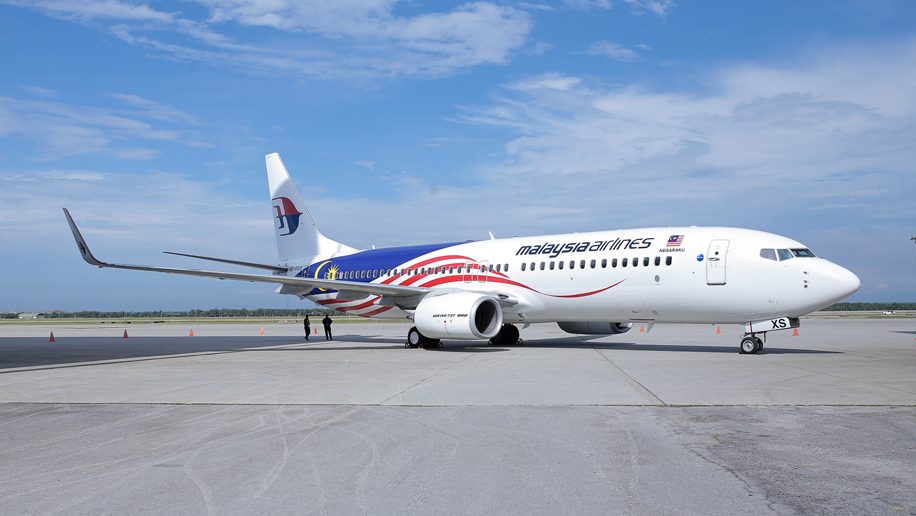 London — Malaysia Airlines will offer its "flexible fare options" to passengers travelling in economy class to destinations in the ASEAN (Association of Southeast Asian Nations) and South Asia regions, starting today.
The new fare options include three fare levels: Lite, Basic and Flex. These fare options were previously only available to passengers flying in domestic flights, the Business travellers writes.
The most basic Lite fare, which caters to day-trippers, business travellers and commuters, includes a cabin baggage allowance of up to 7kg and a free meal. However, rebooking, refund and seat selection are all not allowed for passengers booking this fare option.
As well as free cabin baggage allowance of up to 7kg and an in-flight meal, the higher Basic fare also offers a checked baggage allowance of up to 20kg, a 10 per cent child discount and "upgrade opportunities" with the airline's frequent flyer programme, Enrich Miles. Rebooking is allowed, though passengers will need to pay the change fee and fare difference.
Passengers who choose the highest fare level Flex will enjoy a higher checked baggage allowance of 30kg and standard seat selection. They can also rebook flights, but will have to pay the fare difference and a refund fee. The airline has not listed a change fee as part of its rules for those booking the Flex option. The airline added that passengers may also choose to travel earlier on the day they are flying, but the airline said this will be subject to availability.
The new fare options will come into effect for bookings made from February 18.
Last December, Malaysia Airlines launched a new fare option called "shuttle fares" on its Kuala Lumpur-Singapore route. The airline said passengers booked on this fare brand will get all the benefits of the "Flex" fare brand as well as additional perks such as a larger checked baggage allowance of 35kg and priority check-in services at dedicated counters.
Earlier this year, Malaysia Airlines announced new codeshare partnerships with Qatar Airways and LATAM Airlines Group.