Global Health Experts Condemn Virus Conspiracy Against Chinese Scientists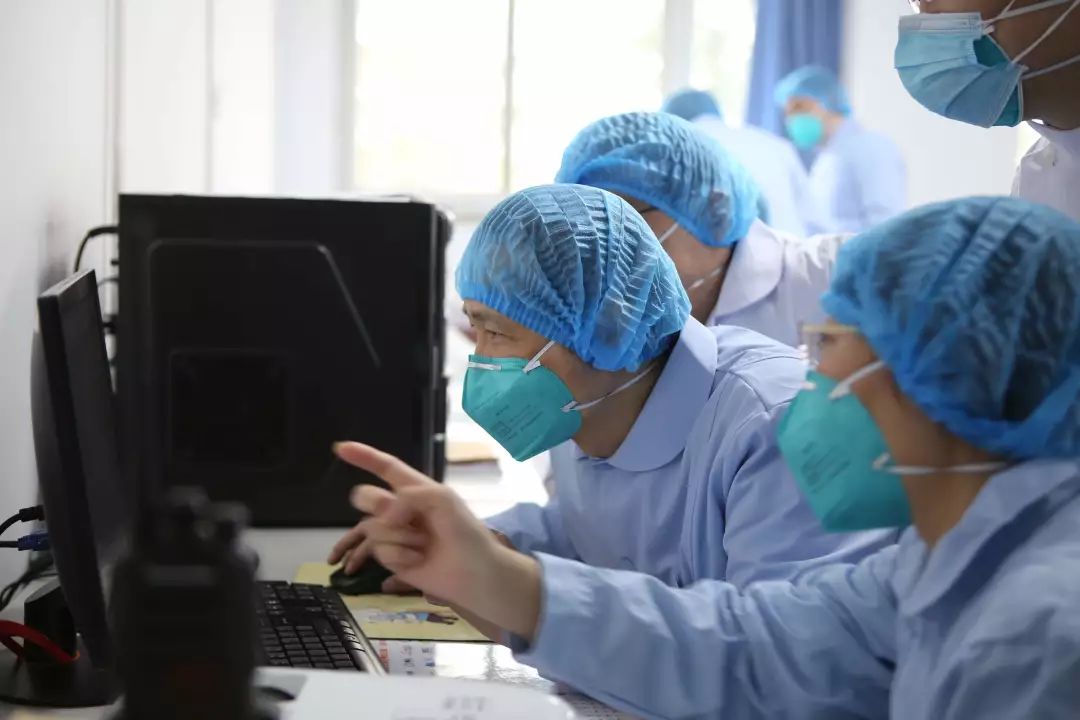 "We sign this statement in solidarity with all scientists and health professionals in China who continue to save lives and protect global health during the challenge of the COVID-19 outbreak," read the letter.
In the letter the health experts condemned conspiracy theories suggesting that the novel coronavirus pneumonia, or COVID-19, does not have a natural origin.
It said "scientists from multiple countries have published and analyzed genomes of the causative agent, severe acute respiratory syndrome coronavirus 2 (SARS-COV-2), and they overwhelmingly conclude that this coronavirus originated in wildlife, as have many other emerging pathogens."
Since the outbreak of novel coronavirus pneunomia, which has been named COVID-19 by the World Health Organization, rumors and disinformation have shrouded truth about the disease.
One of the widely-circulated rumors was seen in a Washington Times article on Jan 24, which claimed the virus was part of Chinese biological weapons program based at the Wuhan Institute of Virology.
The institute is home to China's first biosafety level-IV lab, which studies world's most dangerous pathogens including Ebola, Lassa fever and Marburg virus.
There was also an Indian article claiming scientists had artificially inserted genes from the HIV virus into the coronavirus, thus making it susceptible to anti-HIV treatments.
The article was widely cited by conspiracy media outlets as proof that Chinese scientists had engineered the virus and that it had escaped from the Wuhan Institute of Virology.
The letter was signed by 27 health experts from eight countries, including Jeremy Farrar, a British medical researcher, and Jim Hughes, an infectious disease expert formerly working for the US Centers for Disease Control and Prevention.
The letter said Chinese scientists and health professionals "have worked diligently and effectively to rapidly identify the pathogen behind the outbreak, put in place significant measures to reduce its impact, and share their results transparently with the global health community."
"Rapid, open and transparent sharing of data on the outbreak is being threatened by rumors and misinformation around its origins", read the letter.
A petition to spread awareness of the letter and its agenda began on Change.org on Wednesday and it has been close to reaching its goal of 500 signatories as of 6:30pm the same day. (Source:chinadaily.com.cn)