Nepal's Communication Minister resigns due to controversial bribery audio leak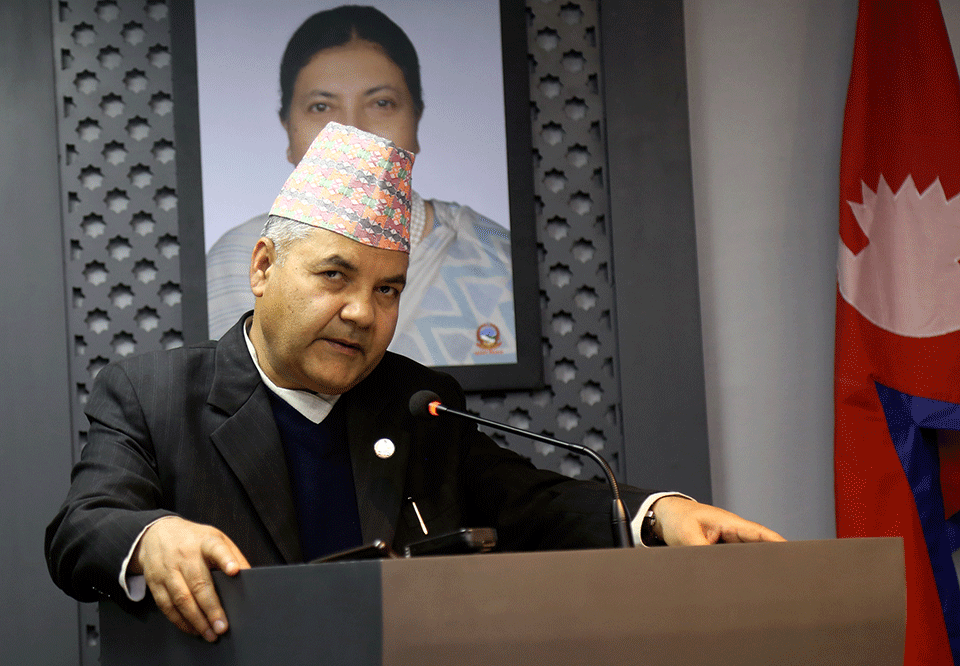 Kathmandu —  Minister for Communication and Information Technology Gokul Prasad Baskota resigned from his post on Thursday.
Baskota was dragged into controversy following the leakage of an audio recording of a conversation between Minister Baskota and Swiss Company local agent Bijaya Prakash Mishra making headlines in Nepali media, where the minister is heard negotiating for Rs 700 million in bribe over the procurement of security printing press for the government. The controversial  audio was published  by Hamrakura.com.
"As questions are being raised upon me, I hereby  announce that I have tendered my resignation from the post of Minister for Communication and Information Technology to the Prime Minister on moral grounds," he informed through his authorised Facebook page and Twitter handle.